Actress Georgia Engel's faith may have been the reason why she avoided medical treatment before her death Georgia Engel, who most may recognize from her role as Georgette Franklin Baxter in 'The Mary Tyler Moore Show' from 1972 to 1977, has died. She was 70-years-old.
Moore had a successful decades-long career in both stage and television, the latter of which saw her earn five Primetime Emmy Award nominations — two for 'The Mary Tyler Moore Show' and three for her guest role as Pat McDougall, Robert Barone's mother-in-law, on 'Everybody Loves Raymond.'
Her passing was confirmed to the New York Times by John Quilty, her friend, and executor, who also revealed that the actress had died on Friday, April 12, in Princeton, New Jersey. But curiously, Quilty told the Times her cause of death was undetermined. Why? Because her faith as a Christian Scientist did not allow her to consult doctors, he said.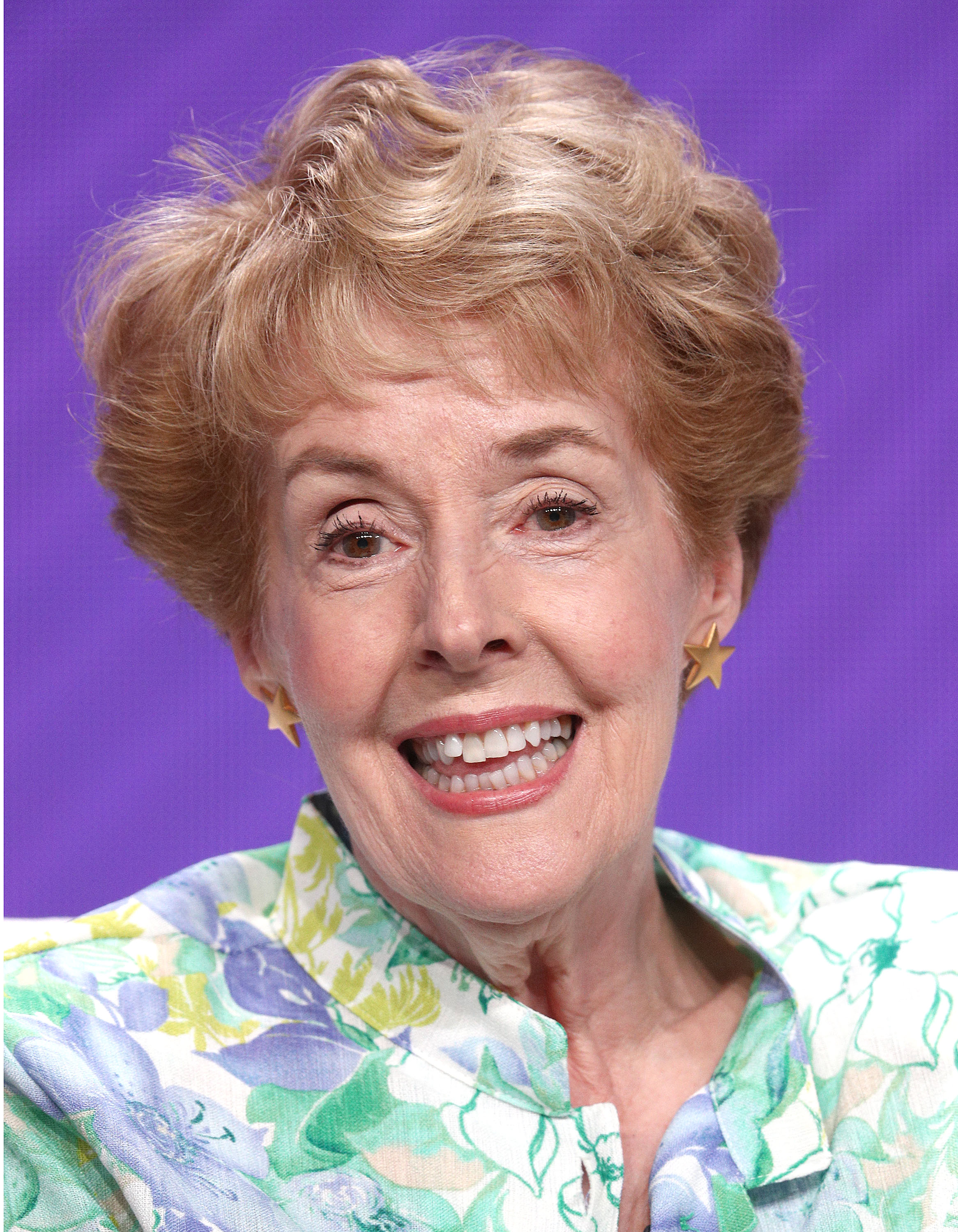 While her performances in various stage shows and television series were there for all to see, Engel remained fiercely protective of her private life. She had always been open about the role grace and faith played in her understanding of the world, telling the New York Times in a 2015 interview, "Grace has been shown me all my life," but almost never spoke of her faith: Christian Science.
The only time she even spoke about the faith seems to be during a 1997 interview with The Morning Call, where she explained how she had served as a 'Reader' for Church of Christ, Scientist. Because the church has no clergy, sermons or rituals, and performs no baptisms, marriages, or burials, its main activity is a service where a person designated as a 'Reader' reads out texts from the Bible and 'Science and Health' — its two central religious texts — as well as hymns from 'Christian Science Hymnal.'
"Being a Christian Scientist was not something I've talked about, but for the last three years, I've been the first woman reader in New York City," she claimed at the time. "I could only take time off to go to L.A. to do 'Coach' for four days, so it was perfect that I wasn't on it that much. I've devoted the last three years to reading. That's why I had a low profile. It was a full-time job and I loved doing that and wouldn't have traded it, selecting and preparing the readings from the Bible to be read in churches all over the world."
But her silence is not too surprising considering the controversial natures of its origin and its practices. It was developed in 19th-century New England by Mary Baker Eddy, who whose 1875 book 'Science and Health,' along with the Bible, as previously mentioned, were its central texts. Eddy and 26 followers were subsequently granted a charter in 1879 to found the Church of Christ, Scientist, and later, in 1894, the Mother Church, The First Church of Christ, Scientist in Boston, Massachusetts.
While there seems to be nothing wrong there, a closer look at 'Science and Health' reveals one of its most troubling aspects, possibly one that may have cost Engel her life. It states that sickness is an illusion that can be corrected by prayer alone.
To get more particular, adherents of Christian Science subscribe to a radical form of philosophical idealism which insists that reality is purely spiritual and that the material world is nothing but an illusion. This also includes a view that disease is just a mental error rather than a physical disorder, and that, therefore, the sick must be treated by prayer and not medicine; i.e. followers are proponents of faith healing, which is the practice of prayer and gestures believed to elicit divine intervention in spiritual and physical healing.
It's a part of the religion that Engel had entirely embraced. She admitted during her interview with the Times that she was a firm believer in divine intervention, though she did not detail her faith any further.
But Christian Scientists are not required to avoid all medical care. The faith allows for followers to use dentists, optometrists, obstetricians, physicians for broken bones, and even accept vaccinations in cases where they are required by law but it seems Engel had decided to forgo medicine nonetheless.