Who is Bryan Rhoden? Atlanta man, 23, who shot dead golf pro Gene Siller and 2 others arrested CHAMBLEE, GEORGIA: The man behind the strange killing at Pinetree Country Club in Georiga was arrested by US Marshals on July 8, Cobb County Police confirmed. Bryan Anthony Rhoden, the lone shooter was responsible for the deaths of Gene Siller, Henry Valdez, and Paul Pierson.
Siller was shot and killed at the golf club on July 3, as Rhoden drove through the club in a mysterious rampage. Rhoden then abandoned the truck on the course and fled leading cops to discover the bodies of Valdez and Pierson inside. The murders are just one of the several mysterious deaths to occur in recent months. On July 5, porn star Kristina Lisina fell from a tower in St. Petersburg, Russia. The case is still being investigated. The next day, aspiring model 17-year-old Itzel Espinoza was found dead in a car in Pheonix, Arizona.
READ MORE
Who is Avon Darden? Boy, 16, surrenders after shooting and injuring tourist in Times Square
Who killed Swavy? TikToker's family says he was victim of 'senseless gun violence' at 19
So far, there's little we know about why Siller, Valdez, and Pierson were killed by Rhoden. Police have refused to provide more information other than his identity and confirmed the charges. This is everything we know about Rhoden, and what happens next in the case.
Who is Bryan Rhoden?
The 23-year-old reportedly lives in Atlanta and was arrested up by the Southeast Regional Fugitive Task Force in Chamblee. It appears he has a long history of violations, including several charges just hours after the fatal shooting at Pinetree. DeKalb County records show that Rhoden was arrested by the Chamblee Police Department on charges of DUI, providing false ID, and other vehicle and traffic charges hours after Siller was killed. He was booked into the jail on July 4 morning and was released two days later on bond, according to Fox 5 Atlanta.
It is believed Rhoden was arrested after he was asked to come to the police station to answer for other charges, and was then taken into custody for the murders at Pinetree, "without incident". Cobb County Police Chief Tim Cox did not elaborate further about Rhoden's past charges. "I think that is something we're not going to discuss this evening, but maybe it will come up in the future," he told reporters during a press conference on July 8. "As this remains an active case and investigation, we will be limited on the amount of information or details we can release," he added.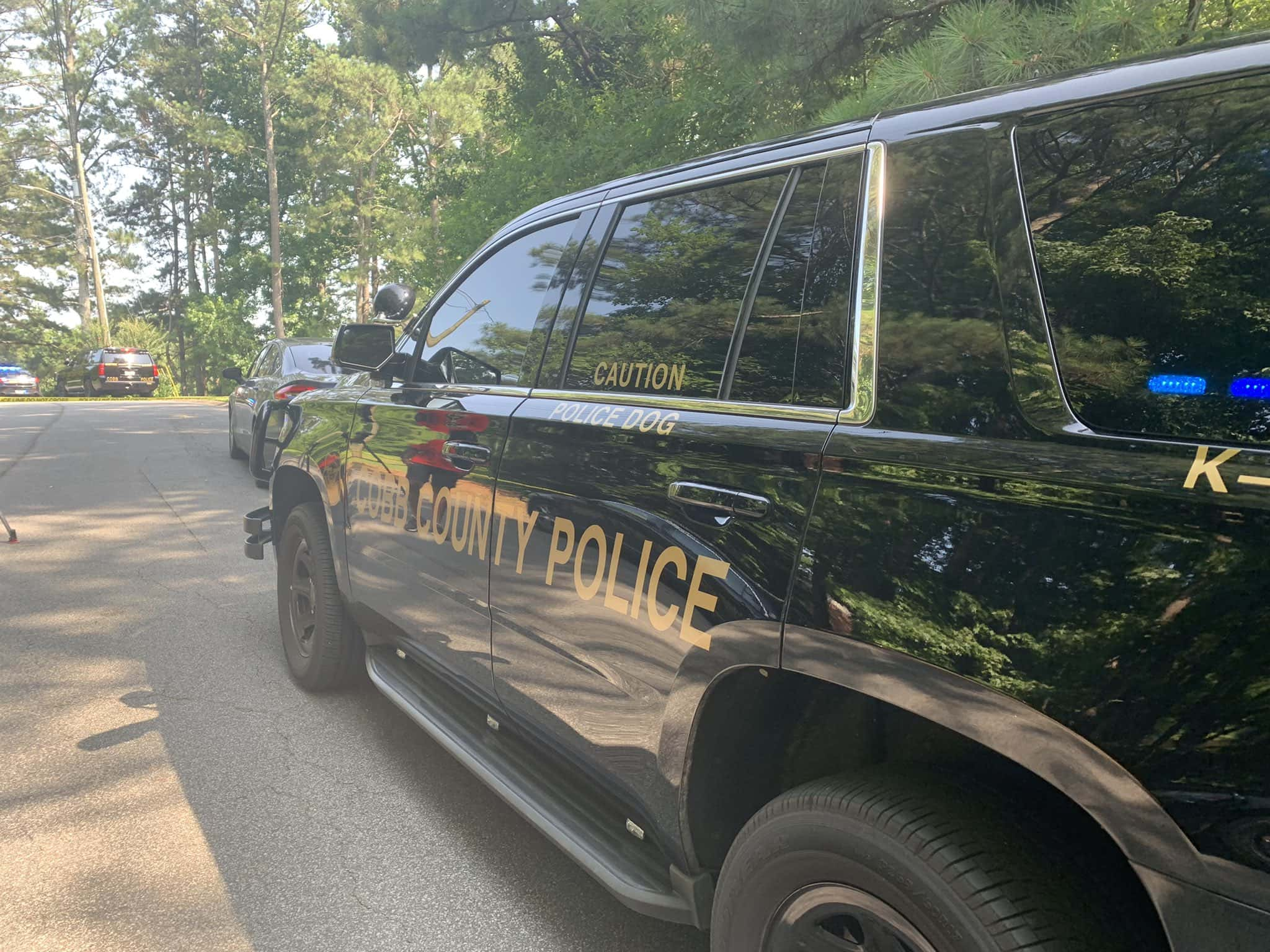 Cox confirmed Rhoden would be booked into Cobb County Jail without bail after questioning. It is unclear how he was connected to the murders. Cox said Rhoden's name came up within a few days after the three bodies were discovered, but did not elaborate on how or why. He did however confirm Rhoden would be charged with three counts of murder, three counts of aggravated assault, and two counts of kidnapping. More charges are possible, with police yet to get the full picture.
Little else is known about Rhoden. Records show he lives in Downtown Atlanta, a few miles away from where he was arrested in Chamblee. He doesn't appear to have a presence on social media, and further details about his past criminal record have not been revealed as of yet. Rhoden is believed to be the lone shooter in the case, and no accomplices have yet been named. It is also unclear when he will be presented in court, we could not find any records indicating if a date has been set.