#FreeBritney: Fans protest Britney Spears's conservatorship, say she should control her own finances The hashtag "Free Britney" has become a trending topic on Twitter after the Internet rushed to show their support for Britney Spears. More and more fans are starting to discover that she has been living under a court-controlled conservatorship for more than a decade now. Fans are worried for her mental health and well being, since a conservatorship or guardianship program is typically designed to protect people with mental health issues who are unable to take care of themselves.
However, Britney's life as an international pop star means that she is working non-stop. She has been recording and producing albums and touring around the world while under this guardianship, which apparently runs until August 22, 2020, as ordered by Judge Brenda Penny.
Britney had been under a court-ordered conservatorship controlled by her father, Jaime Spears, since 2008 — the same year she had a highly publicized meltdown where she shaved her head and battled for custody of her two sons, Sean Preston and Jayden James. According to news reports, the pop star began daily rehearsals for a multi-million dollar world tour mere weeks after a court ruled that she wasn't legally allowed to decide what she eats and how she supports herself, or even determine who she dates or who her doctor is.
"The arrangement put her estate, financial assets, and some personal assets under the control of her father and a lawyer," Business Insider reported. However, an attorney for Britney insisted, "She's always involved in every career and business decision. Period." It is understood that Britney now has a temporary conservator named Jodi Montgomery, after her original conservator, her father, had to step aside in September 2019 due to health concerns. Montgomery has been described as "Spear's longtime care manager".
In 2019, Spears wrote on Instagram, "Don't believe everything you read and hear. Your love and dedication is amazing, but what I need right now is a little bit of privacy to deal with all the hard things that life is throwing my way." That same year, it was reported that Britney had canceled her Las Vegas residency and checked into a mental health facility.
A recent video from Britney last week also had fans voicing their concerns after she started haphazardly walking in and out of the frame and smiling at the camera. "HOLY HOLY CRAP!!!!!! My florist surprised me today by making the flower arrangement all different colors….. I was so excited I threw on my favorite yellow shirt and just had to SHARE!!!!" Britney captioned the Instagram video.
In the past few days, fans have been calling for an end to her conservatorship and demanding that Britney have access to her own personal lawyer in dealing with the legal proceedings.
One fan said, "If Britney Spears can tour the world, perform a massive multi-year Vegas residency, and be the face of a fragrance empire, then she should be able to drive, vote, choose her own doctor, procure a lawyer, and leave her house without permission. #FreeBritney." A fan also posted scans of court documents, saying, "Britney Spears' father claimed she had dementia and said that she couldn't provide for herself to lock her in a conservatorship in 2008. Months later the supposedly disabled woman was sent to do rigorous work routines and world tour. #FreeBritney #freebritney2020."
Another supporter said, "There's something sketchy going on with @britneyspears. She should be able to control her own finances that's not fair. Just because someone has a 'breakdown' doesn't mean they can't do their finances. #freebritney."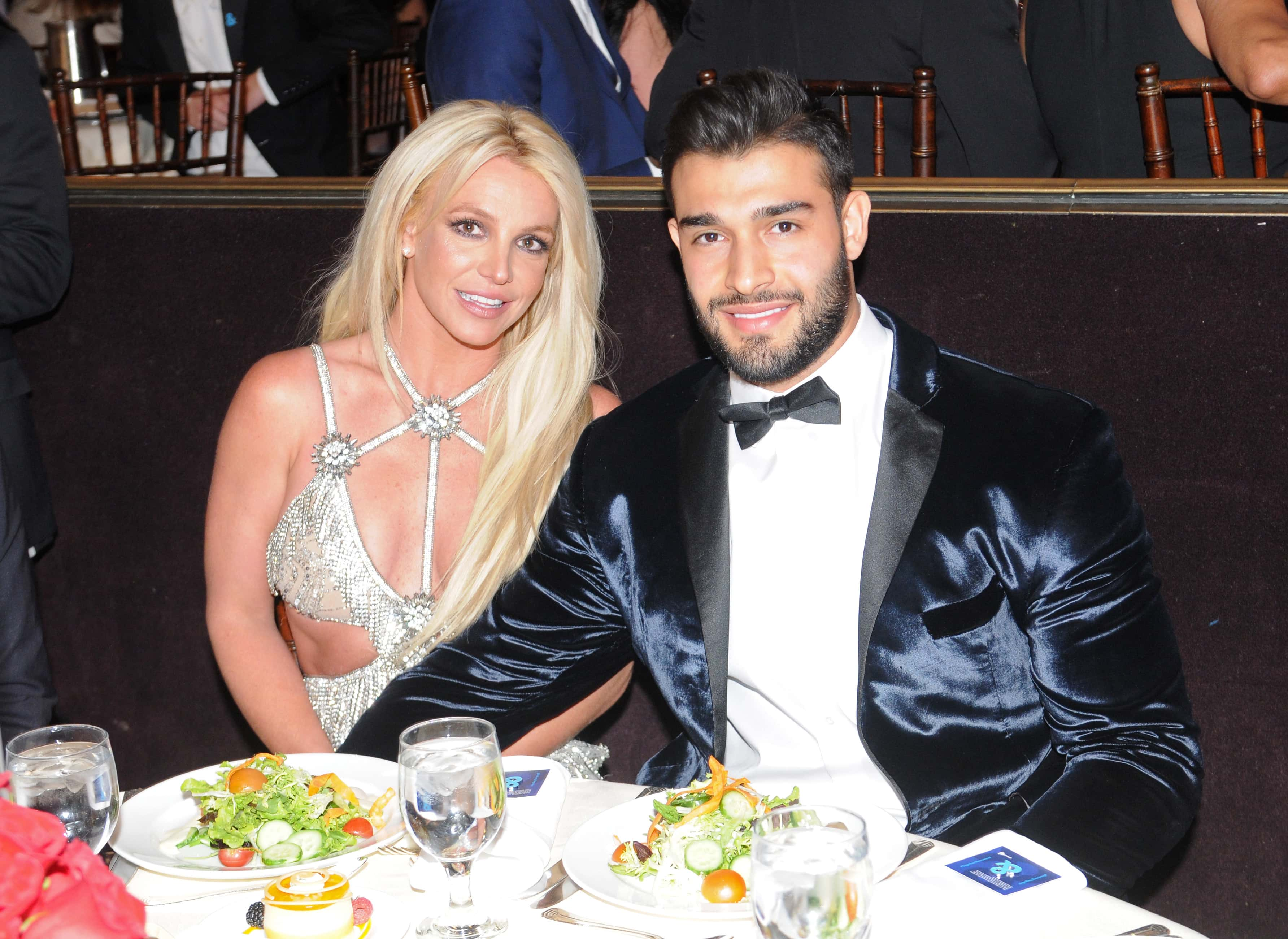 Another fan said, "This woman means the whole world to me and even I'm not her fan. I love her so much and I love her music and the art that she makes, and it really hurts me seeing her in pain. Britney doesn't deserve what's happening to her. #FreeBritney." A fan also declared, "This woman SINGLE HANDEDLY raised and inspired most of us.... we can't let her continue being treated as such. She's been asking help for the longest time so we got to listen to her. #FreeBritney."
As another fan concluded, "Kanye West has displayed far more destructive behavior than Britney Spears on her worst day. His family: 'Sure, you should run for president. Think of the ratings.' Her family: 'Let's go to court and see if we can take away your ability to eat unsupervised.' #FreeBritney."
Share this article:
Free Britney Spears conservatorship mental health care father Jamie Spears lawyer fan reactions