What's with celebrities named Chris? Well, Ok, we get that apart from being a standalone moniker, it's also the shortened version of Christopher, Christian, and Christmas (OK maybe not the last one).
Now while these Chrises prance about tinseltown throwing wobblies and hammers and whatnot, we figured we should put a part of their anatomy to good use (and no ladies and gents, there will be no tackle in the pool today).
So we've given you 10 awesomely, superbly, photographed Chris-chins, and all you have to do is identify which chin belongs to which famous Chris. To help you along we've given you a few clues about the men in question. The answers are at the end of the article if you choose to be a lying, cheating git.
#1
(Source : Getty Images)
This Aussie has Dutch, Irish, English, Scottish, and German ancestry, and made his name on the hit soap opera Home and Away (but, then again, who didn't). He thinks he's a god and frankly most women tend to agree. Has a younger brother who's also a pretty well-known actor though he's often more in the news for his girlfriend than for burning up the screen.
#2
(Source : Getty Images)
This Chris has been around for a while, but really came to the fore as the lead in the reboot of a science fiction classic. He's got a face so honest, and eyes so blue that it's hard to take him seriously as a hard man. And in his most recent blockbuster, nobody did.
#3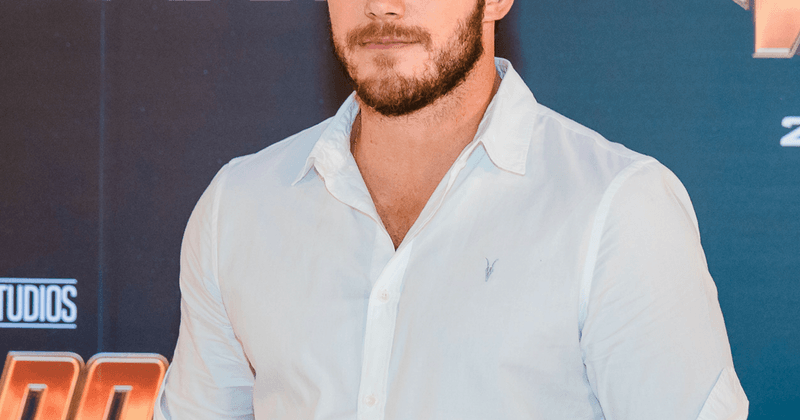 (Source : Getty Images)
He recently said "divorce sucked", but no one believed him. He has a penchant for befriending random creatures from dinosaurs to sarcastic raccoons. He may be superfamous now, but to us he'll always be the guy from Parks & Recreation.
#4
(Source : Getty Images)
One of the funniest men on the planet. He once famously said about his formative years: "I live in a neighborhood so bad that you can get shot while getting shot." He's also done a few films, most notably alongside a Chinese chap.
#5
(Source : Getty Images)
He was once tipped to be the next big thing, that is until the next big thing came along. Will unfortunately be known for starring in arguably the worst superhero film of all-time, and that's saying something seeing as it was made in a decade when most superhero films sucked.
#6
(Source : Getty Images)
The one singer you can safely say was simply too cool to win the circus that was American Idol. He has since gone on to do amazing things in music and seems to have found himself closer to god, which is not necessarily a bad thing.
#7
(Source : Getty Images)
Tall, awkward, and handsome. This Irishman recently wowed us when he played a hitman with a flair for the movies in the small screen version of Get Shorty. But we'll always know him as Rhodes from Bridesmaids.
#8
(Source : Getty Images)
This Chris divides opinion like a Donald Trump tweet, and while his music can be pretty damn decent, his track record with women is horrific. Still if she can forgive him and move on, maybe we should too.
#9
(Source : Getty Images)
This singer in one of the biggest bands of this century tends to come across like he's sitting on something rather hard. His marriage to a famous Goop girl didn't help either. But having said that, every time Yellow comes on the radio, we're singing.
#10
(Source : Getty Images)
The definitive Chris. He's what America is all about, and has the moral compass of Martin Luther with an actual compass. People claim he may die in his next film, but we ask...can he really ever die? Can he, say it ain't so!
THE ANSWERS
#1 Chris Hemsworth
(Source : Getty Images)
#2 Chris Pine
(Source : Getty Images)
#3 Chris Pratt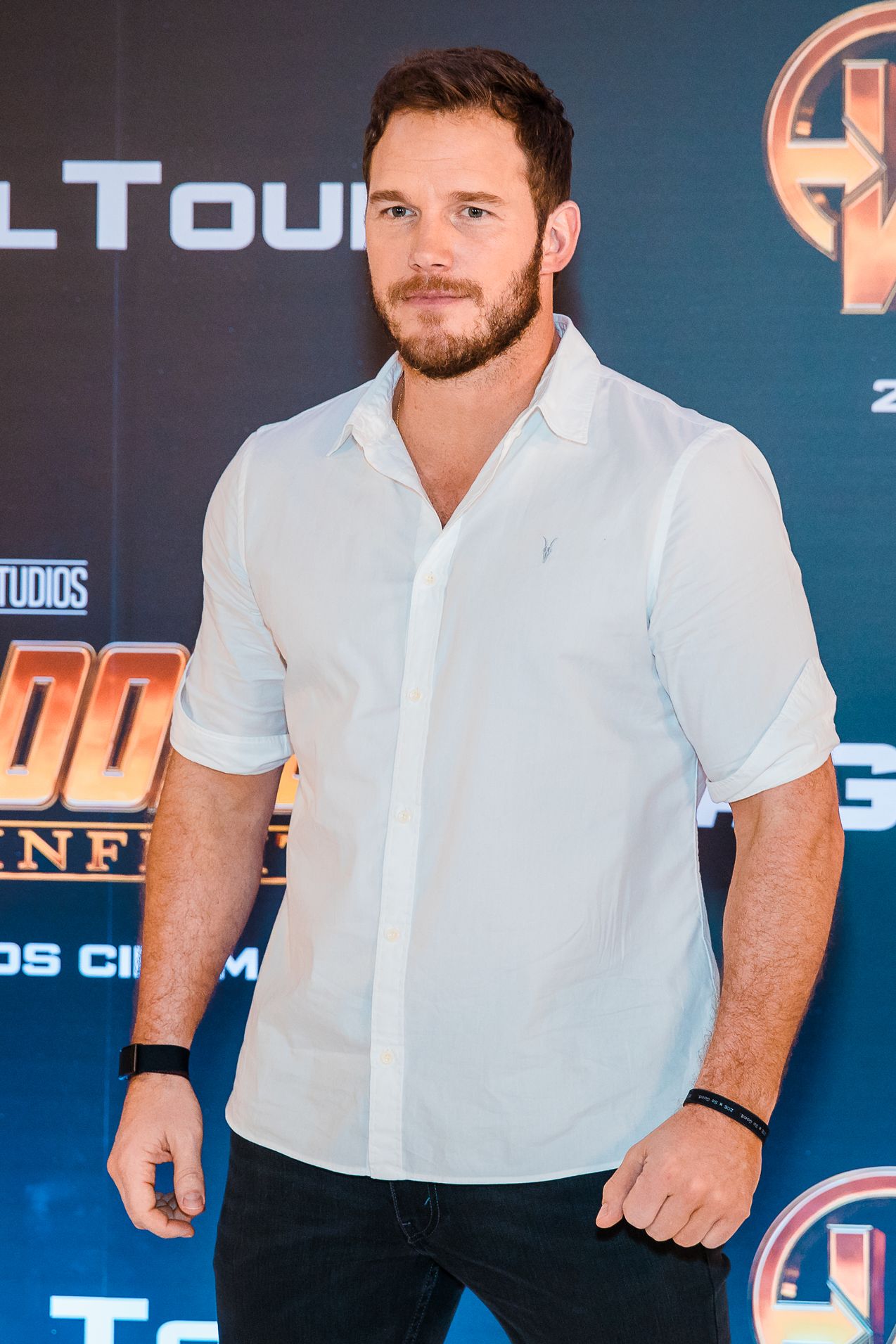 (Source : Getty Images)
#4 Chris Rock
(Source : Getty Images)
#5 Chris O'Donnell
(Source : Getty Images)
#6 Chris Daughtry
(Source : Getty Images)
#7 Chris O'Dowd
(Source : Getty Images)
#8 Chris Brown
(Source : Getty Images)
#9 Chris Martin
(Source : Getty Images)
#10 Chris Evans
(Source : Getty Images)