German city official seize family's pet dog and sell it on eBay for $850 after they failed to pay off their debt
The unidentified family is alleged to have failed to pay off all their debts, which includes a dog tax, to Ahlen, which is a city in the northwestern part of Germany A city in Germany is facing a possible lawsuit after debt collectors reportedly seized a family's pug and then sold the animal on eBay. The unidentified family is alleged to have failed to pay off all their debts, which includes a dog tax, to Ahlen, which is a city in the northwestern part of Germany. The family's pug, Edda, was seized after the authorities were unable to find anything in the house of value to fulfill the debt.
The Associated Press and Deutsche Welle reported that the pug has a high value because it's a thoroughbred dog. Edda was sold on the online e-commerce site in December last year for 750 euros, which is approximately $853.
According to AP, Dirk Schlebes, who is the treasurer in the city of Ahlen, said that seizing Edda was "legal" and that it "only happened after other nonessential household goods had been taken".
The BBC, through local German newspaper Ahlener Tageblatt, reported that a police officer named Michaela Jordan purchased the dog on eBay. Jordan spoke to the local paper and said that she had been told Edda was healthy when she bought the dog. Now, however, Jordan said that the dog has undisclosed medical issues which include eye problems that led to four surgeries since Edda was bought in December.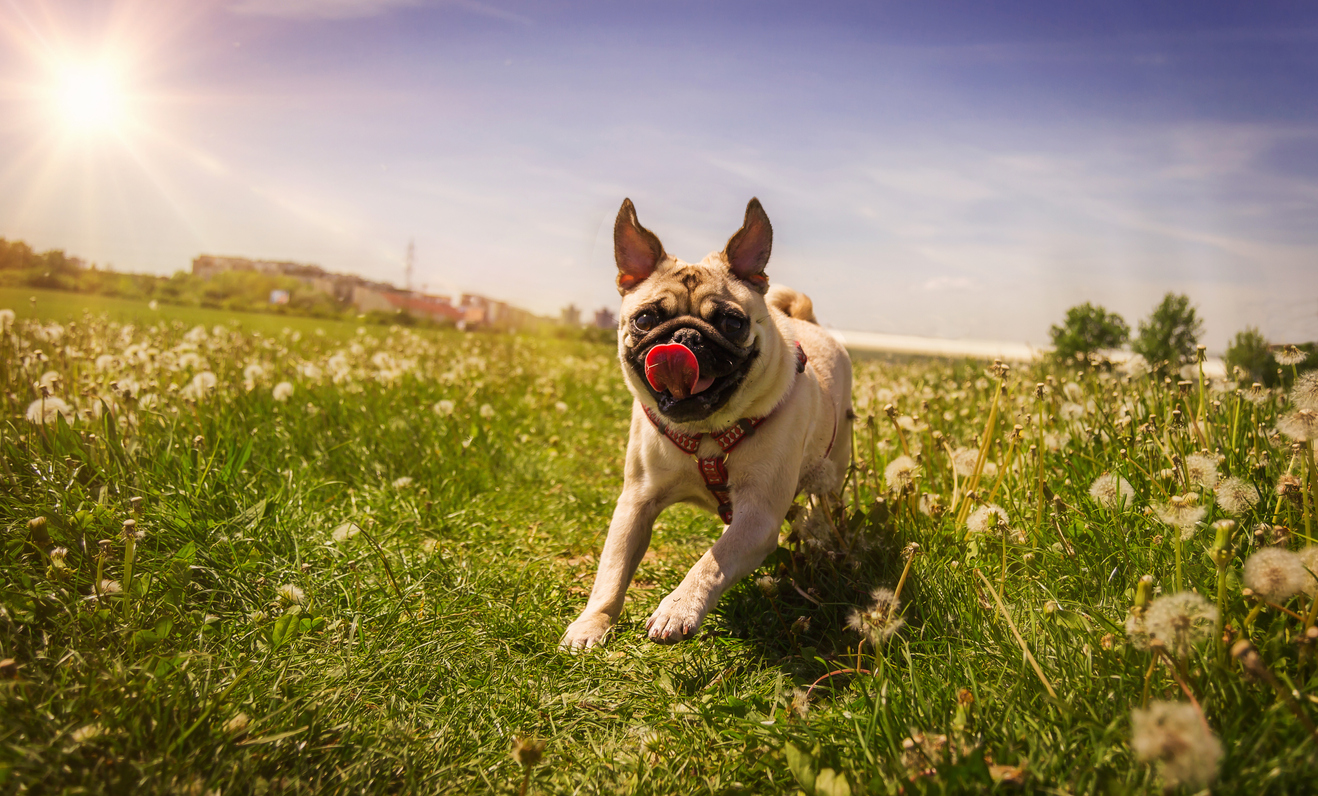 She also told the news outlet that she is looking to sue the city for damages that amount to 1,800 euros, which is roughly $2,048. The newspaper was also able to speak to the dog's original owner who said: "I know now that Edda is in good hands." She also added that her three children miss Edda.
Birgitt Thiesmann, who is an activist at Vier Pfoten, which is a German animal protection charity, told the New York Times: "I didn't know what was more outrageous: the fact that they seized the dog or the fact that they put it on eBay." City spokesperson Frank Merschhaus said, according to the BBC, that the incident will be investigated.