Elliot Blair: 33-year-old California lawyer's devastated family is convinced his mysterious death was MURDER PLACENTIA, CALIFORNIA: The family of a California lawyer, who mysteriously died while vacationing in Mexico, has been demanding answers calling his death a "murder." Elliot Blair, 33, died on Saturday, January 14 after falling from the third floor of the Las Rocas Resort and Spa in Rosarito Beach where he was celebrating his first wedding anniversary with wife, Kim.
The State Attorney General's Office of Baja California in a statement revealed that an autopsy established that Blair's death "was the result of an unfortunate accident due to the fall of the deceased from a third floor." Whilst, was also reported that there was a specific traumatic injury on the lawyer's head "that would not have been caused by a fall."
READ MORE
Shanquella Robinson: Timeline of her ill-fated arrival in Mexico to her death as friends refused to take her to hospital
Leah Pearse: Massachusetts woman, 20, dies after falling from balcony on third floor of Airbnb
However, Blair's family doesn't think that his death was a result of an accident. In a statement issued on Tuesday, January 17, his devastated family claimed that they believe Blair had been the victim of "a brutal crime." The statement also noted that the Mexican authorities "still have not reached out to the family with this information." "The only communication that the family has received has been through a liaison to the coroner's office," the statement read, according to The Sun.
The family further revealed that they are planning to hire a private investigating firm to conduct an independent investigation. "The family informed the liaison that they would be conducting their own independent investigation, specifically hiring a private investigation firm, retaining an independent forensic pathologist to conduct a medical examination, including their own toxicology analysis," the attorney added.
"Elliot was a brilliant attorney with a bright future," the family's statement concluded, adding, "Elliot's smile was radiant and warmed the hearts of every person he came in contact with. Elliot was a loving husband, son, and brother. Elliot's tragic, untimely, and suspicious death has left his family and community with a huge hole in their hearts that will never be repaired."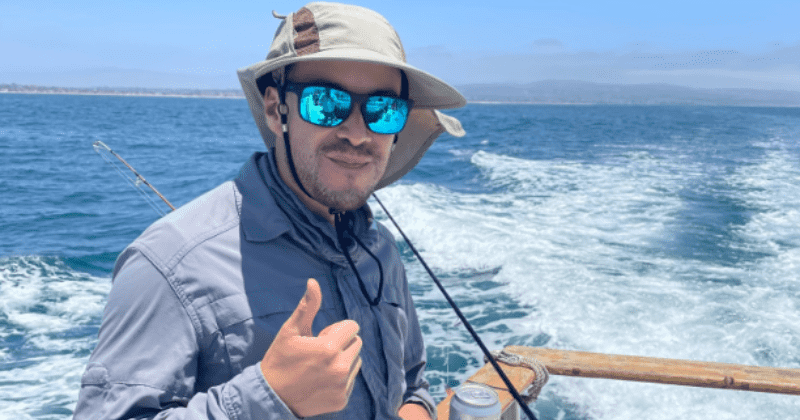 Prior to this statement, Blair's mother Stella said her son's friends and colleagues at the Orange County Public Defender's Office, where he had worked since 2017, have expressed their concerns over the lawyer's death. "He had so many friends and each friend can't believe they have lost him," she was quoted as saying in The New York Post. "They each felt he was their brother, it's just amazing. Everybody he touched, he uplifted with messages of encouragement," she added.
Stella further said that her son decided he would become a lawyer when he was only in sixth grade. He was apparently inspired by a public defender who spoke at his school. Elliot's family and friends have launched a GoFundMe page to pay for his funeral expenses. At the time this article was written, $106,580 had been raised on Elliot's GoFundMe of the $100,000 goal.