Grieving families pay tearful tribute to victims of Hawaii skydiving plane crash, as FBI begins investigation into plane's airworthiness The plane involved in the Hawaii skydiving crash that killed all 11 people onboard reportedly had problems back in 2016. The aircraft had suffered damage in 2016, where skydivers onboard were forced to jump out earlier than desired. The plane, that took off on Friday, June 21, from Oahu's North Shore, had earlier sustained damages on its tail which were repaired, and was put back into service, National Transportation Safety Board officials confirmed in a press conference on Sunday, June 23. The Feds are probing into the quality of those repairs and determining whether it was "airworthy".
The incident is the deadliest civil aviation accident since 2011. Officials have not revealed the names of those on board, and The Honolulu Medical Examiner is in the process of formally notifying all families. However, some of their names have been revealed on social media.
Friends and families are also sharing their grief about those they lost. Mike Martin and Casey Williamson have been revealed to be in the devastating plane crash.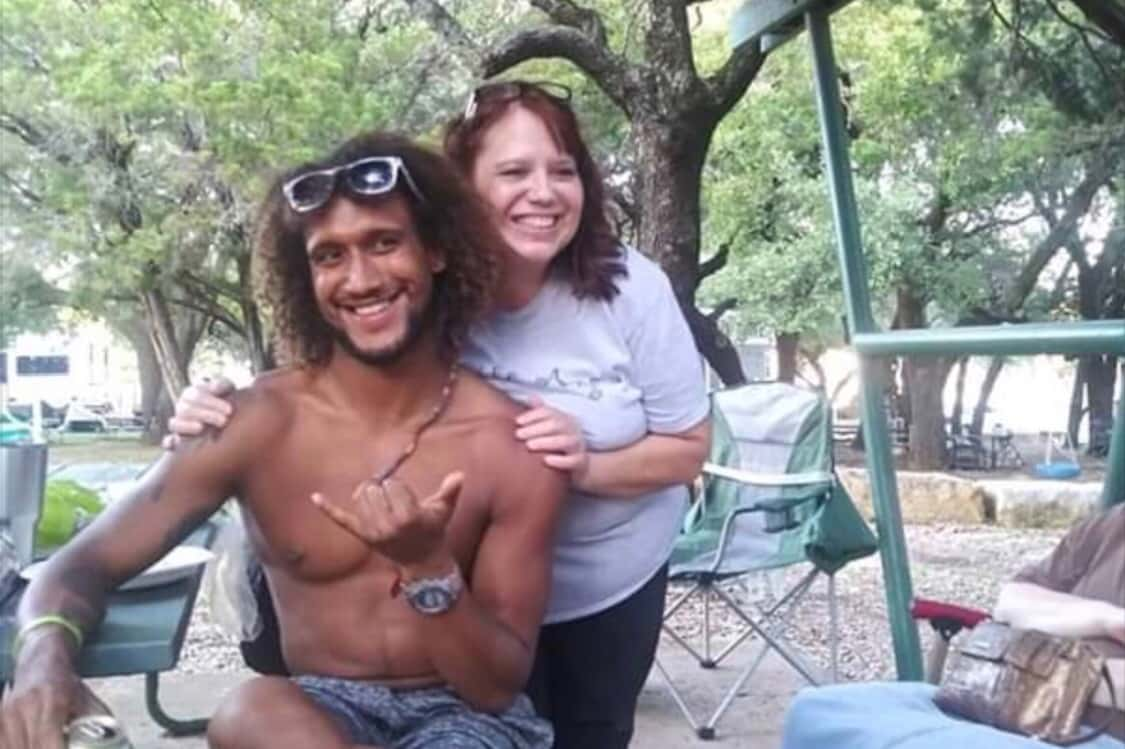 Williamson, who loved adventure, would snowboard in Vail, Colorado and go skydiving in the summer in Moab, Utah. He had been skydiving in Hawaii all year. His cousin Natacha Mendenhall told KHON2 that he was an only child. "We're all very upset. She cannot really talk right now. What she wants everyone to know is how full of life her son was, how loving he was," she said.
Although they haven't been informed of the death officially, the police did confirm that he was on the flight when the family showed them his name and date of birth. Police have said that there were nine men and two women involved in the crash. There is a GoFundMe page started in Williamson's name to raise money for his funeral.
Martin, who was very outgoing, was also in the crash, his friend Brain Jones told the news outlet. "He lived life on the edge, always said he wanted to go this way which was terrible to say. When I was living with him that's what we would talk about," said Jones.
"Our friend Heather Riley died in the mountains last year. Mike, Heather, and I were all friends. It's insane to lose two good friends in two years." Martin, who was from Florida, had been skydiving for about three years and did tandem skydives along with photography, Jones said. "He was trying to pursue aeronautical engineering because he loved it that much," said Jones. "Just outgoing, caring, one of the nicest guys I've ever met. I'm forever grateful to have him in my life. I just can't believe he's gone."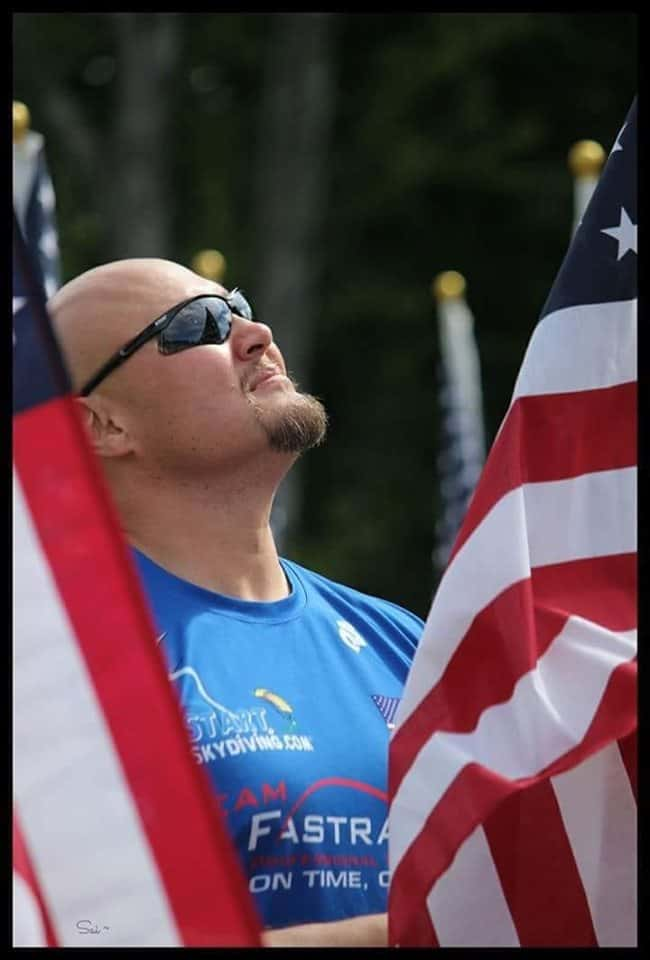 Larry Lemaster was another skydiver onboard the plane. He was an expert skydiver and a former member of parachute performance group Team Fastrax. In a statement on Facebook, the team said, "Larry was a professional skydiver and performed at the highest level in our sport. He was a charitable man who put the needs of others before his own. Larry served our nation with honor in the United States Army and donated his time to share the great aspects for our sport by taking our combat injured warriors skydiving. Larry never met a stranger and made the lives of everyone he met better. The world lost a teacher of how to live life properly and we will miss him."
Share this article:
families 11 kill hawaii skydiving plane crash grieve feds investigate airworthy repairs