F1 ace Lewis Hamilton urges fans to go 'vegan' to save the planet despite his own 'gas-guzzling' profession Formula One ace Lewis Hamilton became the subject of mockery after he urged fans to go vegan and "save the planet" despite himself burning fossil fuels at alarming rates during races.
The 34-year-old champ, who is just shy of winning a staggering sixth Formula One world title, opened up about his environmental concerns in a series of Instagram posts on Tuesday, CNN reports. "Go vegan, it is the only way to truly save our planet today," Hamilton wrote on Instagram. "It can be done so quickly, all you have to do is put your mind to it."
"Honestly, I feel like giving up on everything. Shut down completely," the racing legend continued. "Why bother when the world is such a mess and people don't seem to care. I'm going to take a moment away to gather my thoughts. Thank you to those of you who do give a damn about the world."
However, Hamilton quickly attracted scorn and mockery over his green advice. "It's hard to be taken seriously about the climate when your job is to race aimlessly around in circles in a gas-guzzling land rocket," one Twitter user wrote.
Hamilton's posts continued to spark accusations of hypocrisy considering his fuel-intensive profession.
"Lewis Hamilton urging people to go vegan to save the planet as he drives a massive-engined race car around the world," another user wrote.
Conservative London Assembly member Susan Hall chimed in, "Erm - if we all go vegan would that allow some to continue to motor race and fly around the world in private jets, etc. if that is your thought process...I would suggest you either keep quiet or sack your pr advisor. Very disappointed as I am a huge fan of yours."
And another user commented, "Lewis Hamilton (laugh!) he who pollutes the planet probably 5 times more(?) than most with exhaust emissions."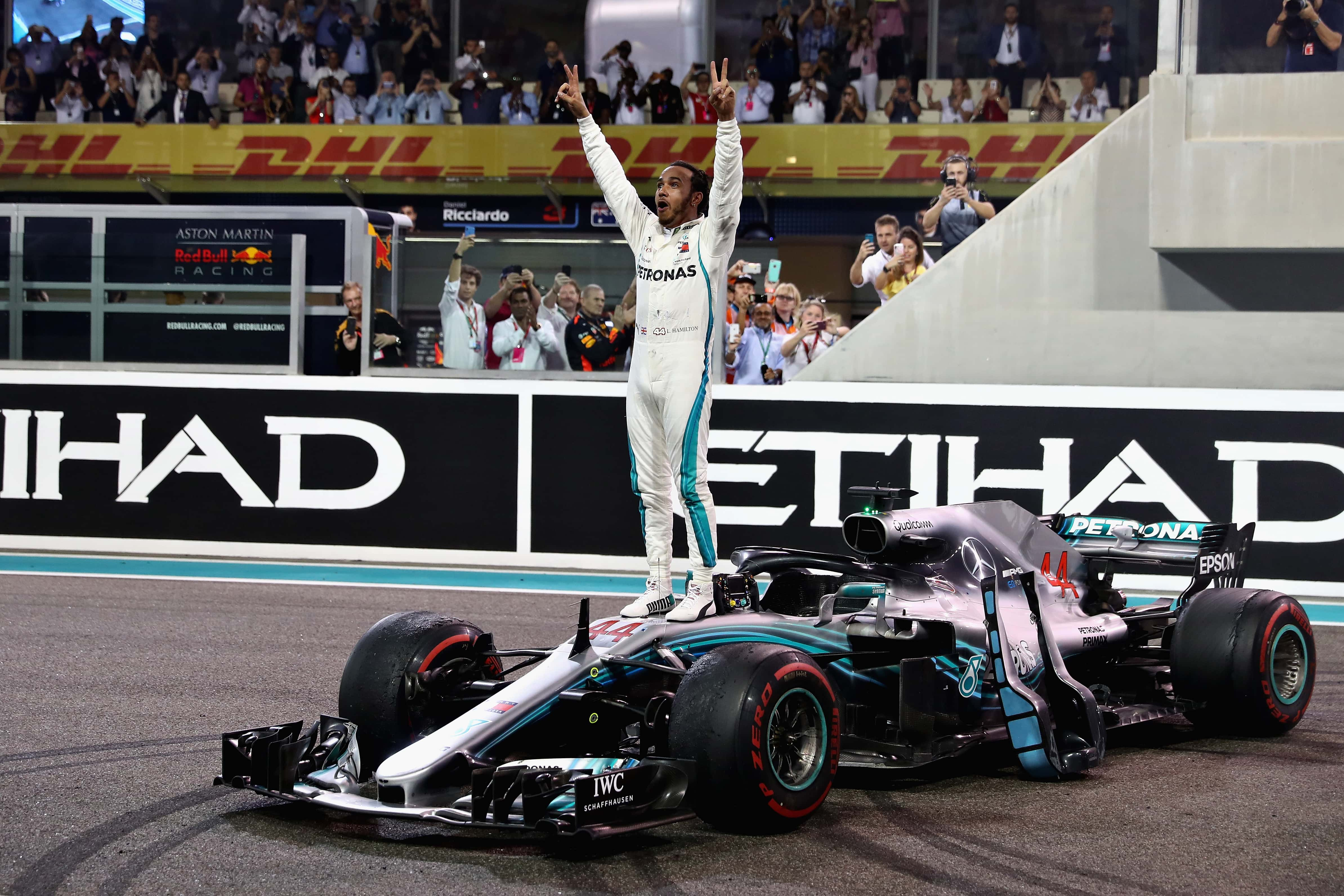 In 2017, Hamilton moved over to a plant-based diet, and in September this year, he helped launch a vegan burger restaurant in London. Earlier this year, he reportedly sold his red private jet for the environment.
On Instagram, the F1 racer began the series of posts saying he was "sad right now with the thought of where this world is going" and said human beings as a species were at dire risk of "extinction."
According to Hamilton, people had been "lied to" about the values of eating meat. He said cutting out animal products from our diets altogether was necessary to save the world. "I urge you to do some research," he added.
"Find the compassion I know you have within you to recognize what you are contributing to in terms of what you eat which keeps the meat and dairy industry flourishing and therefore deforestation, animal cruelty, our seas and climate decaying on a daily basis."
Share this article:
F1 ace Lewis Hamilton backlash urging fans vegan save planet gas-guzzling habits