Epstein did not kill himself and was most likely murdered, claims renowned pathologist: 'There's evidence here of homicide' Millionaire investor and convicted sex offender Jeffrey Epstein's body showed signs of homicide by strangulation and not suicide, according to a leading forensic pathologist.
Epstein allegedly hanged himself at the Manhattan Correctional Center early morning on August 10, despite being intermittently put on suicide watch.
The investor was arrested by federal agents on July 6 in New Jersey after his return from a Paris trip and was charged with child sex trafficking in violation of Title 18, United States Code, Section 1591.
Dr Michael Baden, a forensic pathologist, revealed his conclusions about the suspicious nature of Epstein's death in an interview with 'Fox & Friends'.
The pathologist said that the financier had two fractures on the left and right sides of his larynx, around his Adam's apple. The 66-year-old also had a fracture on the left hyoid bone that is above the Adam's apple, Baden explained.
"Those three fractures are extremely unusual in suicidal hangings and could occur much more commonly in homicidal strangulation," the 85-year-old forensic pioneer said.
Baden has reportedly worked on famous cases involving OJ Simpson, President John F Kennedy, Phil Spector, Aaron Hernandez and more.
"I've not seen, in 50 years, where that occurred in a suicidal hanging case," he said, adding that there were also hemorrhages in Epstein's eyes that were consistent with homicide strangulation.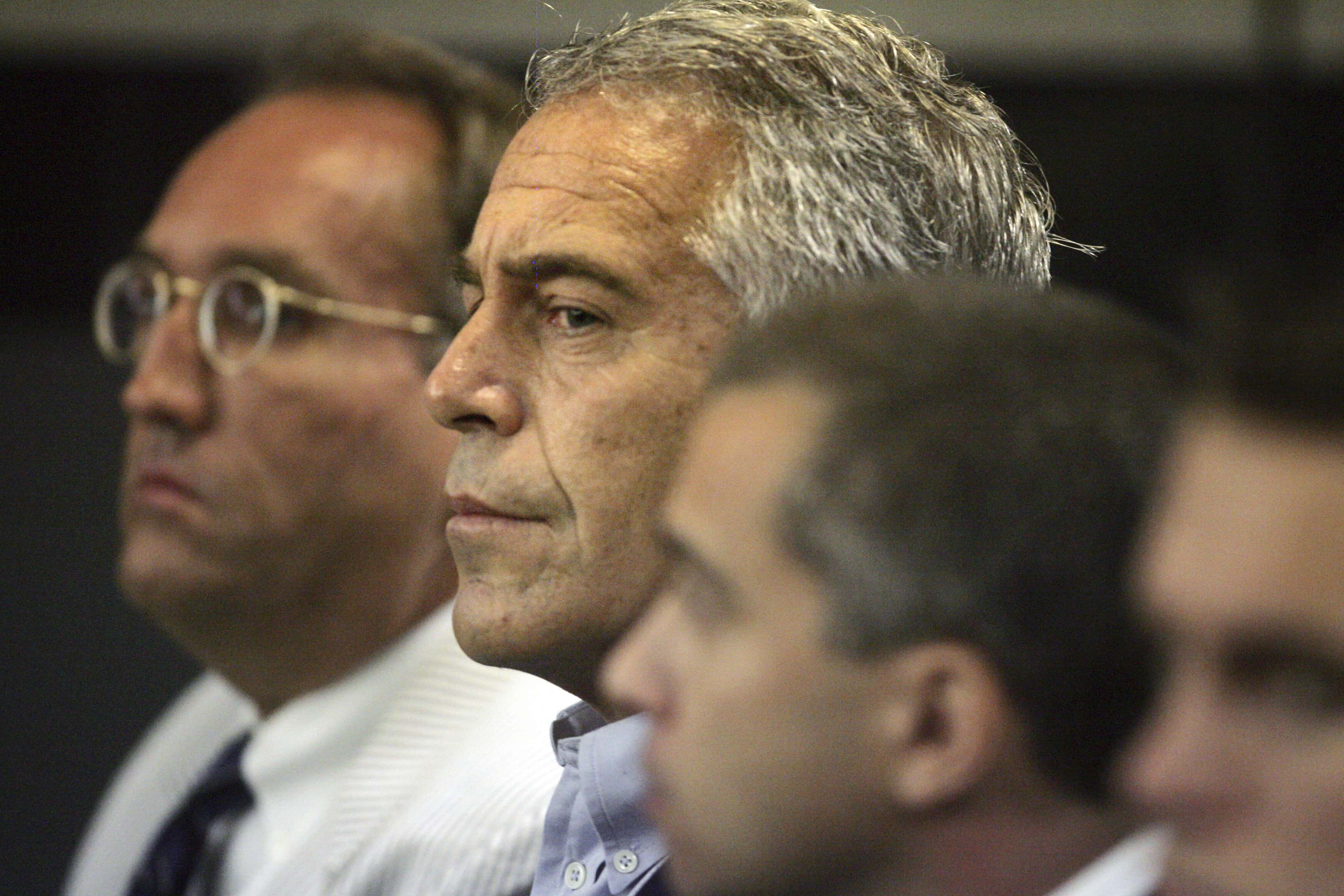 "The prominent hemorrhage in the soft tissues of the neck next to the fractures is evidence of a fresh neck compression that could have caused the death," the pathologist said.
He, however, added that a conclusion could not be reached in the case until an independent study was completed. "The investigation is not completed until all the information has come in."
The pathologist, during the interview, disagreed with New York City Medical Examiner Barbara Sampson's ruling that Epstein died from suicide by hanging.
"It appears that this could have been a mistake," Baden said. "There's evidence here of homicide that should be investigated, to see if it is or isn't homicide."
A week before his death, the financier was found unconscious in the Manhattan prison with marks on his neck in July. Authorities, suspecting a suicide attempt, had launched an investigation with reports of Epstein being under constant watch since the July 23 incident.