Jack Grealish named in court as woman alleges they had sex on the same night she was raped by Benjamin Mendy's friend
The woman said in a hearing, 'She told me she had sex with Jack. I don't know whether that was consensual or non-consensual. I don't know what that was. But she was talking about it' CHESTER, ENGLAND: English football star Jack Grealish's name has appeared for the first time in a court hearing following the alleged multiple rapes committed by his teammate Benjamin Mendy. A woman who was 17 then, has accused Mendy, 28, and his friend and "fixer" Louis Saha Matturie, 40, of allegedly raping her. She told the Chester Crown Court that another woman, who was present at Mendy's mansion where the incident took place, had been raped by Matturie too. The teenager claimed that the woman also had sex with Jack Grealish the night she was sexually violated.

"I asked her what happened. I took her to the toilet. She's absolutely distraught, in hysterics," the 17-year-old said to the court. "She just told me she had fallen asleep in the car and woke up with the feeling of him pushing inside her." The teenager also told during the hearing that the woman had felt "uncomfortable," but since her phone was taken away, she couldn't ask for help. Matturie and the woman had gone out to get some alcohol after Grealish had "demanded more vodka."
READ MORE
Steven Magdaleno: Man on parole tries to sexually assault 16-yr-old girl inside supermarket restroom
Leon Tomasso: Masseur, 35, who sexually assaulted two women during therapy sessions gets 4 years prison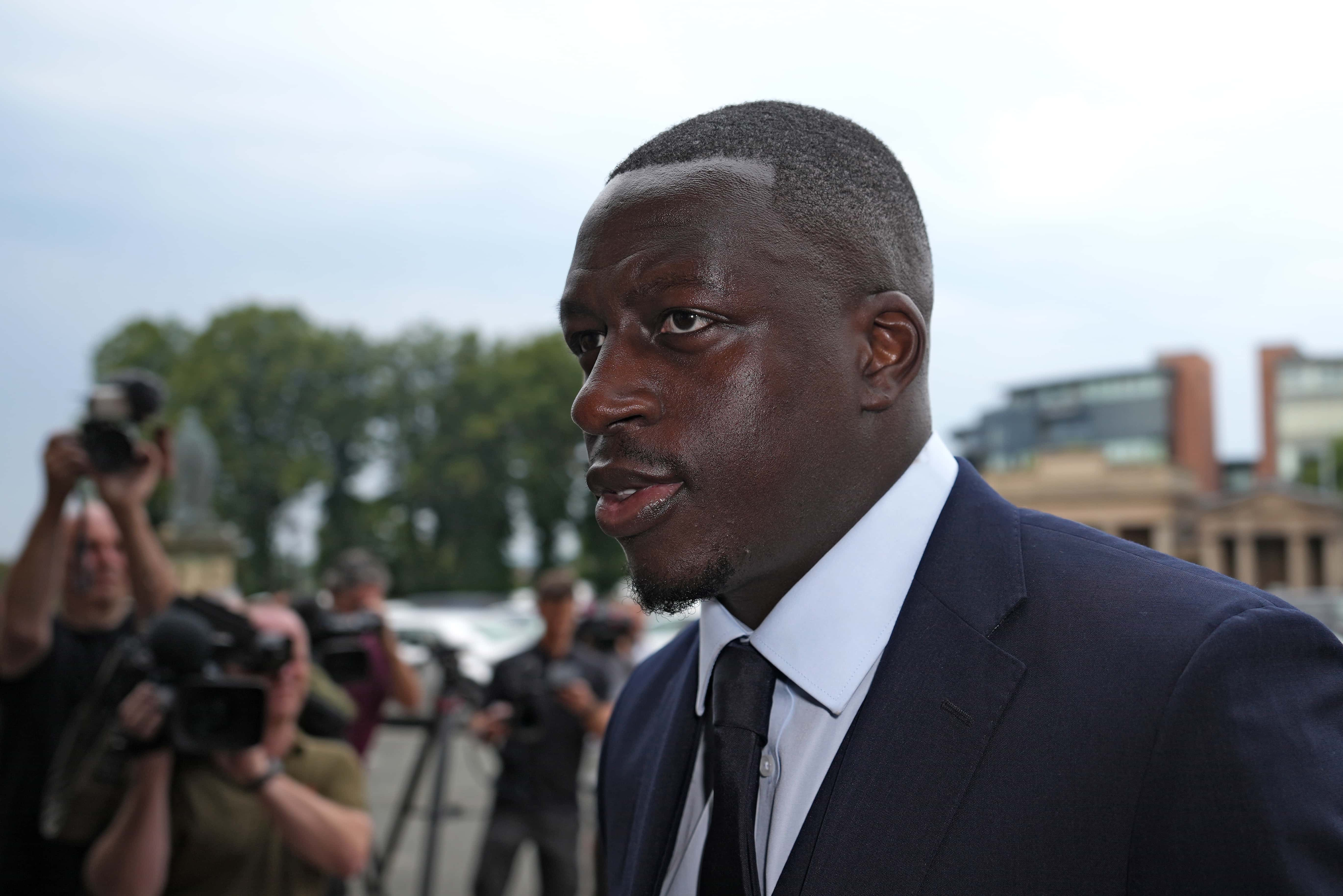 The 17-year-old said that later in a lounge area, Mendy began "checking her out" and then led her to an office that had a secure lock. She claims she was raped twice inside the office. "We did not talk about sex beforehand and afterwards we did not talk about it. There was nothing of the sort to suggest we were going to engage in sex," she told the police.

The teenager also said in hearing that the other woman who was allegedly raped by Matturie, had sex with Jack Grealish. "She told me she had sex with Jack. I don't know whether that was consensual or non-consensual. I don't know what that was. But she was talking about it. I know that this was after I had been with Ben, because after she had gone to bed with Ben as well. She had been taken up to a room with Ben. This was a bedroom," she said.
The teenager claims that Matturie raped her twice, first in a cinema room, and later at a Manchester flat the very same day. Mendy has denied all seven counts of rape, one count of attempted rape, and one count of sexual assault against a string of young women.

Whereas, Mendy's friend Matturie, denies six counts of rape and three counts of sexual assault involving seven young women. Both accused claim that if any sex happened with women or girls, it was all consensual.
Share this article:
Jack Grealish named in court as woman alleges they had sex on the same night she was raped by Benjamin Mendy's friend