EasyJet passenger pictured sitting on 'inoperative' seat with no back, airline tries to get snap removed from social media
The picture sparked outrage after being uploaded to social media by Mattew Harris, with some calling the situation 'absurd' and 'illegal' Budget airline easyJet has been slammed for endangering passengers' lives after a picture of a "backless" seat emerged ahead of a flight scheduled this morning.
In the photo, a female passenger can be seen sitting on a chair without its backrest on a flight to Geneva from London Luton, the Daily Mail reported.
The picture sparked outrage after being uploaded to social media, with some calling the situation "absurd" and "illegal."
Mattew Harris, the Twitter user who uploaded the photo, asked alongside his post, "How can this be allowed?"
However, it was revealed the woman was sitting on an "inoperative seat" before the flight took off. She was eventually moved after other passengers finished boarding.
Meanwhile, easyJet responded to Harris' tweet asking him to remove the image but he refused to do so.
The airline was subsequently criticized for "risking passenger safety" and trying to have the photo taken down at the same time.
While some branded the seats "shocking and disgusting", one user wrote, "Surely that's a massive risk for neck injury on take-off and landing (apart from everything else that's wrong with this)."
"I don't understand why the captain, who ultimate authority, didn't refuse to fly with passengers in those seats," another Twitter user commented.
A seat is required to be adequate for a passenger to be restrained during take-off and landing, as per CAA rules, meaning legally it must have a backrest.
Standard seats are generally around 18ins wide, 33ins high with a distance of at least 31ins between rows, although specifications may vary across airlines and different classes.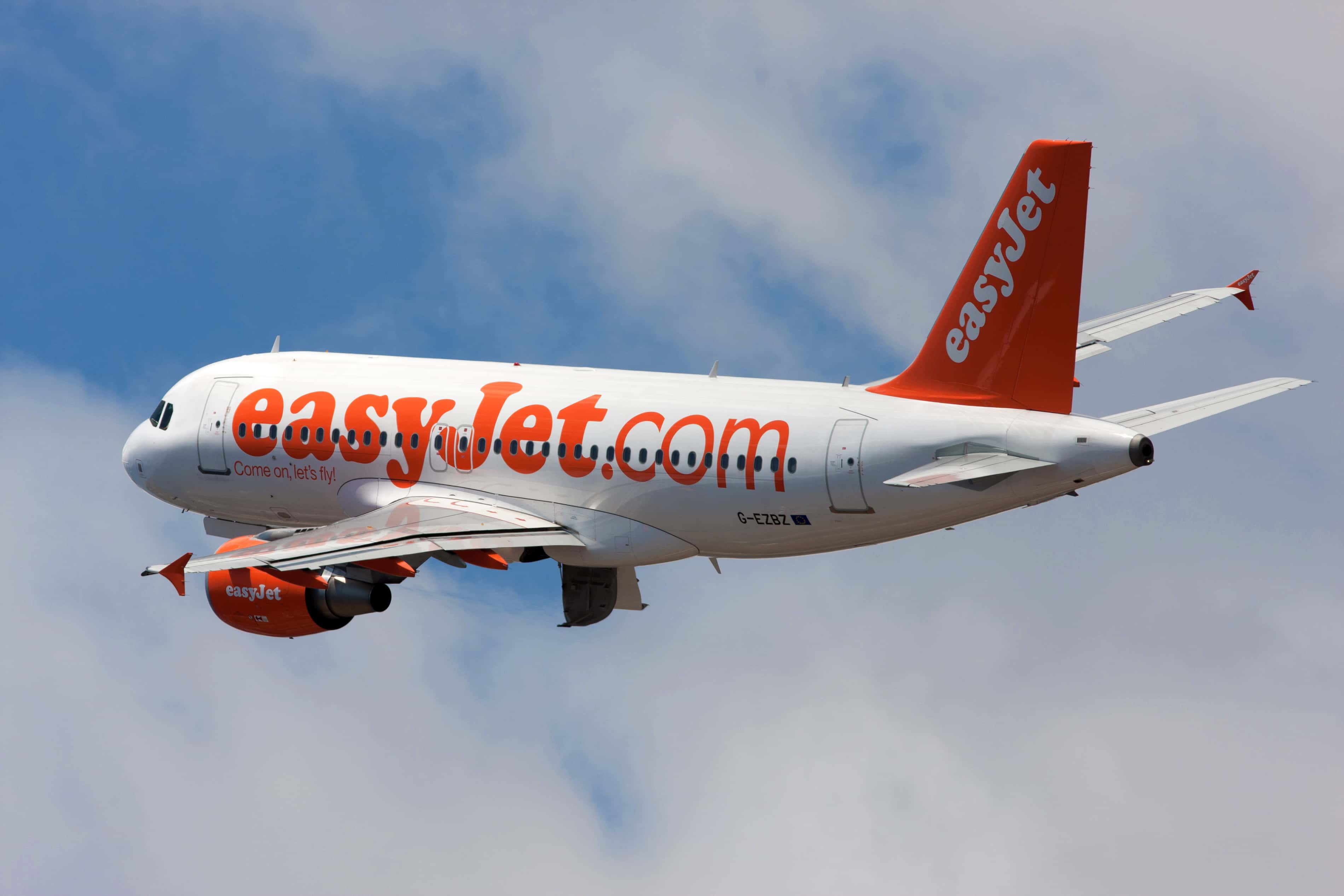 That said, the controversy prompted questions whether the passenger in the picture was sitting there during take-off and landing.
"Was the plane full and were passengers sitting in those seats for take-off and landing?" one user asked.
"If they were moved, then it's not really that shocking. If folk were sitting in them for the whole flight, heads will surely roll?"
In response, easyJet said they did not let anyone sit in those "inoperative" seats during the flight and said they were due to be repaired the following day.
According to the company, the picture was mostly taken before or after the flight.
"No passengers were permitted to sit in these seats as they were inoperative awaiting repair," a spokesman said. "Safety is our highest priority and easyJet operates its fleet of aircraft in strict compliance with all safety guidelines."
Later on, Harris also clarified that the female passenger was moved to a different seat once all passengers had boarded the plane.