'Dune': 5 things to know about Timothee Chalamet and the cast ahead of epic's release 'Dune' is finally set to release and much of the buzz about the Denis Villeneuve-directed flick is the ensemble cast it comprises. The sci-fi epic is an adaptation of the first half of the 1965 novel of the same name by Frank Herbert. Set in a distant and dystopian future, 'Dune' follows the conflict between rival noble families as they tussle for control of the extremely harsh desert planet Arrakis, also known as "Dune".
This isn't the first time Herbert's vision was attempted to be made into a live-action movie. The '84 flick was an absolute disaster and received major backlash from critics. Roger Ebert rated 'Dune' one star out of four, and called the movie a real mess. "An incomprehensible, ugly, unstructured, pointless excursion into the murkier realms of one of the most confusing screenplays of all time." However, the latest installment was well-received by the audience ahead of its release in theaters and HBO Max. The film sees an ensemble cast of well-renowned names in Timothée Chalamet, Rebecca Ferguson, Oscar Isaac, Jason Momoa, Josh Brolin, Stellan Skarsgård, Dave Bautista, Zendaya, and Javier Bardem. Ahead of the film's release, here's a quick look at who plays whom in the much-anticipated space drama.
RELATED ARTICLES
Timothee Chalamet in talks to star in Denis Villeneuve's adaptation of 'Dune'
'Dune' trailer released as West Coast wildfires rage on, fans say Arrakis-like orange skies part of the promo
Timothée Chalamet as Paul Atreides
Chalamet plays the role of Paul Atreides, the son of Duke Leto Atreides and Lady Jessica. Paul is the heir of House Atreides, an aristocratic family that rules planet Caladan. Chalamet is best known for his roles in 'Homeland' and for his role as Elio Perlman in Luca Guadagnino's coming-of-age romantic drama Call Me by Your Name. His work saw him earn major accolades pretty early in his career, including nominations for an Academy Award, three BAFTA Film Awards, two Golden Globe Awards, four Screen Actors Guild Awards, and four Critics' Choice Movie Awards.
The 25-year-old also auditioned for the role of Peter Parker in "Spider-Man: Homecoming", but lost the role to Tom Holland, who went on to make the character his own. In one of his interviews, the star also confessed that he was a major fan of Joaquin Phoenix's work. During a conversation with musician Frank Ocean for VMan magazine, he expressed interest in working with the 'Joker' star.
Rebecca Ferguson as Lady Jessica
Rebecca Ferguson is a Swedish actress best known for her roles in 'The White Queen' and 'Doctor Sleep'. She will play the role of Paul's mother, Lady Jessica, and the Bene Gesserit concubine to the Duke Leto Atreides, his father.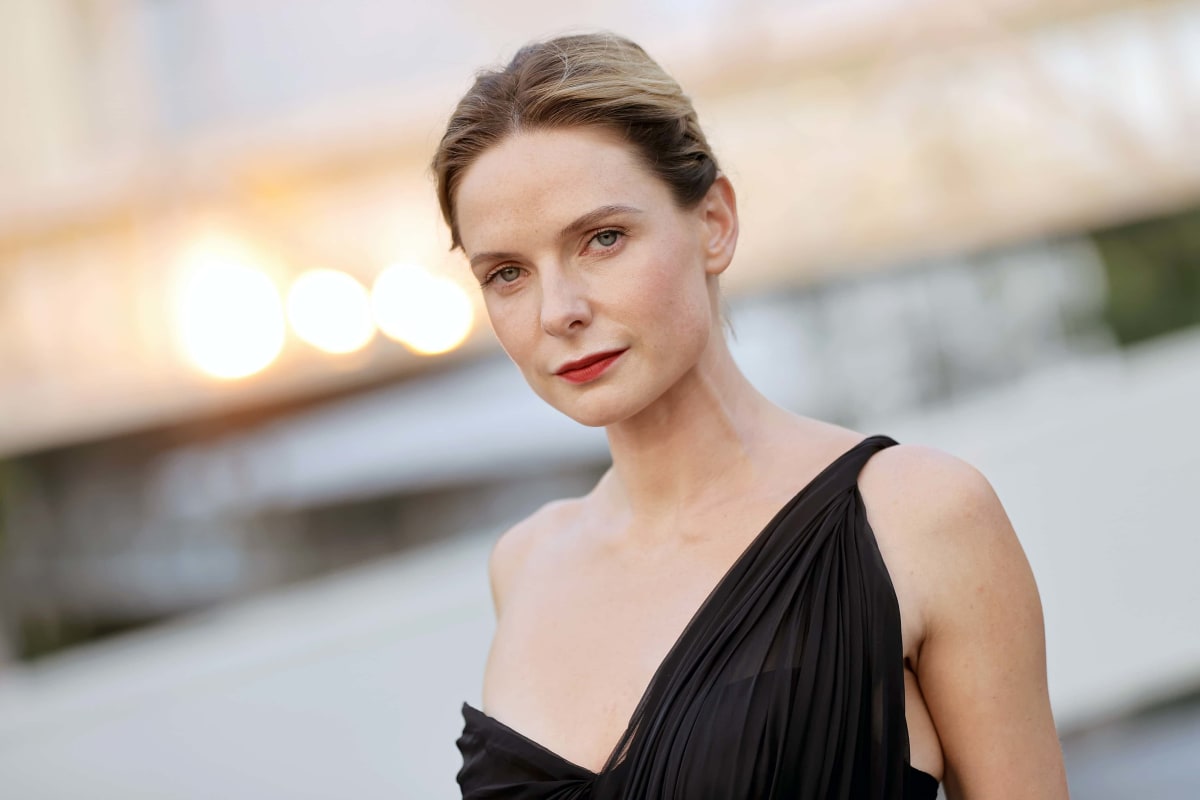 Oscar Isaac as Leto I Atreides
Oscar Isaac is an actor best known for his roles in the 'Star Wars' sequel trilogy, 'Inside Llewyn Davis', and 'X-Men: Apocalypse'. He will play the role of Leto I Atreides, the Duke of House Atreides, and father to Paul Atreides.
Other cast details
Josh Brolin plays the role of Gurney Halleck, weapons master of House Atreides and Paul's mentor. Stellan Skarsgård as Baron Vladimir Harkonnen, sworn enemy to Leto and former steward of Arrakis, Dave Bautista as Glossu Rabban, the brutish nephew of Baron Harkonnen, Zendaya as Chani, Fremen daughter of Imperial Planetologist Liet-Kynes and Paul's love interest, Jason Momoa as Duncan Idaho, swordmaster of House Atreides, and Javier Bardem as Stilgar, leader of the Fremen tribe at Sietch Tabr, round up the rest of the cast.
'Dune' releases October 22 in the US with a simultaneous release on HBO Max.