Shannon Brandt: ND man kills teen over political dispute, claims victim was 'Republican extremist'
Shannon Brandt, 41, killed Cayler Ellingson, 18, by running over him with his car, calls 911 and fled the scene NORTH DAKOTA, BISMARCK: A North Dakota man has been arrested and taken into custody after he allegedly killed a teenager using his vehicle over a political disagreement. Shannon Brandt, 41 chased 18-year-old Cayler Ellingson on an early Sunday morning, September 18, down an alley in McHenry and killed him after he struck him with his SUV.
Shannon Brandt reportedly called 911 at approximately 2:35 am and informed the dispatcher of the tragic incident. Shannon Brandt told the officer that Cayler Ellingson was a member of a "Republican extremist group" and had a political disagreement with him. Authorities informed that Shannon also allegedly admitted that he had been drinking before he flee the crime scene. He is now charged with vehicular homicide and fleeing the scene of a deadly accident.
READ MORE
Video shows NYC driver FLEEING after ramming 3 pedestrians including girl, 2, in hit-and-run
Michigan man handed 25 to 50-year prison sentence for killing 21-month-old girl in anger while bathing toddler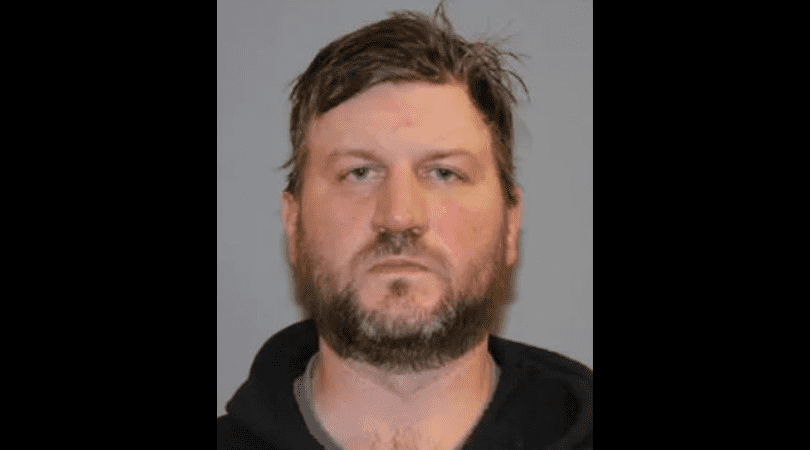 Shannon Brandt informed the 911 dispatcher about the car crash and said that Cayler Ellingson was part of a Republican "extremist group," and the teen was calling people to go after him. Shannon Brandt supposedly stated he was afraid the group was "coming to get him," before he and Brandt had an unspecified political argument, according to Blaze Media. Over questioning of alcohol consumption by the police officer, Shannon admitted he had been drinking and then fled the scene and was arrested from his home. The young teen from Grace City in North Dakota Cayler Ellingson suffered life-threatening injuries and was taken to a hospital but shortly died. Cayler's mother Sheri Larson Ellingson now mourns her son's loss.
Cayler's mother, Sheri Larson Ellingson told the police that her son called her before the crash and was asking her if she knew Shannon Brandt. The mother told her son, she did know him but she did not believe her son knew Shannon. Cayler then asked his mother to come and pick him but unfortunately, Cayler was killed before she could get there. A family friend of the mother has raised a GoFundMe account for Cayler Ellingson's funeral expenses. "I would like to set a goal to help Sheri, Cole (husband) and Chase (second son) with Funeral expenses and anything to help them through this whole grieving process," read the GoFundMe account. "Please lend a helping hand to help this family in such a huge and tragic loss of Cayler."
Share this article:
Shannon Brandt: ND man kills teen over political dispute, claims victim was 'Republican extremist'