Don Jr blasts Twitter for suspending him over HCQ video, asks why CNN's 'Fake Jake' Tapper wasn't a problem Donald Trump Jr has sounded off on his recent Twitter suspension after he shared a video on his account that showed doctors discussing the effectiveness of hydroxychloroquine as a treatment for Covid-19. "Now, when I posted that video, I didn't say, well, this is the gospel," Don Jr said during an appearance on Fox News's "Tucker Carlson Tonight" this week. "I said, wow, this is a must-watch because it seems very contrary to the narrative that they've been force-feeding us for a little while."
According to him, the social media platform had previously stated that misinformation spread by the Chinese government about the coronavirus did not violate their rules. "It was very nice watching the people from CNN or MSNBC because Jake Tapper himself a few weeks ago posted, study finds hydroxychloroquine helped coronavirus patients survive better," Trump Jr continued. "Now, why is Jake Tapper not spreading misinformation, but I somehow am? And again, I'm not a doctor. I didn't claim to be. I just put something out there that challenged the narrative and because I have a large platform, I'm canceled."
"You know who else got thrown off Twitter for the same offense? Sidney Powell, who happens to be Michael Flynn's attorney and has been someone who has been sticking it to the Left," Trump said. "So if Fake Jake [Tapper] at CNN, who no one is going to confuse as a conservative can put it, but not be censored, not be questioned, and certainly not be grilled by a panel of his peers on CNN, why is it that it's happening to me and other Trump conservatives and other conservatives in general?"
Trump Jr's "Fake Jake" remark appears to refer to the anchor's apparent promotion of a CNN report showing "hydroxychloroquine helped coronavirus patients survive better." The claim was later contradicted by some other studies. According to the president's eldest son, the liberal bias and censorship promulgated by tech giants in California are coming "from as homogenous a group as you could possibly imagine."
"And if they're censoring my account, they're censoring others," he continued. "You know, they have been trying to do this for a while. I've been talking about the de-platforming, the de-monetization of people that have big social platforms that are preaching conservative values, because Tucker, you have to note, this never happens to someone saying something that benefits the Left. It only hurts conservatives."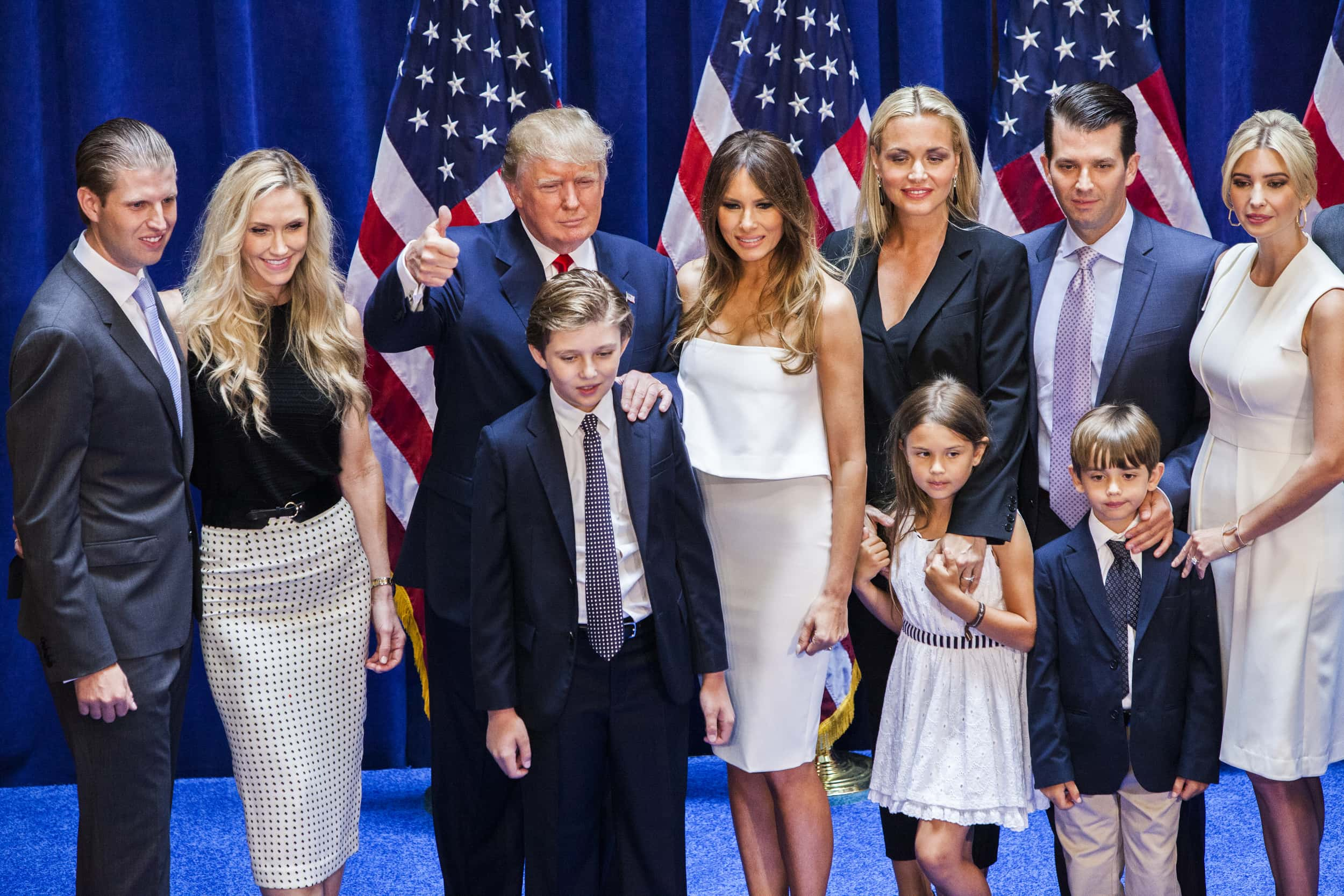 Trump Jr noted how he had been talking about the issue for the past three years. "I see what happens to my Twitter feed. I'm probably getting less than half the retweets and I do enough of this that I know what I'm going to get before I hit send. They're doing what they can," he explained. Carlson then asked whether Republicans were aware of the gravity of the problem.
"I did a panel at CPAC with Josh [Hawley] and Kevin McCarthy about justice," Trump Jr responded. "They're aware, the real problem is that the vast majority of conservative legislators and Republicans have no idea that this issue is even going on and more importantly, they don't realize that it's probably a top two or three issue with their base," he explained.
"If you're religious, if you're pro-life, if you're pro-Second Amendment, just look at your analytics and they've gone through the floor. It's just been a disaster," he added.
Share this article:
donald Trump Jr Twitter CNN Jake Tapper hydroxychloroquine cure suspension fake wasnt a problem