Trump claims he's done 'more for black community' than other presidents, says Lincoln's legacy is 'questionable' President Donald Trump continued to pat his own back for serving the black community when he reiterated on Friday, June 12, that he has done more for the colored people in the US than any of his predecessors. The 45th president even ran a verdict on Abraham Lincoln (1809-65), the iconic president who had led the anti-slavery movement in the 19th century and unified the Union in the Civil War, suggesting that the latter's act was "good" but "questionable".

Trump, who will turn 74 on Sunday, June 14, was speaking to Fox News' Harris Faulkner in an interview. He said: "I think I've done more for the black community than any other president," adding: "And let's take a pass on Abraham Lincoln because he did good although it's always questionable, you know, in other words, the end result." Though it was not clear what result Trump was talking about, Faulkner, an African American, differed with him to say: "Well, we are free, Mr President. He did pretty well." To that, Trump responded by saying: "We are free. Well, you understand what I mean? You know, I got to take a pass on an Honest Abe, as we call it." "Honest Abe" was the nickname of Lincoln who was known for his integrity.

When Faulkner, 54, asked Trump about the more he has done for the black community than anybody, he pointed to the fact that he signed the bipartisan criminal justice bill. "And I got five or six Republicans Senators who had no interest in getting it done," he said, adding that he also helped historically black educational institutions get prolonged funding. He also spoke about the 'Opportunity Zones' and prison reform.
Trump has compared him to Lincoln many times recently
This is the second time inside a month that Trump has compared himself with Lincoln, America's 16th and one of the best-ranked presidents who was assassinated by a pro-slavery man inside a theater hall in April 1865. On June 2, when the country was witnessing violent protests over the brutal death of George Floyd, a black American, at the hands of the police in Minneapolis, he tweeted saying he came in the second place after Lincoln in helping black Americans.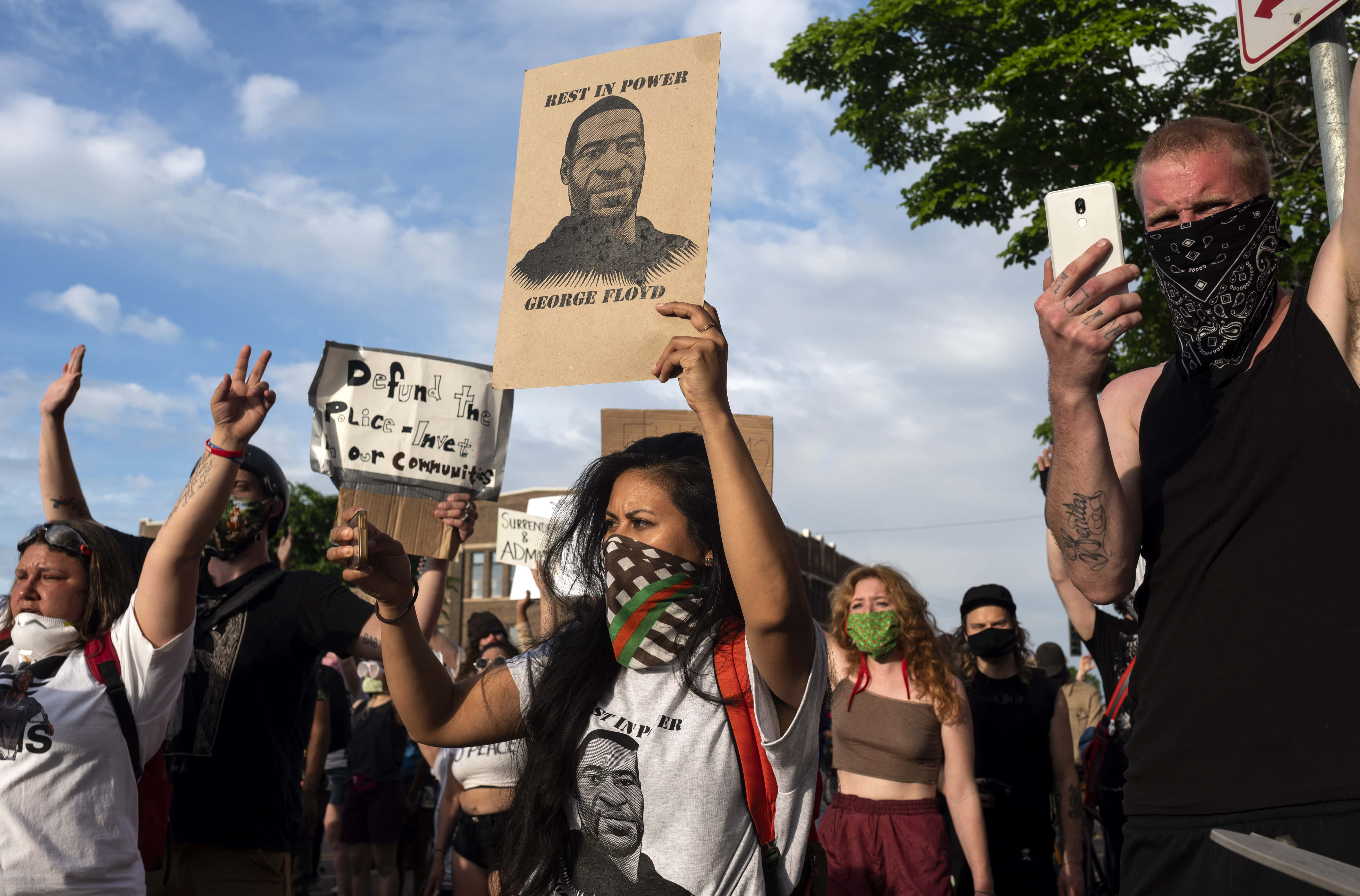 "My Admin has done more for the Black Community than any President since Abraham Lincoln," Trump's tweet said. "Passed Opportunity Zones with Sen. Tim Scott, guaranteed funding for HBCU's, School Choice, passed Criminal Justice Reform, lowest Black unemployment, poverty, and crime rates in history ... ...AND THE BEST IS YET TO COME!"
Last month, too, Trump compared himself to his famous Republican predecessor while giving an interview to Fox near the statue of Lincoln at Washington DC's Lincoln Memorial. On that occasion, the comparison came on the issue of media hostility. "Look, I am greeted with a hostile press the likes of which no president has ever seen. The closest would be that gentleman right up there," he said, pointing to the huge statue of the former president. He, though, added that he has been treated worse. In March, Trump said that he has done more for the black community than any other president at a rally in Charlotte, North Carolina.

While talking highly about Lincoln, Trump also asserted recently that the military bases in the country that have been named after pro-slavery Confederate leaders would not be changed in the wake of the movement to deface and topple statues of personalities who were known for their racist discrimination. While Trump said it would mean tampering with the heritage, White House Press Secretary Kayleigh McEnany said it would mean insulting those Americans who left those bases to serve and in many cases, even die abroad.