Disney world has been a place of many dreams coming true but recently a debate was started online after a Twitter user shared a screengrab of a post made by a mother who had visited Disney World with her children. The post was a long rant from her, apparently unhappy with the idea of Disney entertaining people who came without children. "It pisses me off to an end!!! when I see childless couples at Disney World!!!," she started her post. "DW is a family amusement park yet these Millenials throw away their money on useless crap!" The mother went on to add how her child was left disheartened after he was unable to get on a ride as most of the line was occupied by millennials.
She further expressed her anger over how the millennials did not understand how hard it is to stand in the line with a toddler. To add fuel to the fire, an article which was written by the New York Times stated that it was weird to have Millenials in Disney world as it is a place that should be enjoyed by children. However, people were not happy to read this and most of them put forward their thoughts. One of the Twitter users commented on the post made by the mother and noted that the reason for her anger is her child and not Millenials.
"Sounds like she's resentful she's not having fun because she's too overwhelmed with toddler needs and envious of unencumbered women (likely her own age) who are actually having fun. Sounds like she's the one who needs to grow up and stop blaming others for her own choices," read the comment. While another added, "2 thoughts: who takes a 3yr old to Disney? they can't possibly get anything out of it except tired and over stimulated. 2. Any mother who has a tired, cranky 3yr old at Disney and doesn't leave immediately is there for themselves, not the kid. Oh, and she's a shitty mom."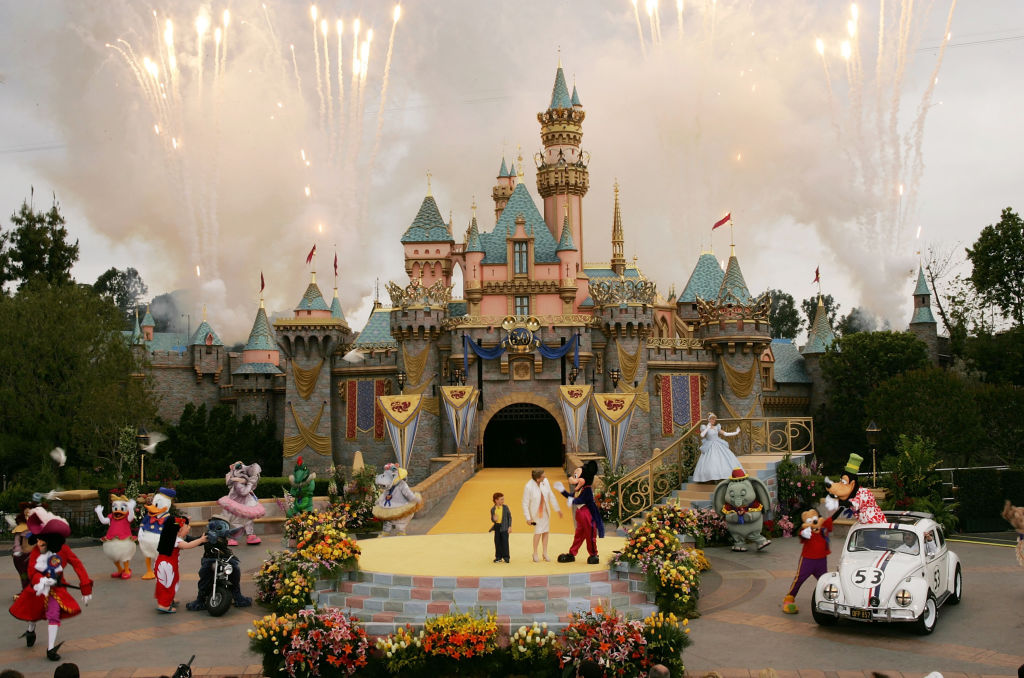 Meanwhile, another joined in and noted that Disney was a place that was for everyone regardless of their age. One person noted that the definition of fun for everyone is different and Disney has always been a part of one's childhood which makes it a special experience for everyone. "It's no one's business what other people find fun. As long as you aren't hurting anyone I say power to you. It's not up to me to decide what should or shouldn't make you happy," read the comment.
Another user echoed this idea and wrote, "I remember the first time I went to Disneyland... I found a place I dreamt of as a child. All the characters I loved lived there and I stayed from the time it opened until it shut. I wanted to flatshare with Minnie." While another added, "Gotta come back to this thread, but I feel the same. I adore the artistry & genius in so many ways of Walt Disney & his creations/innovations & always have. It's sad if certain people feel that others have to give up a wonder & appreciation of that kind of beauty & joy."
Another user shared a manifesto that was written by Disney itself. It read, "To all who come to this happy place: Welcome. Disneyland is your land. Here age relives fond memories of the past – and here youth may savor the challenge and promise of the future." The user ended his comment by adding a quote directly by Disney that read, "You're dead if you aim only for kids. Adults are only kids grown up, anyway."