Did David Berkowitz belong to a satanic cult? The truth behind Netflix's 'Sons of Sam' documentary After releasing the spine-chilling documentaries on notorious serial killers like Ted Bundy, Henry Lee Lucas and Richard Ramirez, Netflix is all set to unveil the truth about David Berkowitz aka the infamous Son of Sam. Titled 'The Sons of Sam: A Descent Into Darkness', the documentary focuses on the 'lifelong obsession' of journalist Maury Terry with proving that David Berkowitz belonged to a satanic cult.
The serial killer, who terrorized New Yorkers between 1976 and 1977 with eight separate shooting attacks, had killed as many as six people and wounded seven more. As the police launched an elaborate manhunt to nab him, Berkowitz managed to evade the authorities and even mocked them through letters. Eventually, he was caught on August 10, 1977, when he claimed to have committed the murders under the orders of a demon - that communicated with him through the neighbor's dog 'Sam'. This led to the media referring to him as 'Son of Sam'.
RELATED ARTICLES
Who is David Berkowitz? Serial killer 'Son of Sam' found god in prison and renamed himself 'Son of Hope'
'The Sons of Sam: A Descent Into Darkness': Air time, how to live stream, plot and all you need to know about Netflix crime documentary
Berkowitz was found guilty and remains incarcerated to this day, serving six life sentences. However, in the mid-90s, Berkowitz claimed that his story was a hoax and that the murders were carried out according to instructions by a satanic cult. The idea stuck with Terry, who took it up as his lifelong mission to prove that there were other shooters alongside Berkowitz - all of whom together belonged to a cult.
Was David Berkowitz part of a satanic cult?
The possibility of 'The Son of Sam' killer being associated with a killer cult is not so bizarre, especially if one considers the infamous 'Manson Family'. The disciples of Charles Manson, who started a cult in the 1970s, executed some of the most brutal murders in the history of USA - the Tate-LaBianca murders.
In 1977, New York City was grappling with the terror of an unidentified crazed gunman who was reportedly shooting people randomly. The period came to be referred as 'The Summer of Sam'.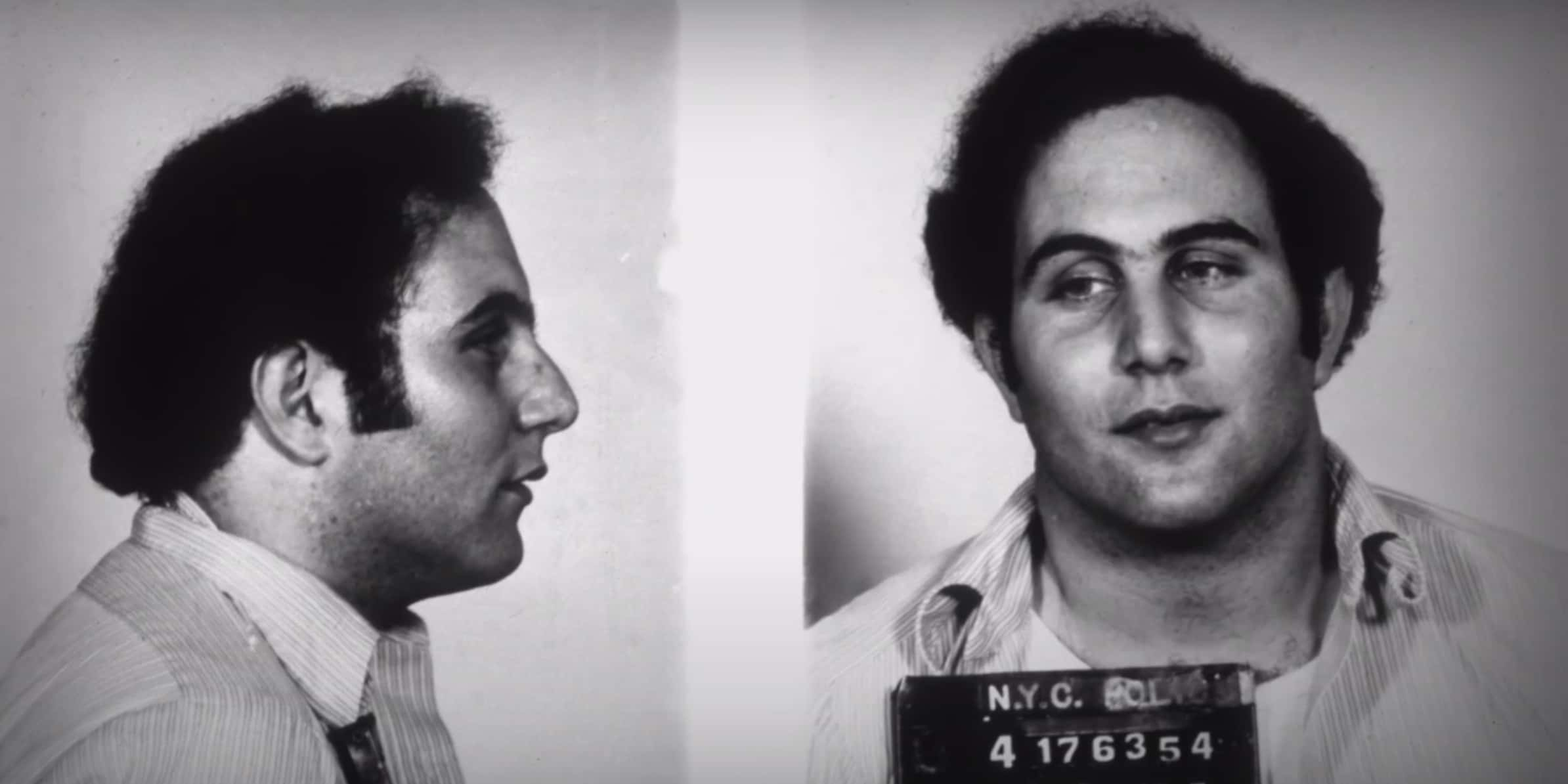 After he was arrested, he reportedly wrote to New York Post claiming to have accomplices in his murders.
According to Crime and Investigation, Berkowitz wrote, "There are other Sons out there, God help the world. I had gone to a party in the neighbourhood and I met some interesting people there. We began to talk about the occult. It just came up. And there'd be people getting high and going through some rituals. They were into the occult. I met some people there who said that they were witches. There were animal sacrifices and other dark and ugly things happening. It was a recruitment process. A slow but methodical recruitment process. They were working with Satan to try to bring in a lot of chaos."
Retracting his initial claim about the demonic dog, Berkowitz additionally said that he had only killed three of his six victims.
A detailed report by Atlas Obscura claims that Berkowitz named his neighbors Sam Carr, John and Michael Carr to be parts of the same satanic cult as himself. In a strange turn of events, both John and Michael Carr died violently within two years of Berkowitz's arrest.
Additionally, Berkowitz also mentioned the Untermyer Park in Yonkers as the headquarters of his alleged satanic cult. The heavily wooded park had been part of police reports since 1976, after skinned and mutilated bodies of German Shepherd dogs were discovered for several years in the park. The workers at the adjacent St John's Hospital also claimed to have seen torch flames at night and heard strange chanting from the park.
Was Maury Terry right in his assumption?
By 1988, Terry had already compiled a detailed 640-page book on Berkowitz's claim titled 'The Ultimate Evil: An Investigation into a Dangerous Satanic Cult'. The book meticulously breaks down the murders for which Berkowitz was charged and attributes those to multiple people.
He includes discrepancies like vastly different descriptions of assailants by the eyewitnesses - which is further corroborated by the inconsistent sketches of the killer. Some of the claims in the book are based on strong pieces of evidence put forward by Terry.
Many of the readers believed Terry's theory including John Santucci, the then-District Attorney for Queens, investigator Mike Novotny, as well as surviving victim Carl Denaro. However, according to FBI agent John E Douglas (whose work and life have been portrayed in the Netflix series 'Mindhunter'), David Berkowitz acted all by himself. He concocted false narratives about a satanic cult and was an 'introverted loner, not capable of being involved in a group activity.'
New York Daily News columnist Jimmy Breslin, who received Berkowitz's letters, also believes that the serial killer acted on his own. "When they talked to David Berkowitz that night, he recalled everything step by step. The guy has 1,000% recall and that's it. He's the guy and there's nothing else to look at," Breslin stated.
It remains to be seen what new information and insights the Netflix documentary unveils about the 'Son of Sam' murders and the alleged involvement of a satanic cult.