James Bulger's killer Jon Venables could finally be stripped of his anonymity after motion filed by James's father
A legal bid to have Venables' anonymity stripped for good will be heard in London's High Court on December 3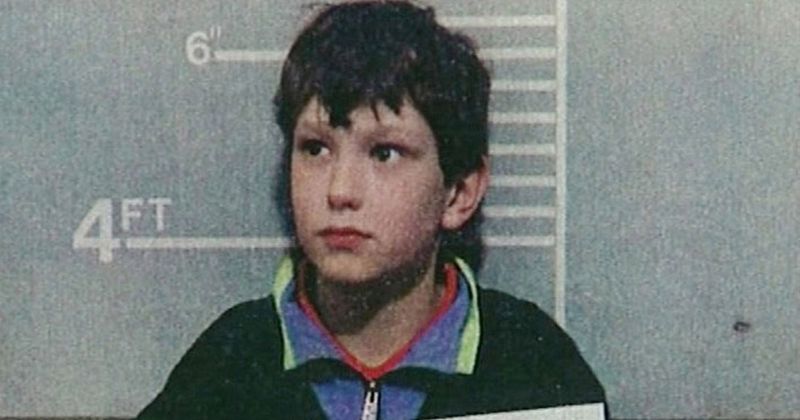 (Source:Police Department)
Ralph Bulger, the father of slain 2-year-old toddler James Bulger, has reiterated that he wants killer Jon Venables to be stripped of his new identity after it emerged that he had been jailed again this past February after child abuse images were discovered on his computer.
A legal bid for uplifting Venables' anonymity was filed by Bulger and his brother Jimmy, and a hearing for the same will now be held at London's High Court on December 3. The hearing is set to last two days and will be overseen by Sir Andrew McFarlane, the new president of the Family Division. Denise Fergus, James' mother, and Bulger's ex-wife is not a part of the case and has previously come out to state that she does not support the legal battle.
Arguing the case, solicitor-advocate Robin Makin, the representative of Bulger and Jimmy, said that the original injunction for Venables' new identity was granted on the basis that he would be rehabilitated and would not re-offend.
James was murdered in cold blood by Venables and Robert Thompson in 1993, with the graphic nature of the killing sending shockwaves throughout the United Kingdom. Thompson and Venables were tried as adults in court and found guilty, making them the youngest convicted murderers of the 20th century. They were handed a minimum sentence of eight years - meaning they would be 18 by the time they were released - and sent to anonymous locations to receive rehabilitation and treatment. They were released under new identities and on a lifelong license in June 2001.
In 2010, the Ministry of Justice revealed that John Venables had been returned to prison. Though the reason was not initially specified, it later emerged that he had been charged with the possession and distribution of child pornography - some of which involved children as young as two being raped by adults. He was sentenced to two years of imprisonment.
His arrest in February marked the second time he had breached the terms of his release and new identity, with an enraged Bulger quoted telling The Sunday People: "Why has Venables still got the privilege of a secret identity? He was given anonymity back when they were ten because the authorities were convinced they could rehabilitate him. We know now that failed and so when Venables re-offended he should not only have been recalled to prison for life but stripped of his hidden identity."