'Daredevil' renewal campaigns: Fans plan to send avocados to Netflix and Disney to get their message across
Fans are petitioning to get their favorite Marvel show return for a fourth season. However, some, are planning something more personal — like mailing fruit pits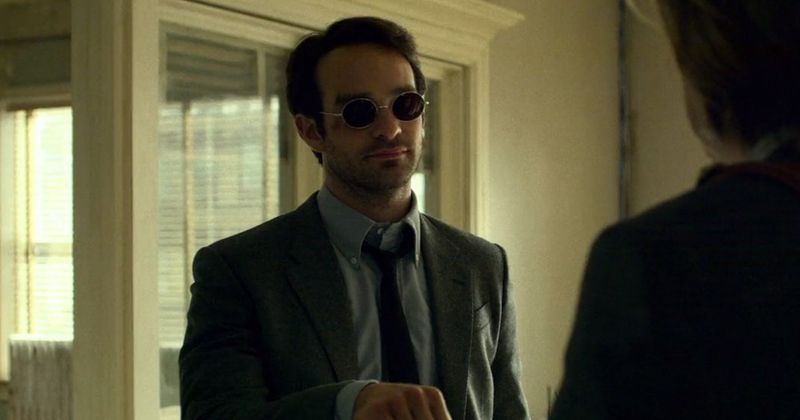 After Netflix dropped a bombshell on 'Daredevil' fans worldwide on Friday, fans have now started a petition and a dedicated website to bring back the show. "'Daredevil' was canceled by Netflix after an extremely compelling third season and the show doesn't deserve to be killed off like this!" says the petition that has 1,500 signatures so far. The website is called Renew Daredevil and is urging fans to use the hashtag #RenewDaredevil every Friday at the time the show aired in their part of the world to show solidarity with the movement.
"Marvel's 'Daredevil' is a fan favorite show and one of Netflix and Marvel TV's most successful products. However, as recent cancellations of 'Luke Cage' and 'Iron Fist' have shown, an automatic renewal for 'Daredevil' is not guaranteed," says the site pointing out that fan support may be the only way it can ever come back. "Unless we let Netflix know how much we want to see our favorite blind vigilante continue his story!" it adds.
Some fans, however, are planning something more personal — like mailing fruit pits. "Mail avocado pits/seeds to Netflix/Disney. Yes, I'm completely serious. If 'Jericho' fans can send 40,000 pounds of nuts to CBS and get their show picked up again, it might be worth a shot. Renewal campaigns with gimmicks tend to be more successful than just petitions," said a fan, while another readily agreed, saying, "Just tell me where to get some avocado seeds, and I'm in."
Those of you who don't get why the particular fruit is being considered, its because it holds a special place at Nelson and Murdock Law Office. In one of the episodes, Foggy Nelson mixes up the Spanish word for attorney Abogados with avocados, the fruit. Since then, Matt Murdock and Nelson have joked about how they were 'Avocados at Law'.
Fans are clearly devastated by the news. After all, this season was argued to be the best one in the roster so far. "So disappointed in this decision by Netflix. This was the only superhero show I was heavily invested in," said a fan, echoing the emotions of the entire fandom.
The series was among the few Marvel shows on the streaming platform and had high hopes of renewal. In fact, just a day before cancellation, fans were actually gearing up to rally for a season renewal. "We were literally going to trend a #RenewDaredevil a day before it got canceled..." wrote a dejected fan.
One fan also pointed out that the show ended before it could do Charlie Cox, the actor who played the masked vigilante on the show, any justice. "I'm sad that Charlie Cox never got the recognition he deserved. Daredevil is a tough role, and Charlie played him better than any of the MCU actors played their characters," said the fan. Another fan added referring to 'Daredevil' the movie, "He really did to be honest...especially after Ben Affleck butchered the character in that sh**ty 2003 film."
There are speculations, however, suggesting that the show may not be canceled after all and may return on Disney's new streaming platform next year.