Curtis Flowers: After 23 years 'locked in a box', innocent man is freed for infamous Tardy Furniture murders
'Today, I am finally free from the injustice that left me locked in a box for nearly 23 years,' the 50-year-old said Curtis Flowers (Handout Photo)
Curtis Flowers is a free man. The Mississippi Attorney General's Office reportedly dropped its case against the Black man who went through six trials, stayed behind bars for 23 years, endured four death sentences and a house arrest order for the same crime. The case drew national attention after it was featured in a popular investigative podcast 'In The Dark' as it went on to shed light on how Flowers — who was accused of the murders of four people at a furniture store in Winona in 1996 — had maintained his innocence for more than two decades. "Today I am finally free from the injustice that left me locked in a box for nearly 23 years," the 50-year-old said Friday, September 4, in a statement. "I've been asked if I ever thought this day would come. I have been blessed with a family that never gave up on me and with them by my side, I knew it would."
The prosecutor, Fifth Circuit District Attorney Doug Evans, failed to convince the juries of Flowers' guilt and in June 2019, the US Supreme Court overturned the conviction after finding out foul play as Evans deliberately prevented prospective Black jurors from serving during jury selection. As per a USA Today report, Flowers' attorneys sought to remove Evans from the case and he finally withdrew in January after which the case went to Mississippi Attorney General Lynn Fitch's office for review. Judge Joseph Loper approved the dismissal of the indictment after Fitch filed a motion on Friday.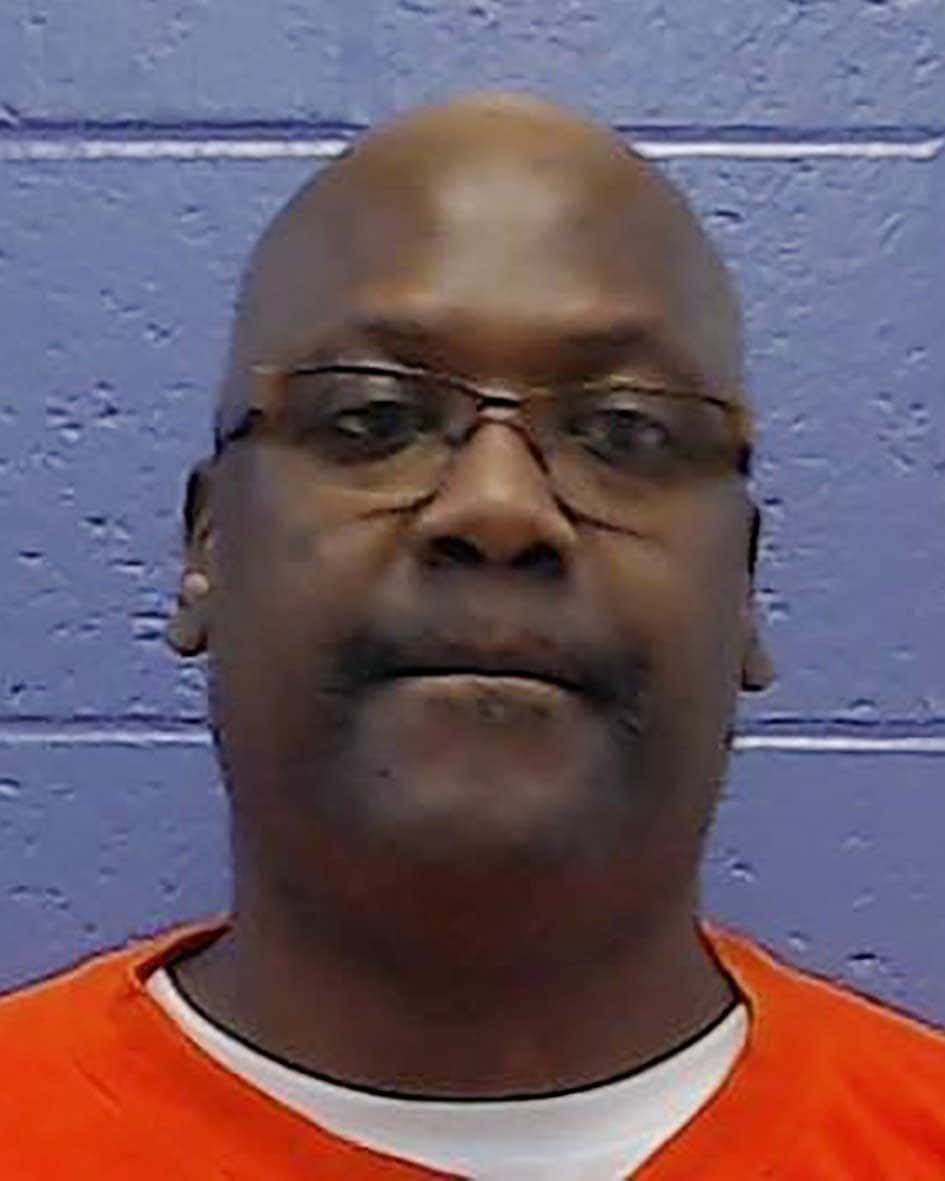 "The case against Curtis Flowers never made sense," Flowers' attorney Rob McDuff said. "He was 26 years old with no criminal record and nothing in his history to suggest he would commit a crime like this. As time went by, even more evidence emerged to corroborate his innocence. This prosecution was flawed from the beginning and was tainted throughout by racial discrimination. It should never have occurred and lasted far too long, but we are glad it is finally over."
Let's jog down the memory lane: Who is Curtis Giovanni Flowers? Born on May 29, 1970, he was tried for murder six times in Mississippi. Four of the trials resulted in convictions, all of which were overturned on appeal. Flowers was blamed for the July 16, 1996 shooting deaths of four people — owner Bertha Tardy, 59, and three employees, Robert Golden, 42, Carmen Rigby, 45, and Derrick Stewart, 16, who was known as "Bobo" — inside the Tardy Furniture store in Winona, the seat of Montgomery County.
Flowers came into the spotlight as cops found out he had been fired from the store barely 13 days prior to the murders and also owed Bertha Tardy $30 for a cash advance on his paycheck. A Clarion-Ledger report says there were several reasons he was considered a suspect, such as bloody shoe prints which matched Fila's Grant Hill style he was believed to own. Reportedly, eyewitnesses said they saw Flowers near the front of the store on the morning of the shootings. Although no gun was found, the bullets from the scene were determined to be from a .380 caliber weapon — same as the gun stolen from Flowers' uncle's car that same day. That was not all. "The cash found at Flowers' home was close to what had been stolen from the store, and a gunshot residue test performed on Flowers hours after the killings confirmed particles on his hands," the same report read.
First convicted in 1997, Flowers was held on death row at the Parchman division of Mississippi State Penitentiary for over 20 years. In his first trial before Judge Clarence E. Morgan III, he was convicted of the aggravated murder and robbery of the store owner. Due to prosecutorial misconduct, the second trial held in 1999 for the murder of one of the store employees was overturned. In 2004, a third trial ended in conviction but was overturned by the Mississippi Supreme Court for racial bias by the prosecutor in jury selection. The fourth and fifth trials in 2007 and 2008 respectively resulted in hung juries. On June 18, 2010, a majority-white jury in Flowers' sixth trial convicted him of the 1996 murders and voted to impose a death sentence.
Back in December 2019, Flowers was released from prison for the first time on a $250,000 bond and pending state decision on whether another prosecution would be held. The District Attorney on Friday announced they would not seek a seventh trial and dropped the charges against Flowers.
After the decision, the Internet said that justice had finally been served. "Awesome justice has finally been served. Good luck with your new beginnings #CurtisFlowers live and be exceedingly happy," one tweet read. Referring to the 'In The Dark' podcast, another said, "This podcast was well done & thorough, unlike the police & prosecutor who let the real perp walk free. That's racism in 'Merica for you. #CurtisFlowers."
"For the love of humanity, someone run against Doug Evans for DA in Mississippi. He prosecuted Curtis Flowers SIX TIMES for the same crime. He rejected Black jurors >4x as often as white jurors. He was RE-ELECTED UNOPPOSED *after* SCOTUS found in Flowers' favor," one Twitter user wrote and another said, "Curtis Flowers finally free! DA tried to put Curtis to Death. He failed. Not before releasing a violent jailhouse snitch who, lied in court about Curtis, then murdered an innocent man after the DA released him."