5-year-old AJ Freund told doctor about abuse four months before he was murdered: 'Maybe someone hit me with a belt' Four months before his death, AJ Freund told a hospital ER doctor, "Maybe someone hit me with a belt. Maybe mommy didn't mean to hurt me".
5-year-old Andrew "AJ" Freund was found dead and buried in an Illinois field. Despite the fact that child services had visited the home around 27 times, AJ who had been born with opioids in his system still wound up beaten up and murdered. AJ's parents' 60-year-old lawyer Andrew Freund and 36-year-old cosmetologist JoAnn Cunningham are facing five counts of murder and other charges which will put them behind bars for life if they are found guilty.
The Illinois Department of Children & Family Services (DCFS) have removed two caseworkers from all hands-on work as a pending internal investigation takes place. CNN was able to obtain AJ's conversation with the anonymous doctor which has been set in a timeline of events by the DCFS.
According to the reports, Cunningham was a licensed foster parent used by the department. It also stated that she had got two complaints against her before AJ passed away — one was for inadequate supervision while the other was for risk of harm and environmental neglect. Both these complaints were dismissed.
In December last year, the department had received a call alleging environmental neglect which involved AJ and his 4-year-old brother. The caller said that AJ was seen covered in "cuts, welts, and bruises." Cunningham is currently pregnant with her fourth child.
"Police observed a large bruise on AJ's hip. Police observed the ceiling falling down, the floor torn up, and the kids' bedroom smelled of dog urine," according to the timeline. Cunningham was arrested but for driving on a suspended license and nothing related to harming the children. However, the two boys were then placed in protective custody.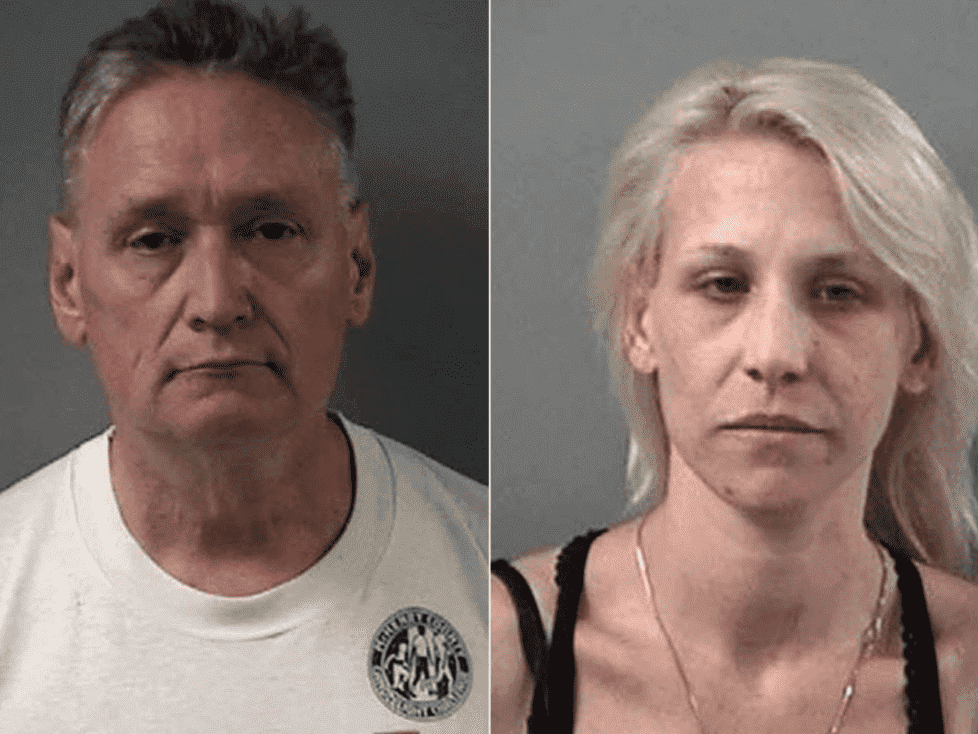 That very same day, both the children were interviewed by Crystal Lake police station and AJ claimed he had got the bruise when the family dog had attacked him. Cunningham was allowed to leave with her children on the condition that she take AJ to the hospital. The report added, "ER physician examined AJ and could not state how his injury was caused."
"The doctor reported the injury could have been caused by a dog, belt or football. The doctor was concerned because AJ said that 'maybe someone hit me with a belt. Maybe mommy didn't mean to hurt me'," the report stated.
The DCFS shared that it was now "conducting a comprehensive review of our work with AJ's family. Both the caseworker and the supervisor responsible for this case have been placed on administrative duty and will have no casework responsibilities as this review takes place."
Court documents allege that AJ's parents killed him by beating him and subjecting him to long, cold showers; an autopsy determined that the child died from blunt force trauma to his head, which had been struck multiple times. AJ's body was recovered on Wednesday morning in the rural Hennen Conservation Area of Woodstock.
Share this article:
Crystal Lake Illinois AJ Freund told doctors 4 months before mother father shallow grave field