Coronavirus: Whoopi Goldberg slams Trump's leadership as the reason 'we're stuck in houses' on 'The View' Comedian and co-host of ABC's 'The View' Whoopi Goldberg, on Friday, criticized President Donald Trump's response as a leader to the coronavirus pandemic. Critics have condemned the Republican leader's response to the coronavirus outbreak in the country, with many accusing him of giving "false hopes" to the citizens by touting unproven drugs for the treatment of coronavirus.
Goldberg during a conversation with her co-hosts about the government response to the swiftly-spreading coronavirus said that the country currently does not have the leadership that is required to tackle such a grave situation.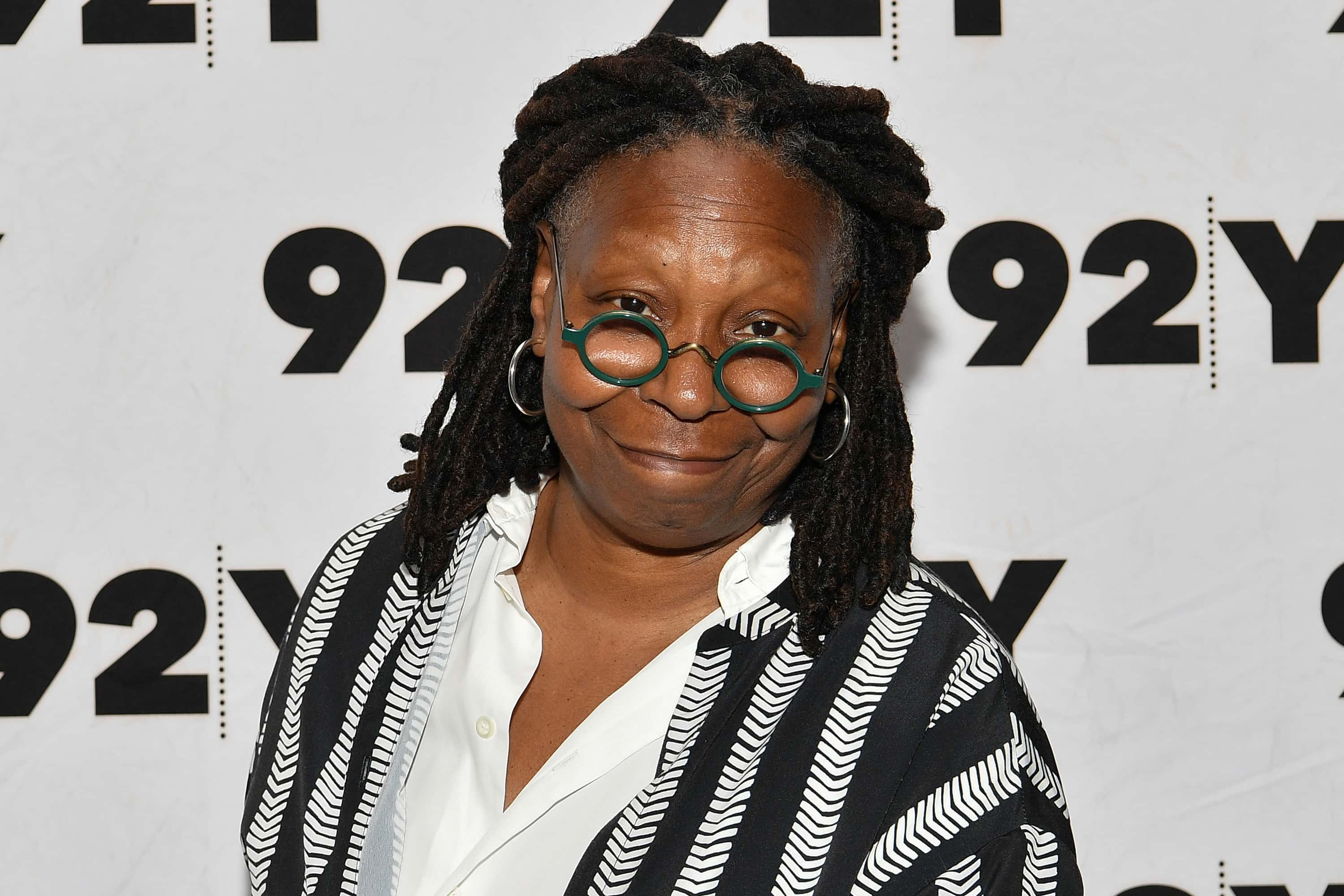 "The interesting thing about all of this is whatever channel you're watching, you're still watching from home, you're watching from inside your house because a pandemic has happened, and you are stuck, and whatever side you're on, you understand that when you have leadership, you would not be stuck in your house," Goldberg, who has been a staunch critic of President Trump, said.
The conversation began when co-host Sunny Hostin accused Trump of changing the narrative and calling the pandemic a war. Hostin suggested that the president enjoys war analogies despite not having served in the military.
"Well, you know, I see that he's trying to change the narrative, you know, he's calling it a war," Hostin said. "I think he really enjoys these war analogies even though he never served and even though he's this notorious draft dodger."
"He seems to want that title, that glory. I'm uncomfortable with that analogy coming from this particular president because I don't think he has wartime experience. I think, you know, this needs to be led by physicians. It needs to be led by medical experts, people with, you know, that kind of expertise. I think his response and the response from the administration was woefully inadequate," she added.
While co-host Meghan McCain opined that the issue with the president was that he used a lot of political capital "in the wrong way" at the beginning, and now Americans have begun to distrust him over his coronavirus speeches.
"The problem with Trump is they used so much political capital in the beginning in the wrong way that now distrust has been bred with Americans and a lot of people within the administration," McCain said during the show. "I think if you are President Trump sort of still being combative with the press in a way that he did yesterday. He said, oh, you're all behaving right now. It took a pandemic to do so, it is just ridiculous and a waste of time."

The coronavirus pandemic has taken over 250 lives and has infected nearly 20,000 people within days, with most cases being reported in New York. Trump on Friday declared New York State a major disaster area as the number of confirmed coronavirus cases continued to skyrocket in the region. New York City is currently considered the epicenter of the outbreak in the area. The deadly viral infection, COVID-19, has claimed nearly 10,000 lives across the world, with a total infection of over 220,000 and increasing.