Company which hiked price of infant seizure drug by 97,000% bribed doctors to boost its sales, whistleblowers claim Two whistleblowers from a company responsible for a 97,000% hike in the price of a drug have claimed in a lawsuit that the company bribed doctors and their staff to increase sales of the drug to cheat the government out of millions of dollars and lied to the Food and Drug Administration (FDA) about its attempt "to conceal and cover-up its payment of kickbacks and its illegal promotion of HP Acthar Gel."
According to CNN, the lawsuit, which has been filed against Questcor Pharmaceuticals, now Mallinckrodt, claims the deceit was part of a "multi-tiered strategy" to boost the sales of HP Acthar Gel. Best known for treating a rare infant seizure disorder, but also approved for 19 indications, including multiple sclerosis, rheumatoid arthritis and kidney disease, Acthar's price has increased from $40 a vial in 2000 to $39,000 a vial recently.
That 97,000% price increase and a series of other underhanded tactics used by first Questcor, and then Mallinckrodt, has reportedly pushed the drug's annual sales — most of it driven by Medicare reimbursements — to over $1 billion. Indeed, Medicare spending on Acthar has risen more than tenfold over the past six years, to $2 billion today.
In the lawsuit, the whistleblowers have claimed that the company's conduct "has cheated the federal government out of millions of dollars that should not have been paid, thereby enriching [the company] and subjecting patients to unapproved, unsafe and potentially ineffective uses of H.P. Acthar Gel."
"Questcor has attempted to conceal and cover-up its payment of kickbacks and its illegal promotion of H.P. Acthar Gel by making false statements to the FDA and directing employees to conceal evidence by failing to disclose ... the full nature and extent of its advertising, promotional and marketing materials and plan," it continued.
The lawsuit, which has been under seal for seven years in US District Court in the Eastern District of Pennsylvania since 2012, was unsealed when the Justice Department filed a notice on March 6 to intervene after conducting its own extensive investigation.
Jennifer Arlen, a professor of law at New York University who specializes in corporate enforcement, told CNN the intervention is bad news for Mallinckrodt as the government only intervenes in fewer than 25% of whistleblower cases and only "takes over cases that become winners."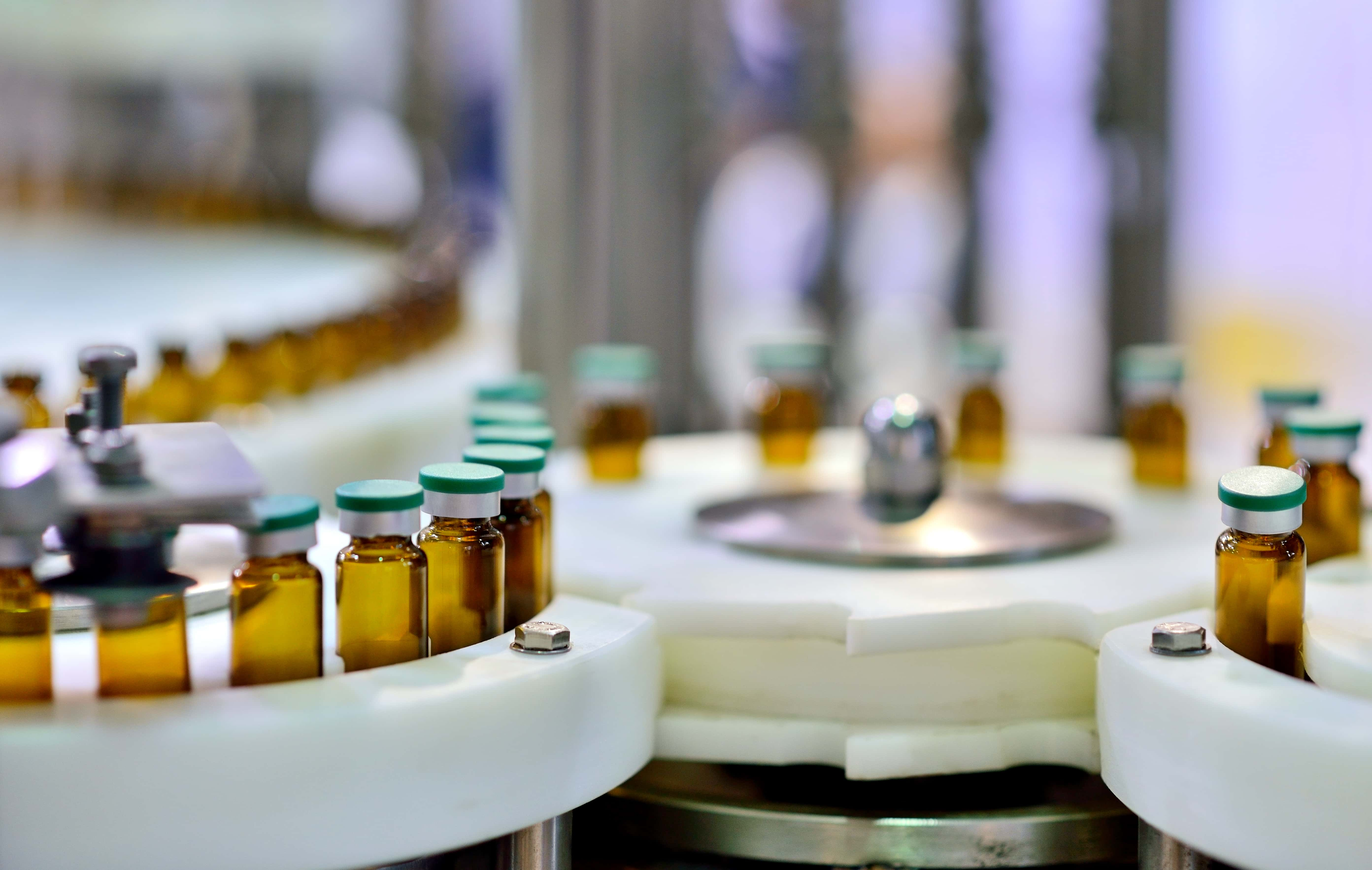 In response, Mallinckrodt has said it has "fully with the DOJ in its review of this historical conduct, voluntarily providing documents and information to the government" but that it was disappointed with the Justice Department's decision to pursue the case.
They also tried to distance themselves from Questcor, though the whistleblowers made it clear they were just as culpable following their $5.6 billion, 2014 takeover.
"The illegal practices that Questcor had been engaging in since 2007, have knowingly been continued since the merger and acquisition of Questcor by Mallinckrodt," their lawsuit stated.
If found liable, Mallinckrodt will have to pay up to three times any amount the government is found to have been defrauded, as well as penalties ranging from $5,500 to $11,000 for each false claim.
Share this article:
Company responsible 97000 hike price drug treat rare infant seizure disorder bribe doctors hp acthar