'Cobra Kai' Season 2 on Netflix: How will Sam and Robby's relationship evolve if there is a Season 3 Spoilers for Season 2
The end of Season 2 of 'Cobra Kai' saw the young characters develop relationships, a factor that was constant throughout 'The Karate Kid' movie series and the first season of 'Cobra Kai.' The four characters of Robby Keene (Tanner Buchanan), Miguel Diaz (Xolo Mariduena), Samantha LaRusso (Mary Mouser) and Tory Schwarber (Peyton List) took some of the limelight away from Johnny Lawrence (William Zabka) and Daniel LaRusso (Ralph Macchio), the protagonists of the show.
It was seen that Miguel and Samantha are through with their relationship despite the fact that Miguel still has feelings for her. Robby and Sam are now a couple, who get together mainly due to the fact that they both have issues with their respective fathers, while Tory, who has seen Miguel as a friend and in the dojo, ends up with him. That said, both the couples still have a hard time forgetting the past and moving on.
Over the course of the series, it is revealed that Tory already looks at Sam as a rival and waits for a chance to topple her, and the latter kissing Miguel in the school party further intensifies the hate.
The final episode sees an epic showdown between the two that eventually turns into an all-out brawl between Cobra Kai and Miyagi Do. During the fight, Sam suffers an injury on her arm and Miguel beats Robby. After letting Robby go, the latter kicks Miguel off a balcony, and who is later shown to be in critical condition.
Talking to MEA WorldWide about how Samantha's relationship evolved over the two seasons, Mary Mouser, who plays the character, felt that her relationship with Daniel (despite being a tad sour at the start of season 1) was a blessed one, and the fact that she was trained early on in Karate by her father helped her shape her character into a strong woman.
"There comes a phase when she feels that she wants to be cool and be able to fit in, and by the end of season 2 she figures out that it's all not that important. What's more important to her is that she wants to be connecting with people whom she can genuinely trust and count on, which she loses with Miguel for a brief bit, eventually, it's about her trying to figure a way out," Mouser explained.
Meanwhile, Tanner Buchanan, who plays Robby, felt that his relationship with his father certainly gets better in the second season. "While Robby sees a father figure in Daniel, his actual father is Johnny... he's his real blood, someone who wasn't there for him, but probably doing the same thing that Daniel did for a different person. Robby is in a hard place right now, thinking about how he could mend everything."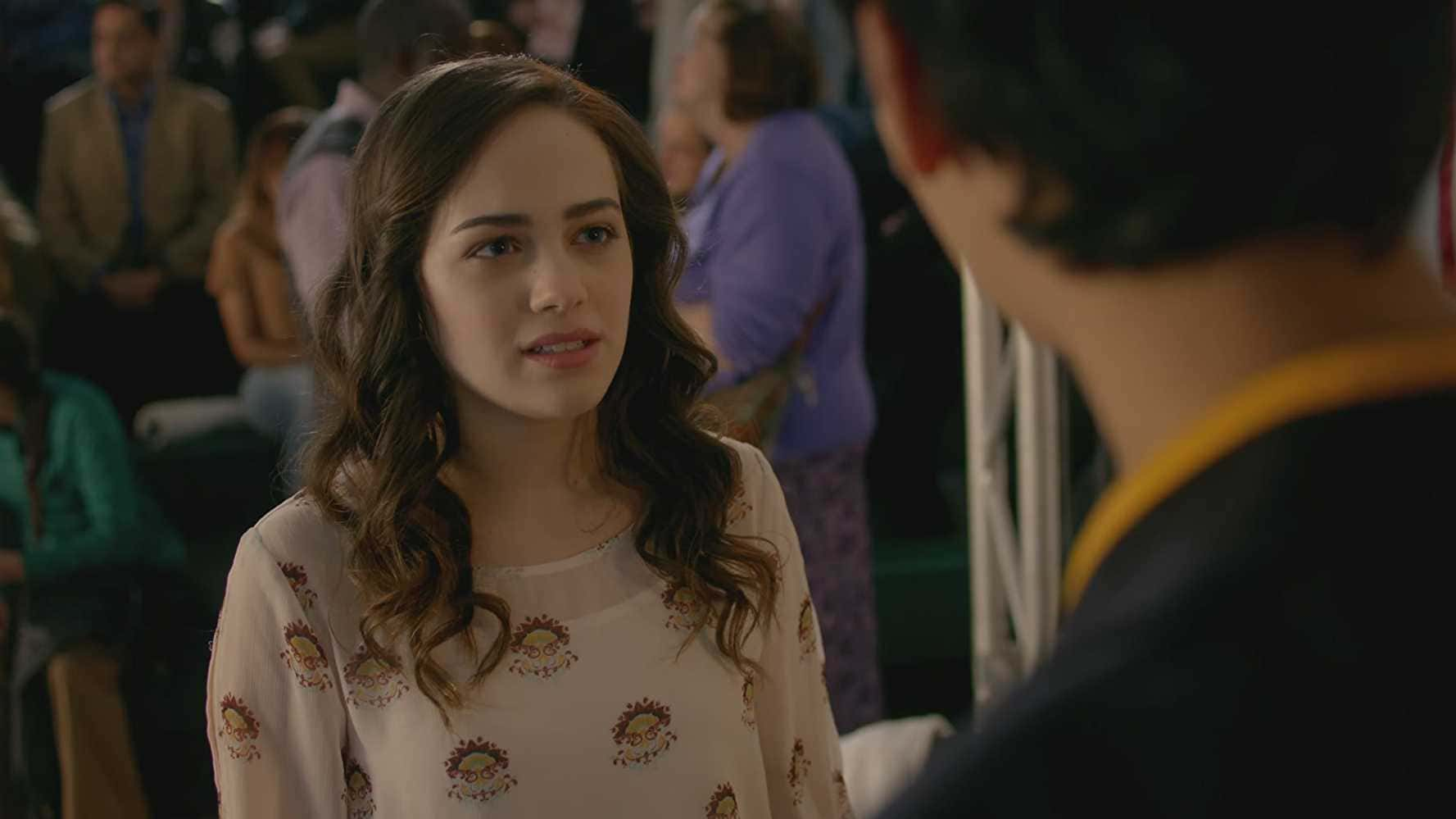 It will be interesting to see how these characters go on to evolve in the next season (Although there is no official word on the 3rd season). The first question on people's minds is whether Sam continues to stay with Robby, even after the way things unfolded in the second season. While it looks unlikely given that she is still in a confusing place, it will also throw some light on what Tory would do as she still has a bitter hatred towards Sam.
On the other hand, Robby flees the scene after seeing what happens to Miguel. Will the third season see Robby reconcile with his father and go on to become a Cobra Kai despite being trained under the Miyagi-Do? Or will he bury the past with Miguel, assuming that he gets out of the hospital?
These young characters have evolved a lot over the two seasons and how their journey unfolds is one more question that needs to be answered in season 3, if there ever is one, that is.