CNN's Brianna Keilar slams Ron DeSantis for maskless presence at Daytona Bike Week, Fox over vaccine denialism Florida Governor Ron DeSantis, on Friday, March 12, made an appearance at Daytona Bike Week. There the Republican governor posed for selfies with bikers at a local Harley Davidson dealer. As per local reports, hundreds of thousands of bikers from across the country arrived at the city for the Bike Week that ended on Monday. But this appearance earned the criticism of one CNN correspondent.
Brianna Keilar, senior political correspondent and anchor for CNN in the Washington, D.C bureau, went after DeSantis on Monday, March 15, for taking part in the festivities. During her broadcast of 'CNN Newsroom', Keilar, while interviewing Miami Beach police chief Richard Clements about the ongoing challenges he was facing with spring break crowds, mentioned DeSantis.
READ MORE
Will Ron DeSantis be GOP's 2024 presidential pick? Florida Gov. favorite after Trump post rousing CPAC speech
Ron DeSantis mocks Joe Biden as a 'lockdowner', says Florida is 'focused on lifting people up' amid Covid-19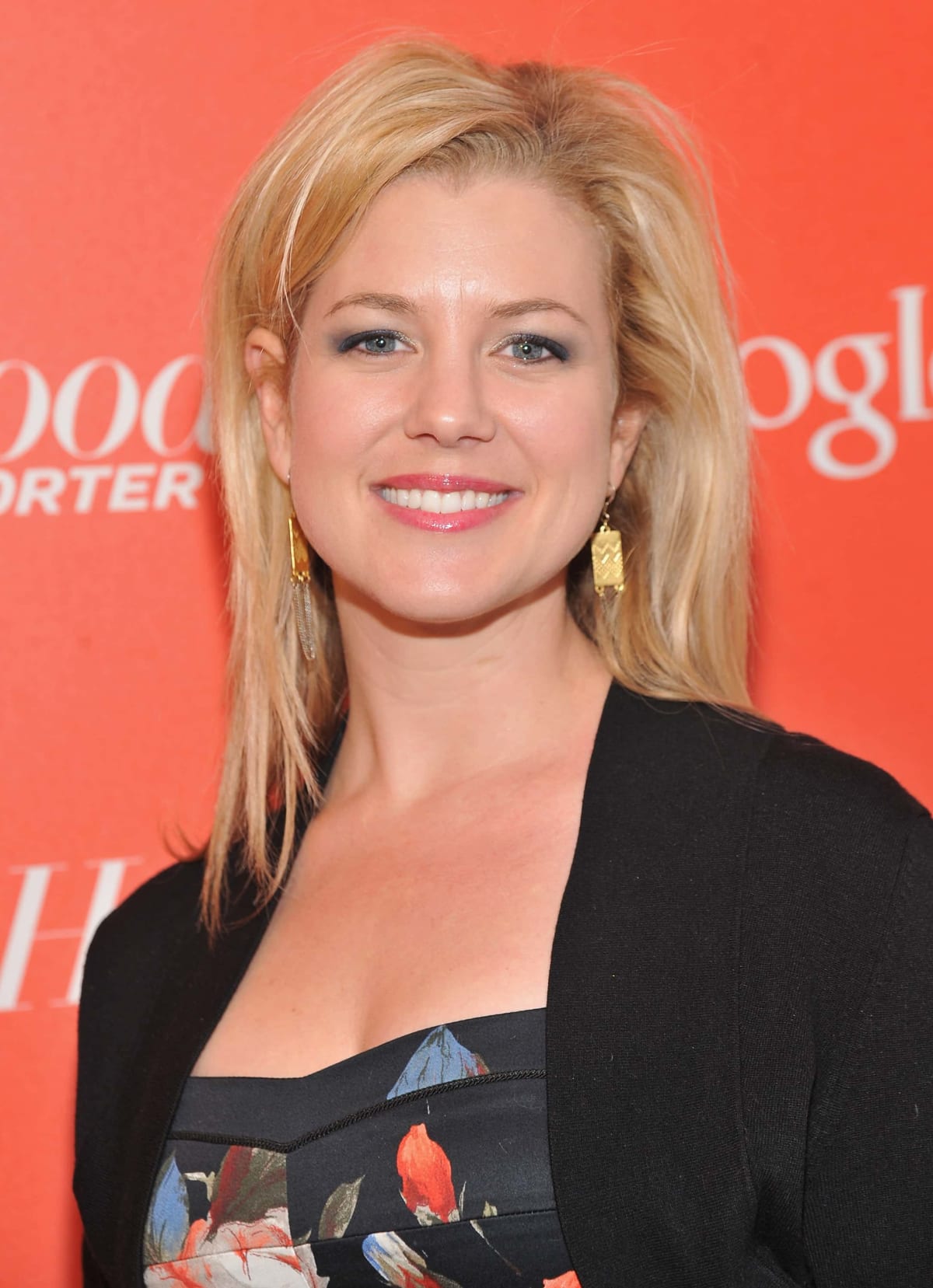 "We saw pictures over the weekend of Florida Governor Ron DeSantis at Daytona Bike Week. He's not wearing a mask. He is certainly very close physically to other people who are not wearing masks," Keilar said. "Does this make things more difficult as your officers are facing -- I mean they're facing violence, they're facing resistance to people who… want to behave like the governor's behaving."
Clements did not mention DeSantis in his response. Instead, he said that the department had experienced a high number of coronavirus infections and exposures within his police force, and which was a cause for concern. "So we're still taking this seriously. We don't -- we obviously don't want to see anymore in our ranks contract the virus. And again some of those infections, at least as far as my office is concerned, have been very serious," he said.
At a news conference on Friday, DeSantis said that Florida will not be locked down because of the coronavirus. He said the state is open and welcoming people and that "they just need to use common sense."
He also said, "You tell people to get the vaccine and then you live your life. When you tell them you have to abide by all these restrictions -- I think it's odd to tell people to get the vaccine and nothing changes. But the whole reason to get the vaccine is to not have to worry."
Keilar, on Monday's episode, also condemned Fox News for allegedly amplifying COVID-19 vaccine denialism. She called it a "huge disinformation experiment conducted on humans" for ratings that would cost American lives.
The CNN host criticized the rival network for treating "the health and well-being of all Americans as a political issue" to debate on-air. "The other night when Fox discovered the 1990s TV feature picture-in-a-picture and slapped Tucker Carlson's smug mug in the tiny box, he raised his eyebrows when Biden discussed the safety of the vaccine -- once again, reinforcing the skepticism of his audience," Keilar said. "Though that was hardly the first time."
She subsequently highlighted recent instances in which Carlson and other Fox News names like Sean Hannity and Laura Ingraham have openly undermined trust in the efficacy and safety of the vaccines. "Fox viewers are guinea pigs in a huge disinformation experiment conducted on humans," Keilar said. "And Americans, whether they are Fox viewers or not, will pay for it with their health or their livelihoods or their lives because no price is too high for Fox to right its rating ship."
Disclaimer : This is based on sources and we have been unable to verify this information independently.
Share this article:
CNN Brianna Keilar criticize Ron DeSantis Florida Governor behavior making things difficult for cops