Goodbye Girl Marsha Mason reveals how breaking from Hollywood was always the right decision
Marsha Mason talks about her decision to walk away from Hollywood when she was at the peak of her career. She felt she was drifting away so she left but then got pulled right back. Marsha Mason (Getty Images)
Marsha Mason has a number of hit movies under her name but it so happens that the actress never planned on entering Hollywood. Speaking to People, Marsha said, "I only thought about the theater. I never planned a movie career. It was totally serendipitous and it was destiny." Marsha first got her breakout role when she was cast in the movie "Cinderella Liberty" in 1973. This was also the time when she was working at the American Conservatory Theater in San Francisco.
Over the next 10 years, Marsha went on to portray roles for which she was praised. Her acting skills got her three Golden Globe and four Oscar nominations for her work, including Liberty, The Goodbye Girl, Chapter Two and Promises Dark. This was also the same time when Marsha married and split from writer and producer Neil Simon in that time. "Neil didn't really want me to work, at least away from him, so we wound up doing movies together," she said.
And then in the '80s we divorced and I didn't know exactly what I wanted to do," she continued. The pair was married for ten years and during this period Marsha did five movies with him. At one point, Mason says that she felt she was moving away from the industry even though she was trying hard to cling on to it. "I tried to make a life for myself in Los Angeles on my own," she said.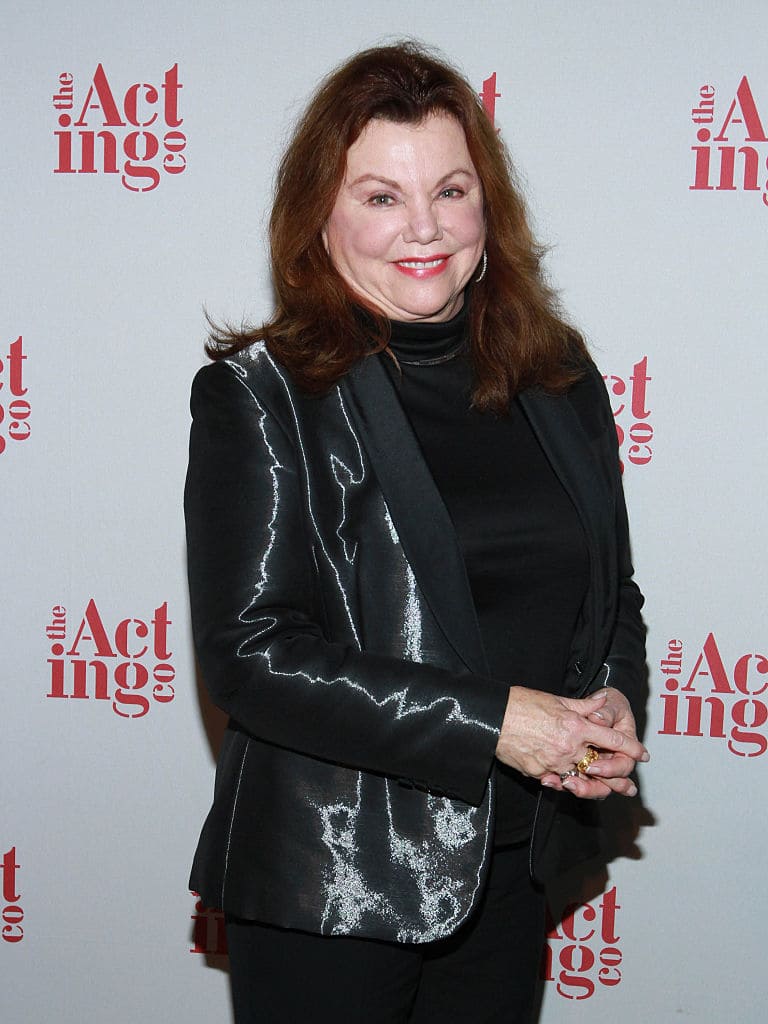 It is then that Marsha decided to focus on a hobby that she dearly enjoyed - car racing. She was introduced to this by her by pal Paul Newman. At the same time, she also shifted her focus to tending to her New Mexico farm, where she launched a natural product line. However, in 2014, she felt a shift and decided to sell the farm and moved back to the East Coast.
"I started to really think about what was I missing and I decided that I wanted to make a transition," she said. " I've always loved the East Coast. I graduated college [in Missouri] and left that September with $500 and came to the city. So I've always tried to work as much as I could in the city." Since then, Marsha has appeared on Netflix's Grace and Frankie and ABC's hit sitcom The Middle and has loved every bit of attention she has received.
"I was at the Tonys, and two men dressed to the nines came up to me and said, We love you on The Middle! Can we take your picture?' " she recalled of the June 10 awards show. "I thought, 'Well, you finally broke through.' " Meanwhile, she also added that nothing is going to stop her, not even the fact that Hollywood has few roles written for older women. "We've changed somewhat but quite honestly, it's been a very slow, lethargic, lugubrious project," she said. "But with the movements and the things that have happened in the last couple of years, I think we're changing every day and that's very exciting."