Chris Watts exchanging letters with women who think he's handsome and want to 'romantically connect with him' Convicted murderer Chris Watts, who brutally killed his pregnant wife and two daughters, is spending his days in prison by corresponding with multiple women, reports state. Watts has made penpals in prison and regularly talks to multiple women — who are compassionate towards him — through letters. "He got a lot of letters at first," People quoted a source who has spoken with Watts in jail. "Many of them are from women who thought he was handsome and felt compassion for him. He had nothing better to do, so he wrote them back. And he started having penpals. A couple of them stood out, and they've kept in contact." When asked whether the women writing to Watts were troubled by the horrific crimes he had committed, the source said: "Believe it or not. They have compassion for him, despite what he did."

Watts, a 33-year-old Colorado oil worker, killed his wife, Shanann, who was 15 weeks pregnant, along with his two daughters aged three and four on August 13, 2018. Watts, who had initially reported them missing and had made a public plea for their return, was arrested as he admitted to killing them. It was later discovered that Watts was having an affair with a fellow co-worker at the oil company. He dumped the bodies of his children in two oil tankers, where he worked. The bodies were found four days later. Shanann's body was recovered from a shallow grave near the tankers. Shanann, in the days before the killings, had reached out to a friend and shared her concerns about her marriage. She, however, never suspected that her life could be in danger.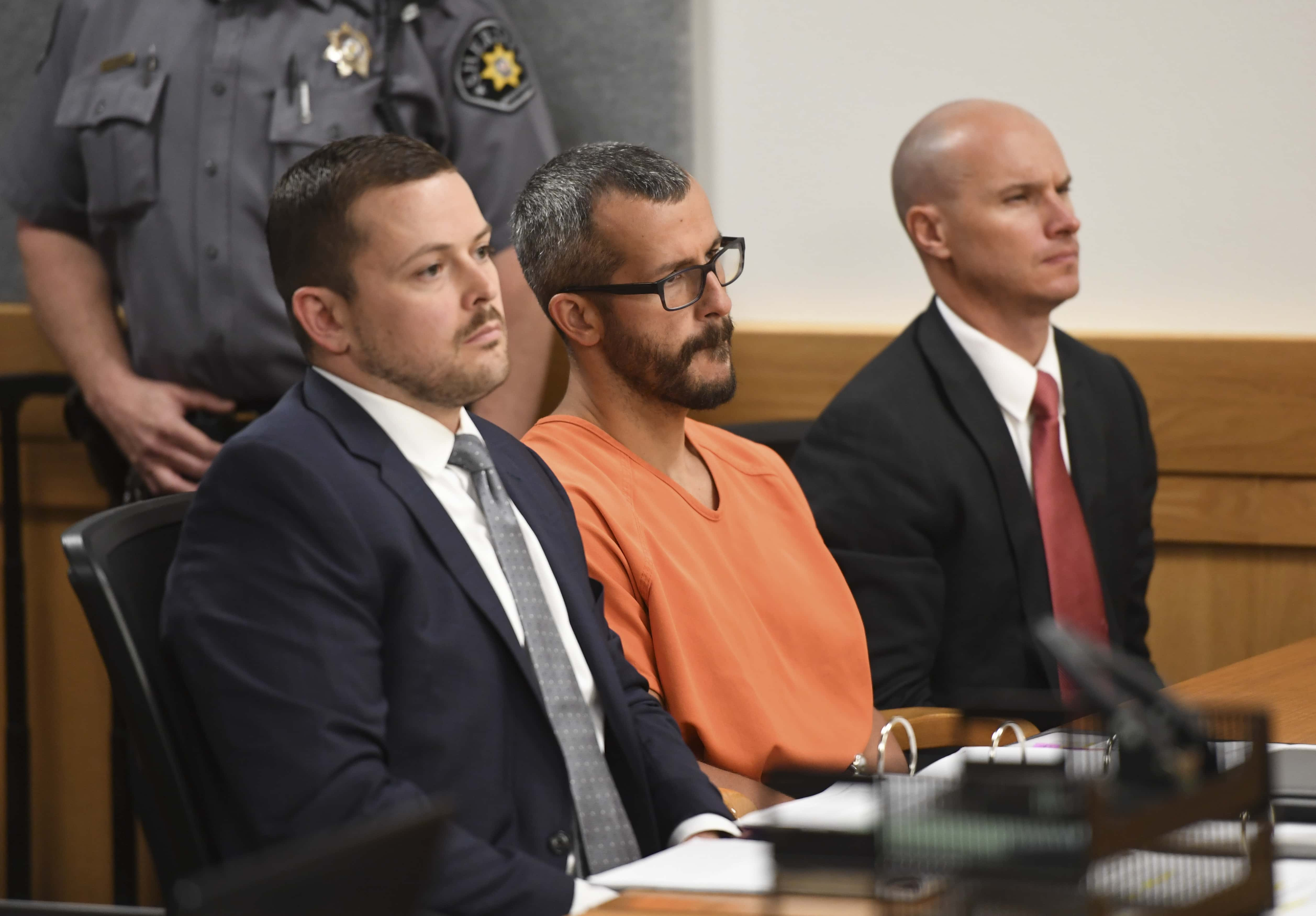 Watts had initially attempted to pin the murders of her children on his wife when he first confessed to murdering Shanann. However, he has since pleaded guilty to killing his daughters and wife. Watts was formally charged with multiple counts of first-degree murder, one count of unlawful termination of a pregnancy, and three counts of tampering with a deceased human body. However, he later entered a guilty plea in exchange for five life sentences without parole.

Watts, now 35, is currently housed in a prison in Wisconsin and has a Bible and multiple family photos in his cell. According to the outlet's insider, ever since the Netflix documentary about his murder case titled 'American Murder: The Family Next Door' released, Watts has begun receiving more mails from his admirers and sympathizers. Watts, who is not eligible for parole, is in protective custody and only leaves his prison cell for an hour every day to exercise and shower.

Although the outlet's source could not clarify exactly how many letters Watts had received in the pask week, they suggest there were "more than 10." The outlet quoted the source as saying: "Some of the letters are angry. A lot of them are from people of faith who want to pray for him. But then he gets letters from women who want to connect with him, you know, romantically. He responds because he doesn't have anything better to do."