Child killer Ian Huntley, other pedophiles 'being allowed to mix with children during prison visiting hours', claims visitor The Soham murderer Ian Huntley who killed two 10-year-old schoolgirls is reportedly being allowed to mix with children during prison visiting hours, according to claims made by the relatives of other jailed criminals.
The 45-year-old killer is serving a minimum of 40 years in prison at HMP Frankland in County Durham, England for the murders of Hollie Wells and Jessica Chapman.
The visitors at the prison, however, have claimed that Huntley was placed right next to them and their children when they went to the institution to visit their loved ones.
A visitor at the prison, who took his five-year-old son along with him to see a family member, said: "As I sat down, there he was, right next to us. I was furious. Who on earth thinks putting a pedophile serving a sentence for killing children into a room with young kids is a good idea?" The Sun reported.
A Prison Service spokesperson, while talking to the Daily Mail, said that killers and sex offenders being "around" during visiting hours at a high-security jail is "unavoidable." The spokesperson said that all visits are supervised closely at all times and that the policy was brought in by a previous governor years ago.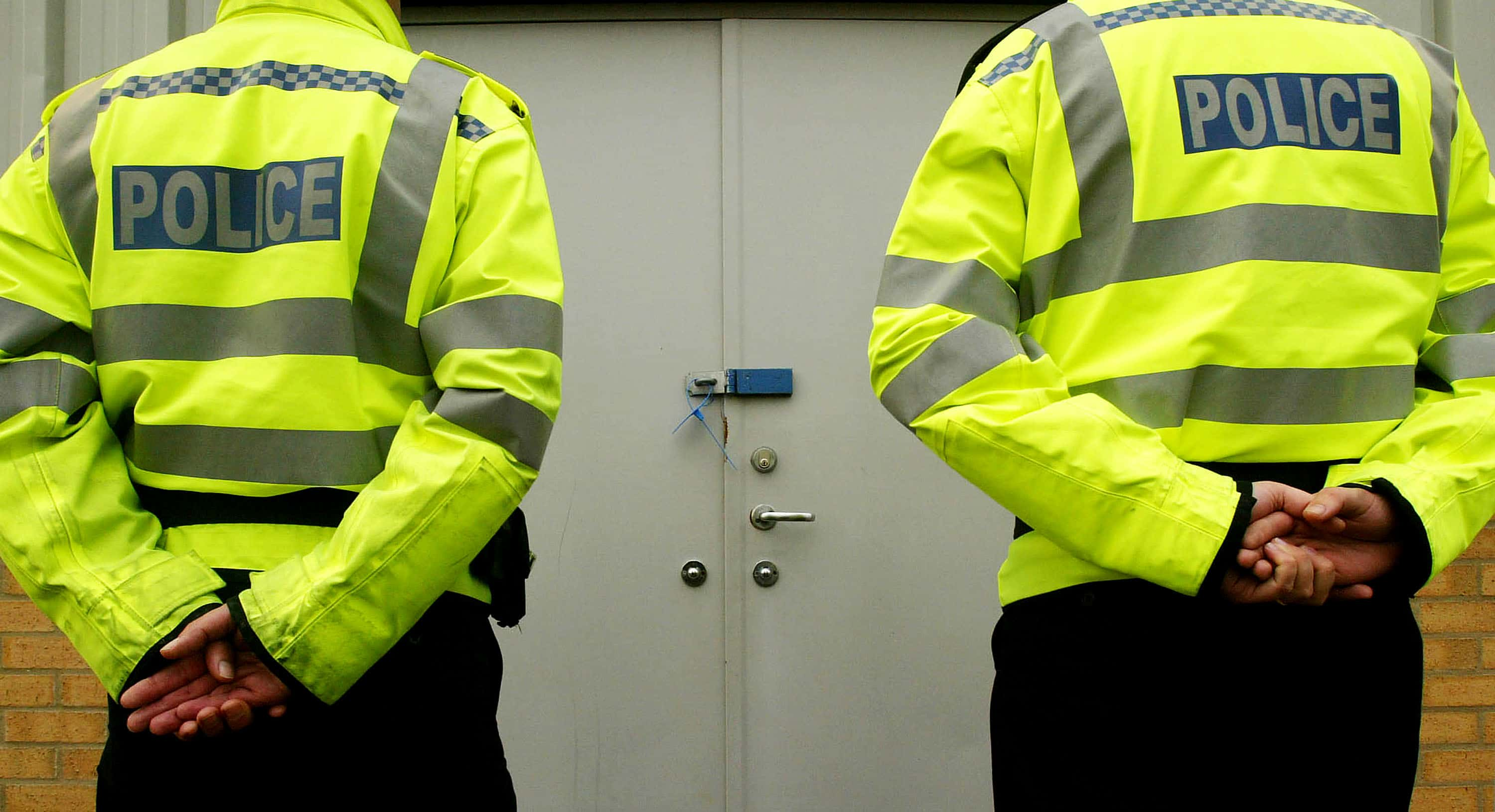 Reports state that, initially, pedophiles used to be segregated for visits, however, rules now allegedly permit them to be around children for at least two hours.
Multiple child killers, including the 51-year-old murderer of Milly Dowler, 52-year-old Babes In The Wood killer Russell Bishop, and 72-year-old Yorkshire Ripper Peter Sutcliffe, are all incarcerated at the same prison.
The enraged father, after the incident, reportedly wrote to the prison heads complaining and received a response explaining that the recent changes were made in an effort to ensure that all the prisoners were "treated equally" at the facility.
Reports state that other inmates and their family and friends are also furious about this situation.
According to recent reports, the killer of schoolboy Rhys Jones is "making a lot of money" selling drugs at the same prison.
29-year-old Sean Mercer is believed to be the "drugs kingpin inside" HMP Frankland, County Durham. A senior prison source told the outlet that Mercer is managing the distribution of spice, heroin, and cocaine at the institution through intimidation.
Share this article:
Child killer Ian Huntley pedophiles allowed to mix with children during prison visiting hours family