CBS responds to Pauley Perrette's allegations of 'multiple physical assaults' on 'NCIS' set CBS Television Studios issued a statement following actor Pauley Perrette's tweets about some unspecified "tabloid articles" on allegations of assault following her final "NCIS" episode last week.
"Pauley Perrette had a terrific run on 'NCIS' and we are all going to miss her," a spokesperson for CBS studio said in a statement to ET on Tuesday. "Over a year ago, Pauley came to us with a workplace concern. We took the matter seriously and worked with her to find a resolution. We are committed to a safe work environment on all our shows."
Immediately after the release of the statement, the 49-year-old actress tweeted:
The statement from the studio came after Perrette's tweet on Sunday and Monday alleging that a tabloid had falsely reported about her and urging fans to "tell someone" if they find themselves in an unsafe situation.
"I refused to go low, that's why I've never told publicly what happened," Perrette said in her first tweet on Sunday night.
Though the longtime "NCIS" star did not name anyone or any tabloid, she explained that she chose her "silence" in the hopes of protecting her crew and co-workers' jobs.
"Maybe I'm wrong for not 'spilling the beans' Telling the story, THE TRUTH," she mused.
Hinting that there is someone; a "powerful" "rich" "machine," Perrette alleged that there is someone trying to tarnish her image and go against her wish to stay silent.
Perrette's concluding tweet alleges that she was the victim of bullying and "multiple physical assaults."
"I've been supporting anti-bullying programs forever," she wrote. "But now I KNOW because it was ME! If it's school or work, that you're required to go to? It's horrifying. I left. Multiple Physical Assaults. I REALLY get it now. Stay safe. Nothing is worth your safety. Tell someone."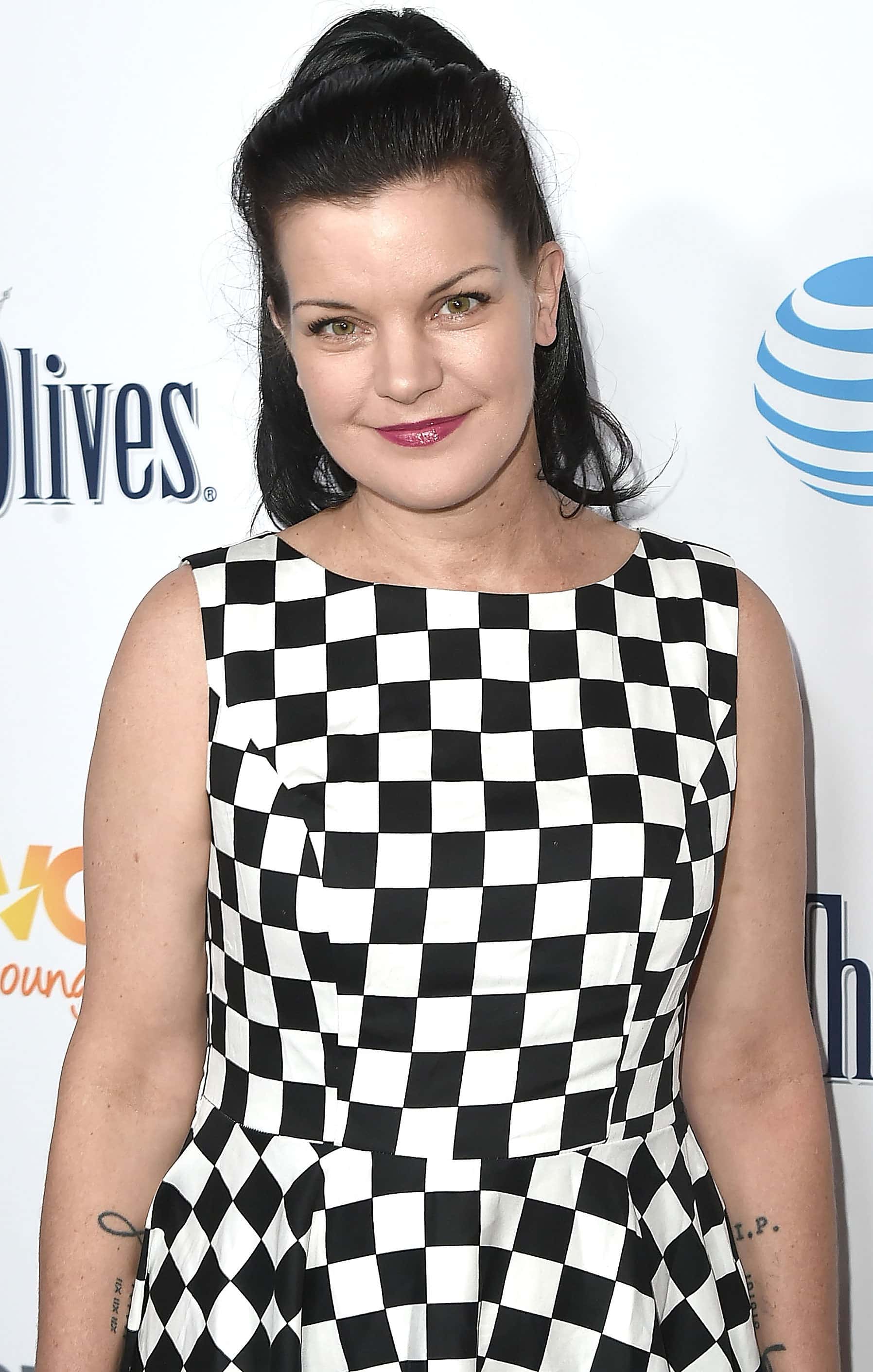 In a recent interview after her final NCIS episode as beloved forensic scientist Abby Sciuto aired last week, the actress talked about leaving the TV lab behind. "I will definitely miss Abby," she admitted. "And a world without Abby is strange… it's been quite a journey."
In her 15 seasons of playing Abby, the actress garnered a devoted legion of fans, who have written letters and reached out on social media to tell Perrette just how much Abby means to them.
"I say, 'I love her as much as you do,' which is true," the actress said of her response to all the fan love. "And I say, 'thank you,' and I say, 'I love you, guys,' because I do. I love the Abby fans, there is nobody like them."
After a decade of being in one of the TV's most-watched shows, Perrette said that she was taking some time to relax. "I have been in either pajamas or a bathing suit for almost a month," she happily said.