Brody Jenner says Tristan Thompson and Khloe Kardashian drama is a complete 'mess' Brody Jenner and the Kardashian-Jenner clan may not be in talking terms but there is no doubt that just like the entire world, even Brody is aware of the drama that has been surrounding Tristan Thompson and Khloe Kardashian following the cheating scandal.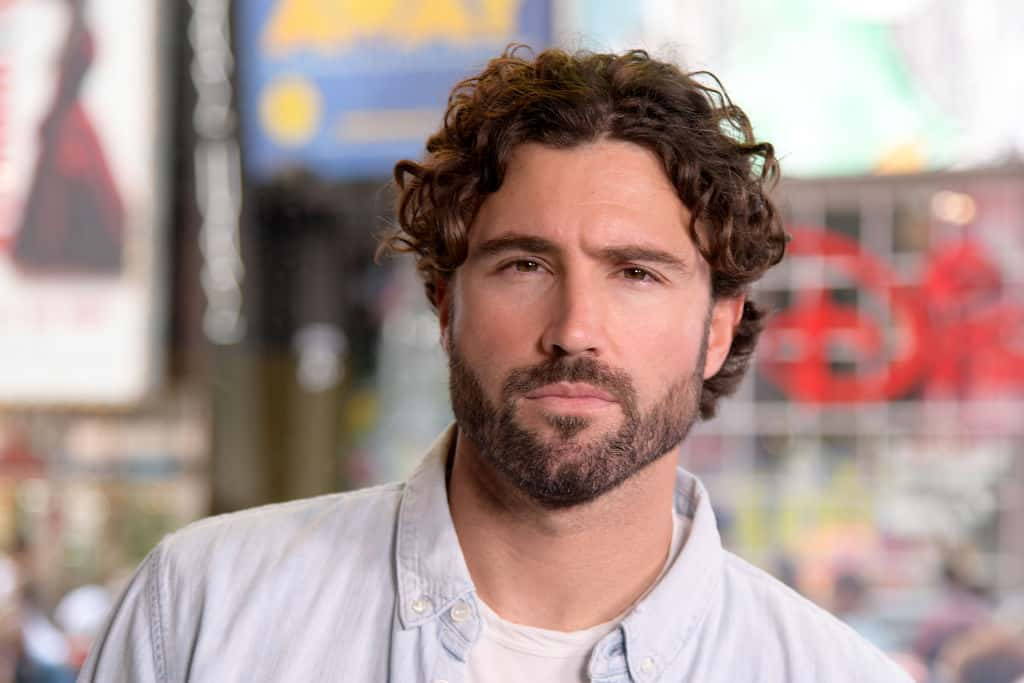 According to US Weekly, Brody called the fiasco "a f—king mess" while DJing at a Wet Republic pool party in Las Vegas on Saturday, April 14. The eyewitness who had been present at the party revealed that Brody spoke about not being in touch with the Kardashians but added that he "feels terrible for Khloé and that baby." Khloe and Tristan's relationship started crumbling down after various footages of Tristan cheating on her surfaced on the Internet.
On Tuesday (April 10) multiple photos of Tristan kissing two girls emerged pointing that the NBA star had been cheating on Khloe when she was pregnant. At the same time, another video emerged of Tristan in which he was allegedly kissing a girl during the afterparty of their match. Since then, there have been several other claims about him cheating on Khloe multiple times.
---
Even though the pair had their differences, Tristan was present during the delivery of their daughter. The pair welcomed their daughter on Thursday, April 12. On Monday (April 16) Khloe revealed that she and Tristan had decided to name their daughter 'True Thompson'.
"Our little girl, True Thompson, has completely stolen our hearts and we are overwhelmed with LOVE. Such a blessing to welcome this angel into the family! Mommy and Daddy loooooove you True!" Khloe wrote on Instagram while sharing a picture in a room filled with pink-themed decorations. Many people thought that the name of their daughter was quite ironic noting that Tristan had cheated on her.
However, Kris Jenner weighed in and explained the reason behind the name. "I'm so excited to welcome my precious little granddaughter True!!! FUN FACT… my Grandfather's name on my Dad's side was True Otis Houghton….my real Dad's name was Robert True Houghton…so i am so excited Khloe named her daughter True!!! #lovebug #familytradition #family," she wrote.