Brody Jenner says mom Linda Thompson had known Caitlyn Jenner's plan to transition for decades: 'I was devastated' On Monday night's episode of 'The Hills: New Beginnings', Brody Jenner revealed that his mother Linda Thompson allegedly knew for decades about his father Caitlyn Jenner's plan to transition. The reality TV star and his mother were talking about his upbringing when Linda Thompson, 69, got candid about the moment she knew of Bruce Jenner's desire to transition to Caitlyn Jenner.
Linda was heard telling her sons Brody and Brandon Jenner along with Brody's wife Kaitlynn Carter about what a great life she had until that "devastating" moment "where Bruce said to me, 'I want to transition'." Brody revealed that his mother had never mentioned anything about Bruce's confession until he was around 27 years old. Linda confessed, "My life just did a 180. I had lost my normal, my family, my wonderful husband that I thought would be forever... I was devastated."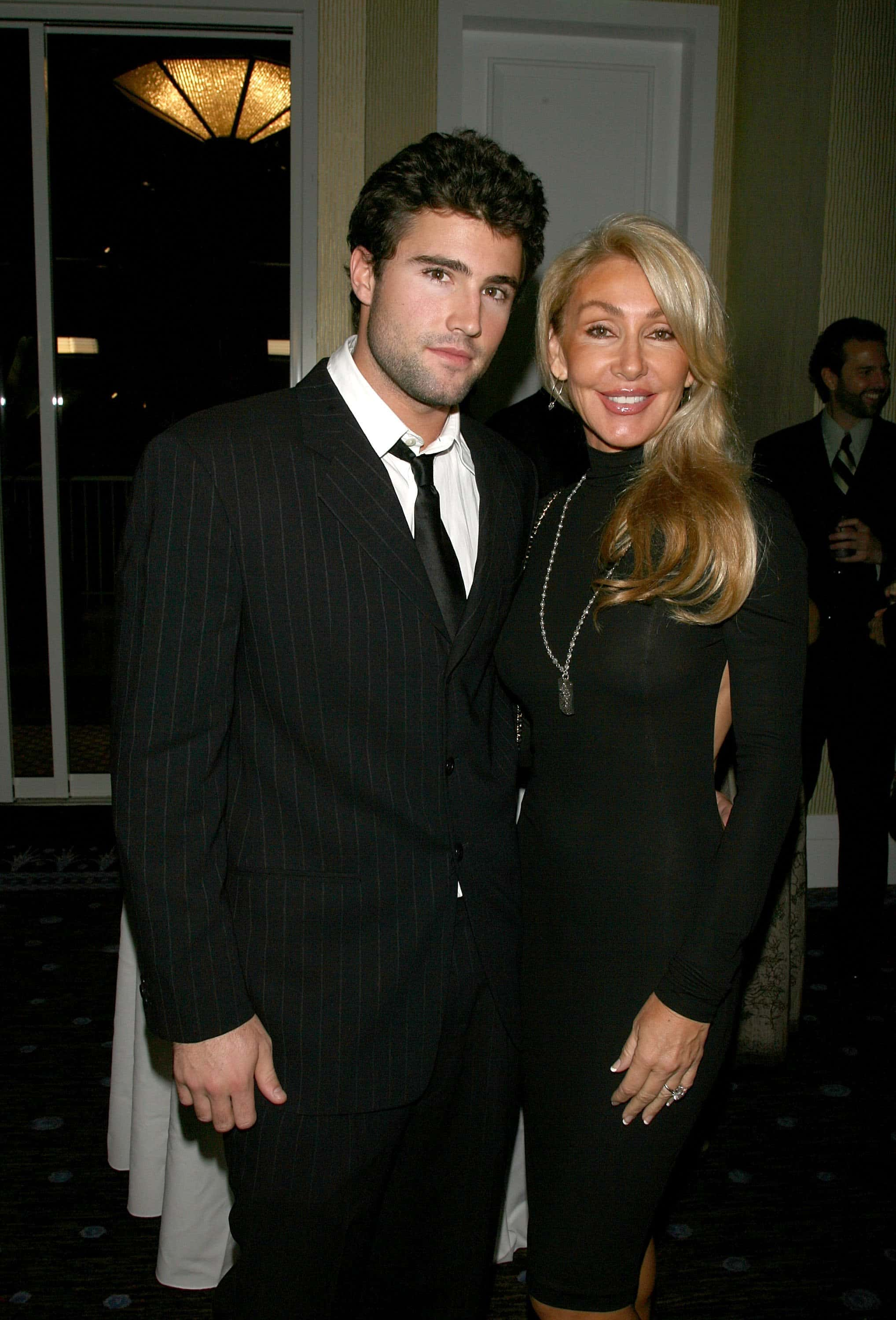 Linda was understanding and sympathetic of Caitlyn's situation but did not condone being an absent father. "I don't think there's any excuse ever to not be there for your children," she shared.
While the family spoke, they revealed how Caitlyn had not even called the children on a few birthdays and had recently canceled attending her son Brody's wedding. "Not having my dad at the wedding… it was a bummer. Honestly, it really did hurt," Brody admitted.
Bruce Jenner (Caitlyn) and Linda Thompson had split up in 1986 when Brody was only two years old. The latest episode of the popular MTV show also saw Brody confess that he had never had a great relationship with his father. He had also revealed that his father Caitlyn had canceled attending his wedding to Kaitlyn Carter only a week before the ceremony was to take place.
"Through all the ups and downs that my family has had, my mom has definitely been the rock," Brody shared of his family life. In a confessional, Brody further confirmed that even though the public found out about Caitlyn Jenner's transition a few years ago, "my mom has known for decades."