Brigitte Nielsen slams sexual double standards for men and women having babies at an older age Brigitte Nielsen has called out the sexual double standards when it comes to having babies at a later age after she was criticized for having a baby at the age of 54. The mother of five gave birth to a daughter named Frida on June 22.
She told ITV's Good Morning Britain: "There's definitely a double standard because it seems like men in their sixties, seventies, eighties, and even nineties, they have children and no-one raises an eyebrow."
"I am maybe the oldest mother in America, it's possible. People say 'Well, why? Maybe you're not alive in 20 years, is that the right responsibility to have a little girl?' I think a child needs so much a mother but also so much a father. I wish I had a crystal ball," the 55-year-old added.
"You do not know where you're going to be in 20 years from now. All you can do is to give your best, live every day the fullest, you only have one life. Live it, go for it and that's exactly what I've done."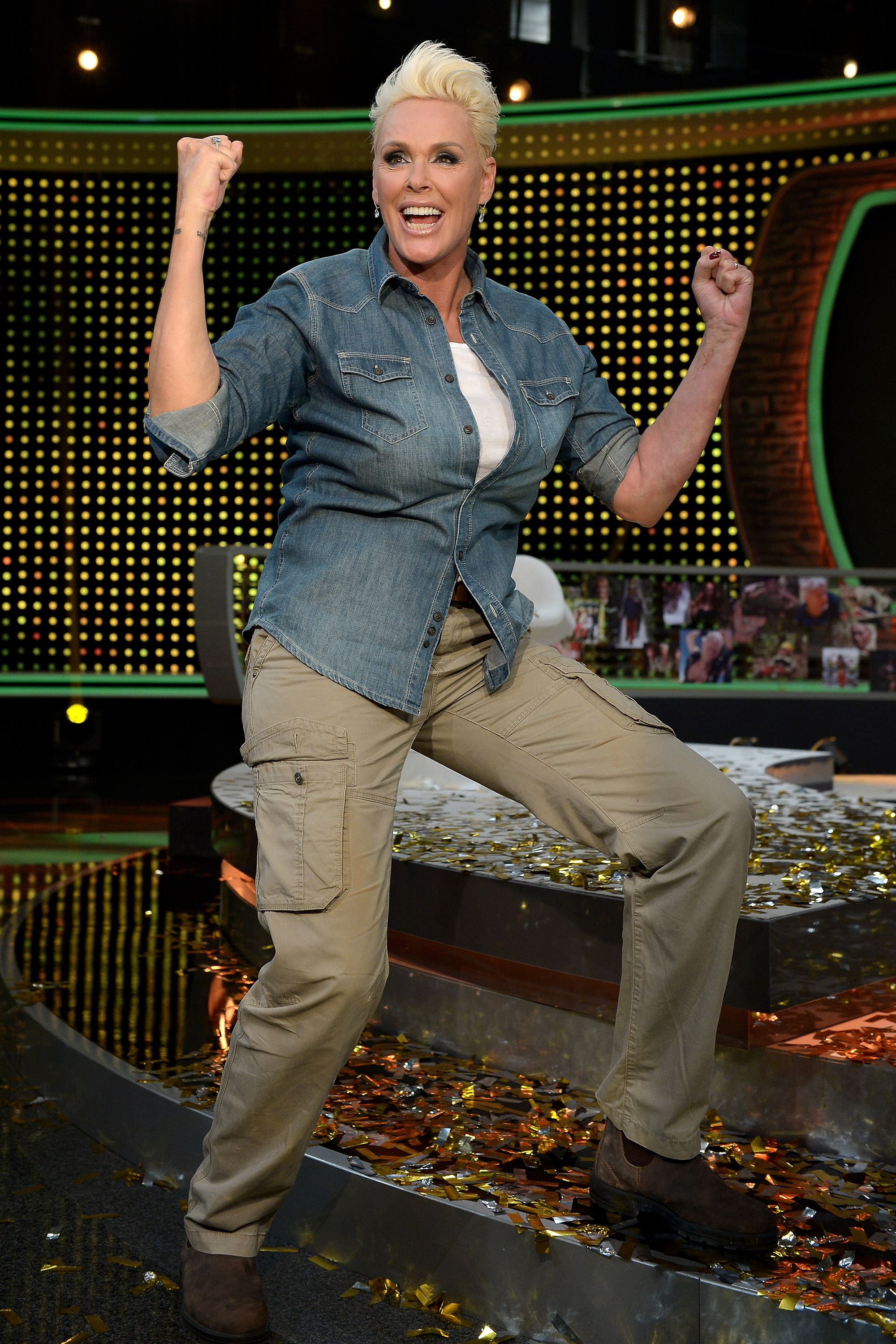 She also opened up about motherhood and her baby, saying that now at age 55, she has "never been happier in my life." "The best part of being a mom at my age is being my age," Nielsen told ABC News' Kayna Whitworth. "I'm mature. I'm very, very happy. I've never been happier in my life."
Nielsen has four sons, who are currently in their 20s and 30s, from previous relationships. "Ten years, we all know, it's a decade. Oh, decade sounds even longer, wow," Nielsen quipped. "It's a long time. But she is here, we didn't give up."
Talking about her journey towards the pregnancy, she said, "The most difficult thing [the] first time was you think you're going to be pregnant, because everything is so ... technology, it sounds perfect," she said. "And you don't realize yet, how difficult it is, the whole journey."
"I think that first time for both my husband and I, they said it's negative, I broke down," she added. "I was devastated."
"At my age ... at three months, you're not safe," Nielsen said. "At four months you're not safe. At five months you're not safe."
Share this article:
Brigitte Nielsen says there are sexual double standards in place for men and women