'Boy Erased' trailer: Nicole Kidman and Russell Crowe put their son through gay conversion therapy in upcoming film
Joel Edgerton's 'Boy Erased' captures the journey of a gay teen as he's forced into gay conversion therapy by his conservative parents There are high expectations for Joel Edgerton's upcoming coming-of-age drama 'Boy Erased.' Based on Garrard Conley's heart-wrenching memoir of the same name, the movie touches upon the controversial practice of gay conversion therapy. The story unfolds through the eyes of Garrard, portrayed by Academy Award nominee Lucas Hedges, who rose to prominence for starring roles in 'Manchester by the Sea' and 'Lady Bird.' 
Hedges is supported by quite the stellar cast, with Academy Award winners Nicole Kidman and Russell Crowe taking up the roles of Garrard's ultra-conservative parents, who, when confronted with the fact that their son is gay, decide that the only way forward is to 'cure' him of his illness through conversion therapy. Garrard has little choice. He can either listen to his parents or face the prospect of being shunned by everyone around him, including the church.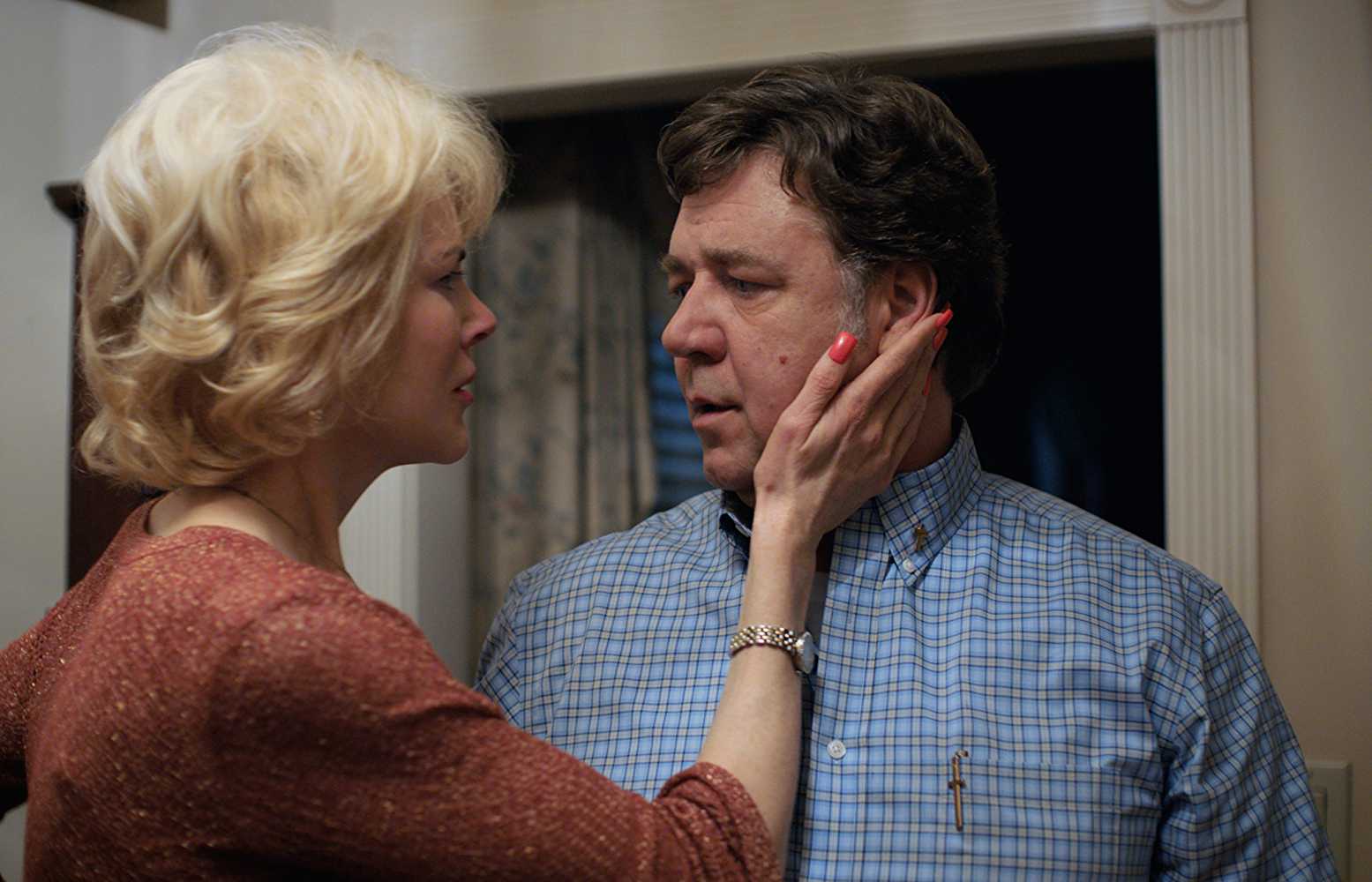 The first trailer for the film which will premiere in theaters on November 2 provides an overall picture of Garrard's tempestuous journey from an unassuming teenager living a sheltered life under the watchful eye of his pastor father to one who begins questioning his sexuality and identity. 
In the trailer, Garrard is shown longingly staring at men, eventually building up the courage to come out to his parents at the age of 19. What was initially an acceptance of fault and agreement to go to therapy to rid him of his demons then morphs into a jubilant show of defiance against the very man tasked with fixing him, portrayed quite brilliantly by Edgerton himself. 
Both Kidman and Crowe feature significantly as well. Kidman as the doting mother who is conflicted about how her son is being treated and soon begins doubting the efficacy of the program and Crowe as the overbearing, stubborn father who refuses to see either his son's reason or his pain. Suffice to say both do so with little fuss and their characteristic panache.
Edgerton had previously spoken proudly of the project saying, "I'm excited to work with an ensemble of actors, seasoned and new, to bring Garrard's story to the screen. I think Focus is the perfect partner on this, and I will always thank Garrard for trusting my passion for his life story. I can't think of a better reason to get behind the camera again." His passion for the film translates on to the big screen quite seamlessly. 
'Boy Erased' will be Edgerton's second major venture in the directorial chair after psychological horror/thriller 'The Gift,' for which he garnered acclaim and a nomination for the Directors Guild of America Award for Outstanding Directing — First-Time Feature Film. The word is that his upcoming project will most certainly be a shoo-in for next year's Oscars.
Watch the trailer for 'Boy Erased' below.