Authorities believe they have found the body of a 2-year-old child who went missing from his Virginia home in the middle of the night. Reports said Noah Tomlin's mother, Julia L Tomlin, last saw the toddler at around 1 am on June 24 in his bed at the family's home in Norfolk. She called the police at around 11.35 am the same day to report that he was missing.
Now the Hampton Police have released a statement saying they have found a body believed to be of little Noah. The body was found by a search team at a city steam plant at 8:50 am on Wednesday. According to police chief Terry Sult, the plant had been one of the main sites of focus ever since Tomlin reported the infant missing.
At a news conference posted online, Sult shared, "The priority all along has been to find Noah. It's with very mixed emotions that we report today that goal has been accomplished."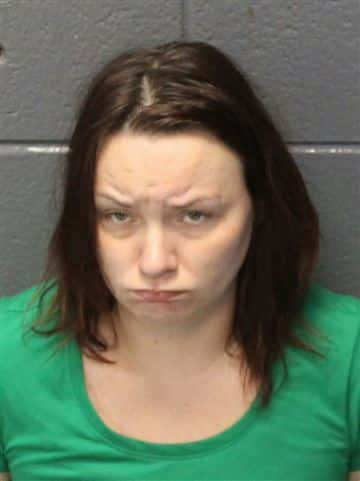 He added that officers had hand searched and gone through 2 million pounds of trash leading up to finding the body.
Last week, the search had shifted to the landfill and the state, local and federal authorities, including the FBI, were actively involved in the investigation into Noah's disappearance.
Sult did not reveal how the body could have wound up at the steam plant and on Wednesday afternoon he shared that the scene was still being processed. The medical examiner's office will formally identify the remains and the body.
Earlier, Julia was arrested on Friday and charged with three counts of felony child neglect over the infant's disappearance. Sult added that the city's Child Protective Services department was making sure that the rest of Julia's children are safe. It is still unclear how many children she had under her care. In 2010, Julia had spent five months in prison after pleading guilty to felony child neglect.
As per court documents, she had made her 1-year-old daughter sit down on a hot kitchen stove resulting in the child getting severely burned.
Julia had appeared in court on Monday and had a court-appointed attorney assigned, as reported by NBC affiliate WAVY of Portsmouth.