'Bloodline': Release date, plot, cast and everything you need to know about the Blumhouse horror movie starring Seann Willian Scott 'Bloodline' is the new Blumhouse horror-thriller that stars Seann William Scott. The movie was recently acquired by Momentum Pictures for North America. 'Bloodline' is among "the most instinctively styled and eminent horror movies", claims Momentum Pictures. Here's everything we know about the Seann William Scott starrer:
Release Date
The movie first premiered at the Fantastic Fest in 2018 and is now officially headed for a September 20 release by Momentum Pictures.
Plot
Evan (Seann William Scott) is a man who values his family above everything else. Anybody who hinders or tries to come in between his wife, newborn boy and him will definitely go through a hard time. However, even he seems unprepared for the horrors that haunt him in this movie. The horror movie's plot is based on how the man of the house will stop at nothing to protect his family.
Cast
Seann William Scott
Scott is an actor, comedian, and producer-director. He is best known for his roles in 'American Pie' as Steve. He has also appeared in many diverse genres of work. He was a part of the 'Final Destination' franchise. He recently also did a role as a CIA agent in the series 'Lethal Weapon' as Wesley Cole. He also did a voiceover for the famous animated movie ' Ice Age' as the character of Crash.
Director
Henry Jacobson
A producer and cinematographer known for his work in 'Election Day: Lens Across America' ( 2017) and 'Jay Myself' ( 2018), Henry Jacobson helms 'Bloodline'.
Blumhouse Productions: Jason Blum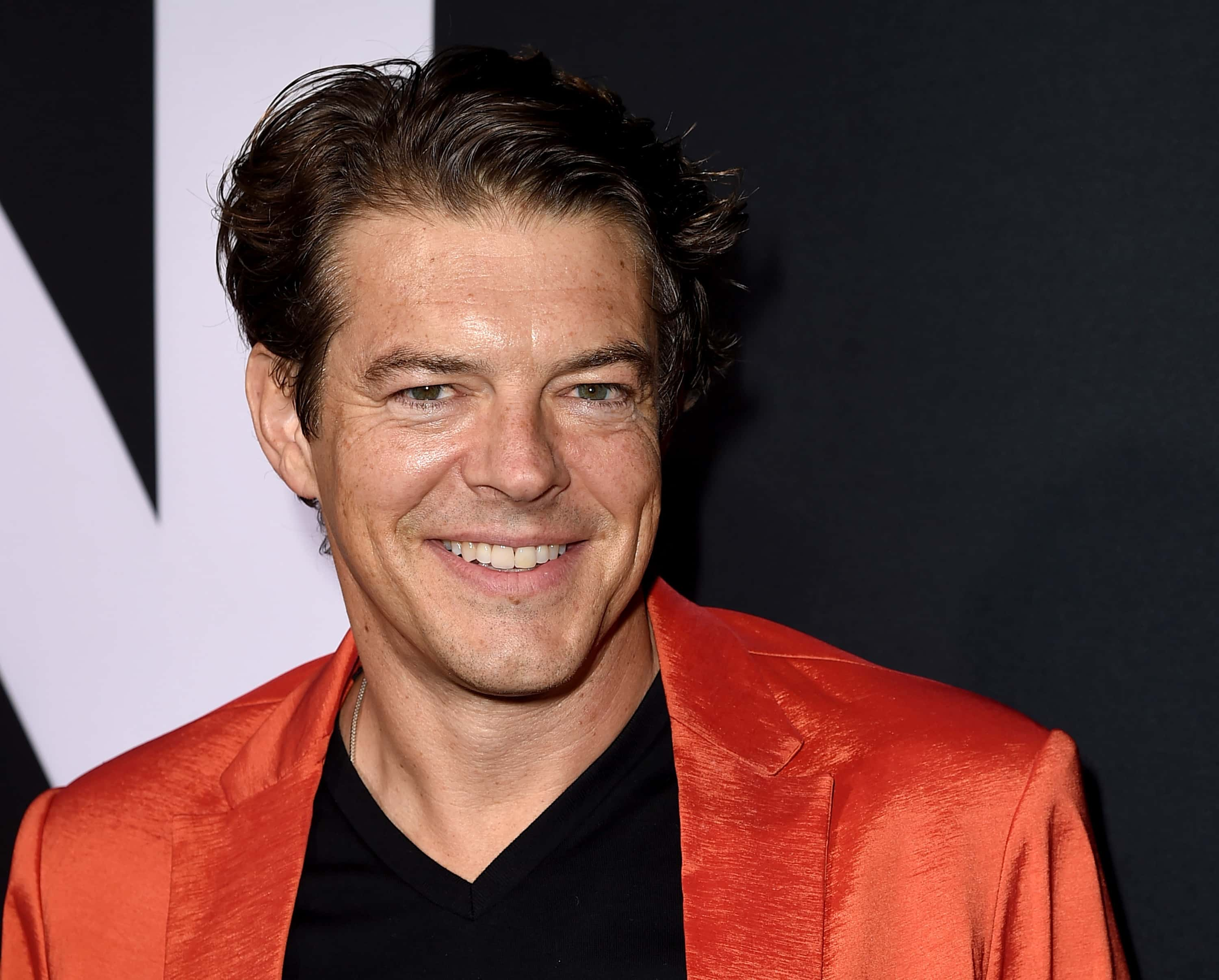 The film producer is the founder and CEO of the Blumhouse Productions company which has produced franchises like 'Paranormal Activity', 'Insidious' and 'The Purge'. He has also worked with films like 'Sinister' (2012), 'The Gift' (2015), 'Hush' (2016), 'Split' (2016) and 'Quija: The Origin of Evil' ( 2016) and many critically acclaimed movies. He received a nomination for the Academy Award for Best Picture for producing the movie 'Whiplash' and has also been awarded the Primetime Emmy Award for Outstanding Documentary for the series 'The Jinx' in 2015.
Trailor
If you like this, you will love these:
'Villians'
'Satanic Panic'
'Just Before I Go'
'Alive'
'Denial Isn't Real'