'Dirty Diana' trends after Twitter poll asks fans to name their favorite Michael Jackson songs On the evening of Wednesday, June 3, a Michael Jackson fan account posted on Twitter, "On this day in 1988, Michael Jackson became the first artist ever to have 3 albums with U.S sales of more than 6 million copies each. What are your favorite tracks from these 3 timeless albums?" Another Twitter user called JayVersace also asked, "What's y'all fav MJ songs. Top 3."
This sparked a wave of nostalgia and outpouring of love for Michael Jackson and his classic songs. Although the 50-year-old singer had his fair share of controversy during his lifetime and plenty more criticism leveled at him after his death for allegedly molesting young boys, it's clear that his music still remains a treasured part of many people's lives. Plenty of fans started posting their favorite Michael Jackson songs, and the sheer amount of posts caused his fiery song 'Dirty Diana' to start trending on Twitter, along with a host of others, like 'They Don't Care About Us', 'Billie Jean', 'Remember The Time', 'Smooth Criminal', 'Human Nature', 'Earth Song', 'Heal The World', 'Man In The Mirror' and many more vintage hits.
'Dirty Diana' received a ton of love on Twitter with one fan saying, "I mean talk about a man not being afraid to explore different genres, and executing it ... FLAWLESSLY. Dirty Diana is a masterpiece." Other fans clearly agreed, saying, "Dirty Diana hands down one of the best Michael Jackson songs." Another Twitter user noted, "I love the story about how MJ took 'Dirty Diana' out of the concert Princess Di was attending out of respect... to have her [Princess Diana] ask him if he was playing it. When he said "NO" she said, "that is my favorite song!" But there were plenty more MJ songs getting recognized on Twitter, as people paid tribute to the man who was known worldwide as the King of Pop.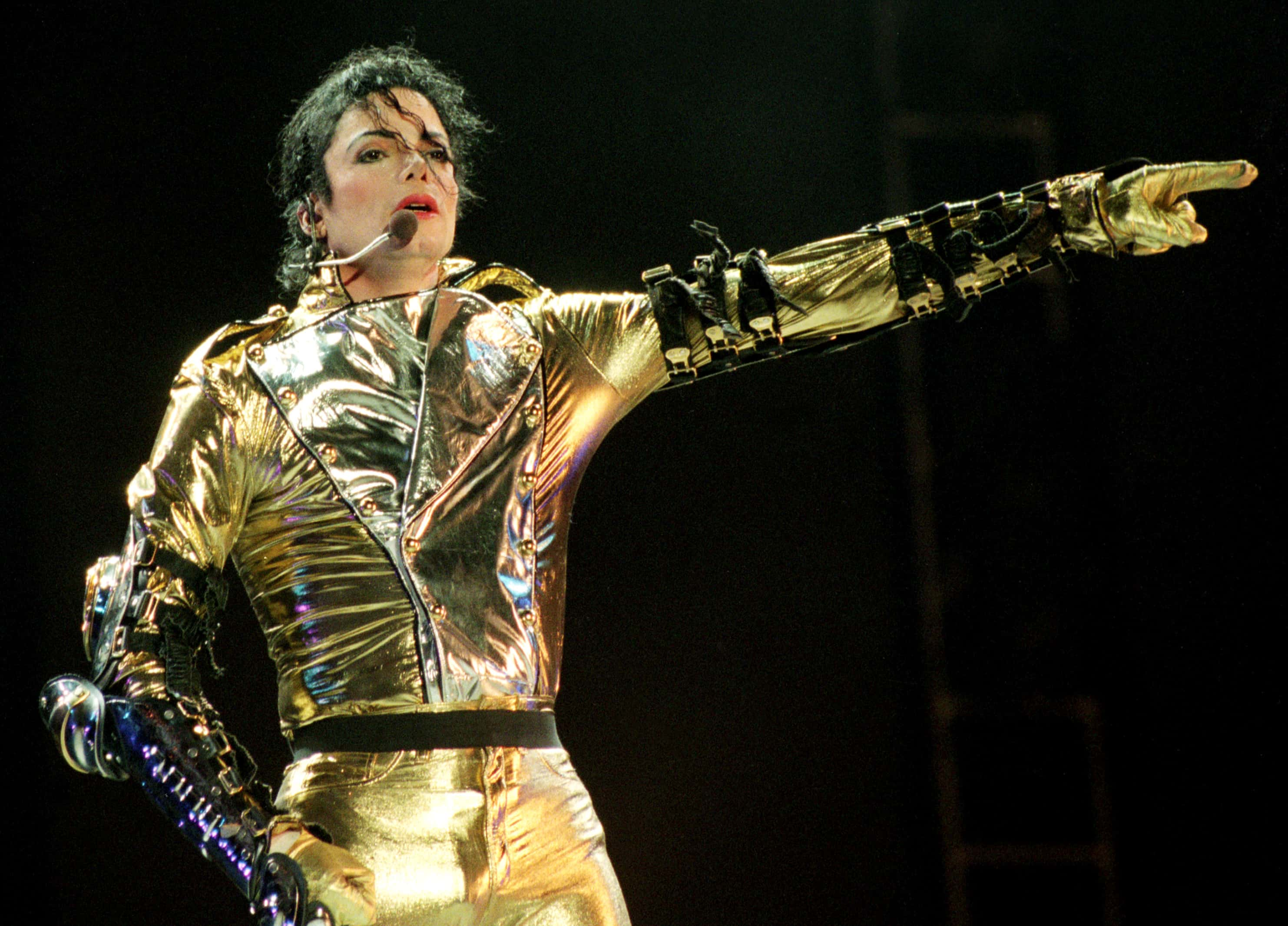 One fan posted, "The moment when three Michael Jackson songs are trending on the same day when the Jackson 5 was also trending in the UK - 'Human Nature', 'Dirty Diana', 'Remember the Time'." Another MJ diehard said, "We've got 'Smooth Criminal', 'Billie Jean', 'Remember The time', 'Dirty Diana', 'Rock With You' and 'Human Nature' trending all in one night?! TURN THAT S*** UP." Another MJ chart account noted, "They Don't Care About Us by Michael Jackson has gained 505,548 views past 24hrs. Followed by Billie Jean with 416,170 views & Smooth Criminal with 400,941 views. #KingOfPop."
However, plenty more users had a different MJ song in mind. "Dirty Diana? How about 'They Don't Care About Us'! #BlackLivesMatter," wrote a fan. Another fan concluded, "Play Michael Jackson's "They Don't Care About Us" and "Heal the World" today. The media has constantly tried to ruin his numbers and now is the perfect time to support the man who endlessly supported the community. ♡" We couldn't agree more, especially considering the current climate we're living in right now, there really is a perfect Michael Jackson song for every occasion.