Ben Stiller's high school punk band Capital Punishment out with new song 'Confusion' after 36 years If you thought all Ben Stiller can do is act, guess again. When he's not doing what he does best on set or on stage, the 52-year-old actor, comedian, writer, producer, and director, dishes out some heavy-duty punk music with his band Capital Punishment.
Capital Punishment, Stiller's high school punk band, has just released their first new song since 1982. Titled 'Confusion', the song leads the way to their upcoming EP called 'This Is Capital Punishment', set to be out physically on November 23 and digitally on December 7. The project features five new recordings from the band. "It was so much fun after 30-plus years to be playing again," Stiller said in a statement reported by Pitchfork.
Capital Punishment comprises Stiller, Kriss Roebling, Peter Zusi, and Peter Swann. The band reissued their first and only LP 'Roadkill' in September. When 'Roadkill' was first released in 1982, the industrial-psychedelic LP was the best foot forward for the greatest noise band from Calhoun School's class of 1983. Stiller recalled in an interview that "We weren't really playing out in front of people" and quipped, "I think I was experimenting with learning how to play the drums". Read more about their first venture here.
Capital Punishment was formed in 1979 in New York City by "high school weirdos who actually got their sh*t together enough to make a completely uncommercial album." Band members include Roebling, a documentarian whose ancestors built the Brooklyn Bridge; Zusi, professor of Czech literature at University College London; and Swann, a future Supreme Court Justice for the state of Arizona. Stiller, the drummer for the band, apprised the group's revival to re-live its glory days in an earlier report on Billboard.
'Confusion', a remake, opens with a mix of razor-sharp guitars and gurgling synths that fill the space between Stiller's crisp drum hits, as reported by Rolling Stone. Capital Punishment vamp on this groove until suddenly the song transforms into a blistering rush of post-punk and noise.
---
"It was so much fun after 30-plus years to be playing again... and feeling like I actually got a tiny bit better!"—Ben Stiller https://t.co/oguGYPK54S

— Pitchfork (@pitchfork) 23 October 2018
---
'Confusion' appeared on Capital Punishment's first record, 'Roadkill,' which arrived in 1982 and was reissued by Captured Tracks in September. Ahead of the reissue, the label asked Capital Punishment for a few bonus tracks, which led the band to remake 'Confusion' and then record their new EP.
Capital Punishment recorded 'This Is Capital Punishment' at the Garden in Brooklyn, New York. Musician/producer Roebling helmed the sessions, cutting the initial tracks with Stiller then fleshing out the songs with guitarist Zusi and synth player Swann.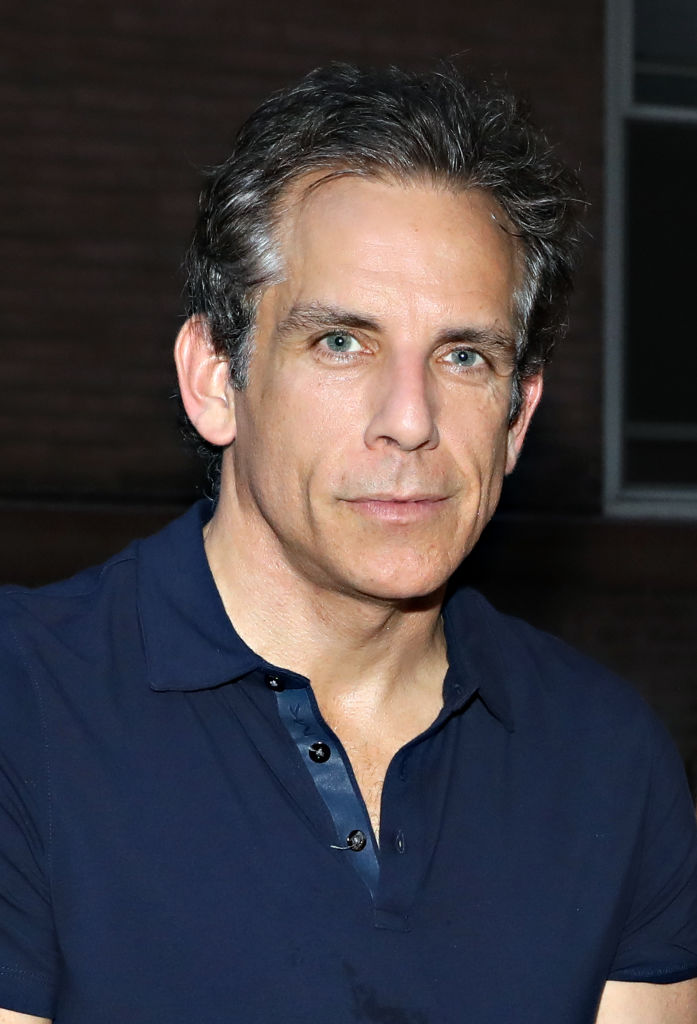 "Nobody was told exactly what to do for their parts, so each member's contribution had a marked effect on the direction the songs took, and what ultimately they developed into," Roebling said of the sessions.
Give 'Confusion' a listen here: