Belgium bans halal and kosher slaughter methods citing cruelty, draws criticism from religious factions
The ban was first imposed on the northern region of Flanders and then the southern region of Wallonia in September. A Belgian region has banned halal and kosher slaughter unless the animals are stunned before they are killed, according to reports. The move has been slammed by critics who say the decision violates freedom of religion. Muslim halal and Jewish kosher rituals require that butchers slaughter the animals by slitting their throat and draining the blood. 
The ban was first imposed on the northern region of Flanders and then the southern region of Wallonia in September. The European Jewish Congress had reportedly slammed the law when it was proposed, deeming it as "the greatest assault on Jewish religious rights since Nazi occupation."
---
The type of animal slaughter used to render meat kosher or halal is now illegal in Belgium. The ban was pushed by both animal rights advocates and right-wing nationalists. https://t.co/xXfVHTtpz9

— The New York Times (@nytimes) January 6, 2019
---
According to the new law imposed, animals will have to be electrically stunned before being killed. Most animal rights campaigners argue that stunning the animals before killing them is a more humane method of slaughter than the halal and kosher rituals.
The Muslim and Jewish communities in the country, however, have opposed the law, saying that their rituals require the animal to be in "perfect health" when its throat is slit, adding that stunning the animal, however, would rule out that crucial factor.
Meanwhile, some critics claimed that the decision was less about animal rights and more about anti-Semitism and Islamophobia. A rabbi in Antwerp, the capital of Flanders, Rabbi Yaakov David Schmahl, while talking to the New York Times, said: "It is impossible to know the true intentions of people. Unless people state clearly what they have in mind, but most anti-Semites don't do that."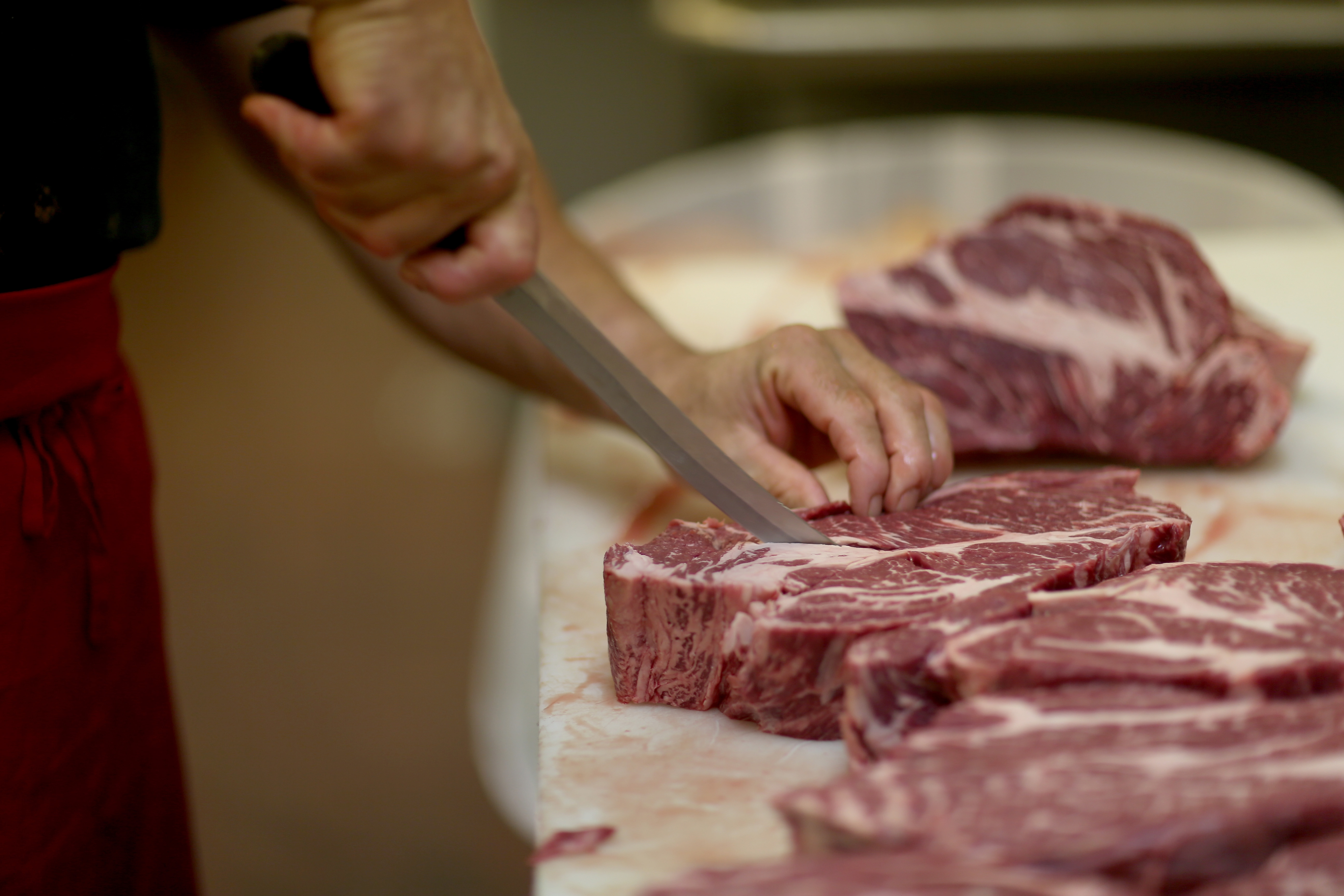 "It definitely brings to mind similar situations before the Second World War, when these laws were introduced in Germany," the rabbi said. Reports state that multiple religious organizations, in January 2018, had filed lawsuits in an effort to stop the new legislation. There was one suit jointly filed by the Belgian Federation of Jewish Organizations, the European Jewish Congress and the World Jewish Congress.
Their lawsuit noted that the European Court of Human Rights has previously described kosher slaughter as "an essential aspect of practice of the Jewish religion." 
Share this article:
Belgium bans halal and kosher slaughter methods citing cruelty, draws criticism from religious factions