'Barkskins': Release date, plot, cast, trailer and all you need to know about the National Geographic series National Geographic is bringing the eight-part limited series 'Barkskins' that chronicles "the deforestation of the New World from the arrival of Europeans into the contemporary era of global warming". Created by Elwood Reid, 'Barkskins' is based on the 2016 bestselling novel of Pulitzer Prize-winning author Annie Proulx. Spanning over a period of 300 years, Proulx's book traces the story of America's deforestation and is called "a towering work of environmental fiction" and "a spectacular survey of America's forests dramatized by a cast of well-hewn characters" by the Washington Post.
'Barksins' narrates this tale of environmental fiction through the stories of two immigrants to New France, René Sel and Charles Duquet, who work as wood-cutters — barkskins — and their descendants. Here is everything you need to know about the National Geographic series.
Release date
'Barkskins' is set to premiere on May 25 on National Geographic.
Plot
According to National Geographic, "The series is set in Wobik, a small settlement in what is now the Canadian province of Quebec. As the Catholic Church sends Jesuit priests to convert the indigenous people, France sends indentured servants to populate its territory, along with 'Filles Du Roi' ('Daughters of the King'), young women to be matched with husbands, start families, and help the colonies prosper."
"This disparate group of outcasts, rogues, and innocents must navigate brutal hardships, competing interests, and tangled loyalties at the crossroads of civilization: 1690s New France. Unfortunately, tension slowly turns into an all-out war between the new settlers and the indigenous population as a string of mysterious massacres starts to take place in the colony."
Cast
Marcia Gay Harden as Mathilde
Marcia is best known for her performance of Lee Krasner in 'Pollock', a role for which she won the Academy Award for Best Supporting Actress. For her performance as Celeste Boyle in 'Mystic River', she earned another Academy Award nomination. The actress is also known for her work in 'American Gun', 'The Newsroom', 'The Courageous Heart of Irena Sendler' and 'Into the Wild'.
David Thewlis as Monsieur Claude Trepagny
David is best known as Remus Lupin in the 'Harry Potter' franchise and for his role as Sir Patrick Morgan/ Ares in 'Wonder Woman'. The actor is also known for his role 'Dragonheart', 'Kingdom of Heaven', 'The Boy in the Striped Pyjamas', and 'Avatar 2' and 'Avatar 3'. For his performance of VM Varga in the third season of 'Fargo', he earned nominations for Emmy Award, Critics' Choice Television Award, and Golden Globe Award. He currently also voices the Shame Wizard on 'Big Mouth' on Netflix.
Creators
Elwood Reid, Scott Rudin, Eli Bush, Garrett Basch and David Slade serve as executive producers.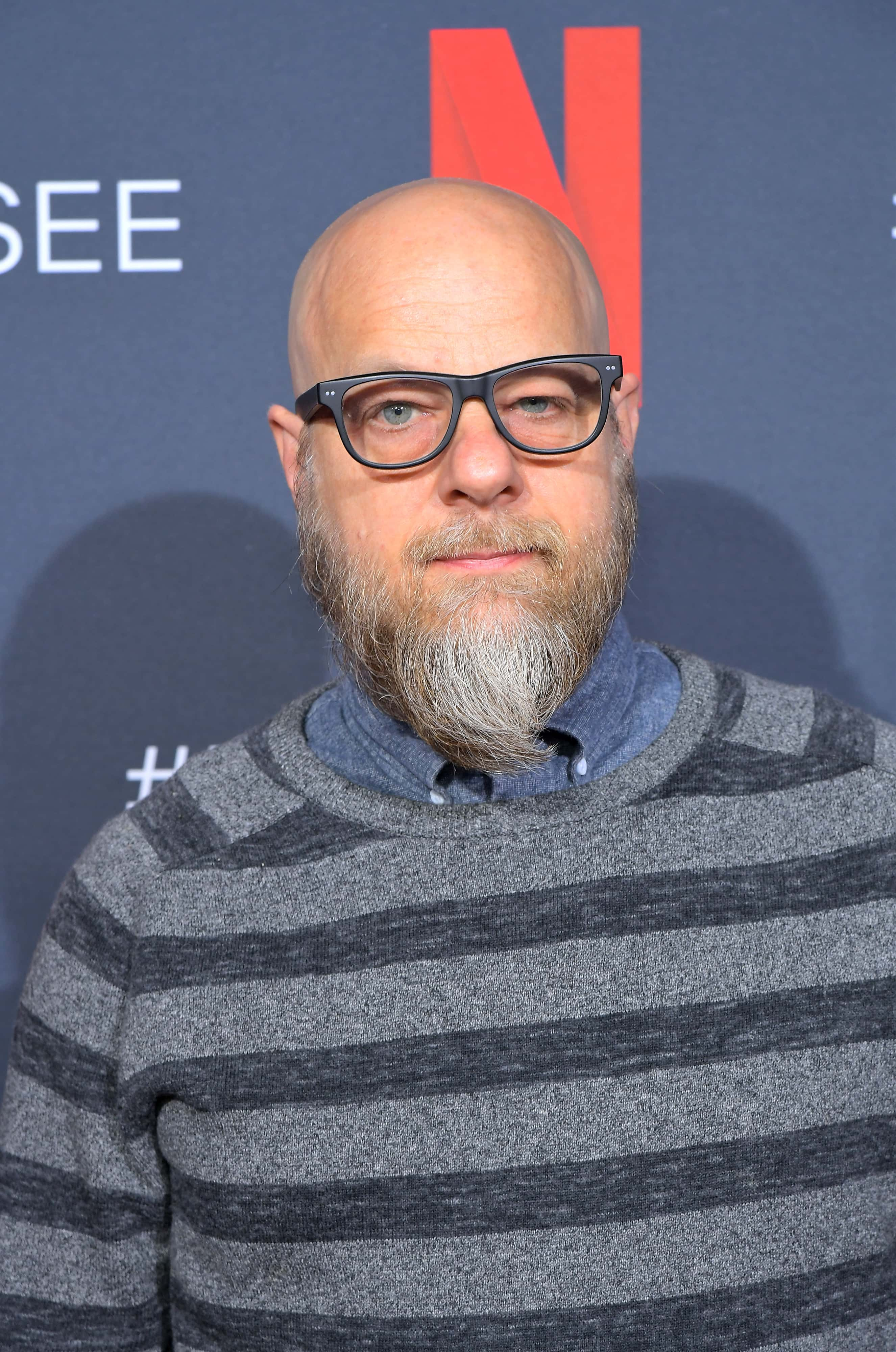 Slade even directed the pilot episode of the series. The British director's works include the films 'Hard Candy', '30 Days of Night' and 'The Twilight Saga: Eclipse'. He also has directed episodes for 'Breaking Bad', 'Hannibal', 'Crossbones', 'American Gods' and 'Black Mirror'.
Trailers
You can watch the trailer here
Through an eight-episodic limited series, National Geographic is bringing the tale of environmental fiction 'Barkskins'. It documents the deforestation of America over a span of 300 years. Along with this development are numerous wars that decide the fate of their future.
Where to watch
'Barkskins' will premiere on National Geographic on May 25, at 9/ 8c. The series is taking over the slot vacated by 'Genius: Aretha', whose production had been suspended over the coronavirus pandemic. Just before 'Barkskins' drops its first episode, Nat Geographic will use a special presentation of Leonardo DiCaprio's 'The Revenant' since both explore survival in an uncharted world. 'Barkskins' is also the first new National Geographic series that will get a next-day release on Hulu.
If you like this, you will love these:
'The Revenant'
'The New World'
'Mad Max: Fury Road'
'Into the Wild'
'Everest'