'The Bachelorette' season 15's Monday night episode did not air and fans were left disappointed
The last episode of 'The Bachelorette' ended on a cliffhanger and fans wanting to know the fate of the two Lukes were in for a night of disappointment when the series failed to air. It was a blue Monday night for 'The Bachelorette' fans as the series revealed that they will not be airing its weekly episode at the scheduled day and time this week due to the NBA finals.
Fans were left with an entire week of anticipation after the last episode ended with a 'To be continued' note. Eagerly waiting to see who will survive the battle of the Lukes, fans were left disappointed after Chris Harrison tweeted saying, "A reminder #BachelorNation that due to NBA finals #TheBachelorette will be on tomorrow (Tues) night. I promise I'll double the drama for your troubles."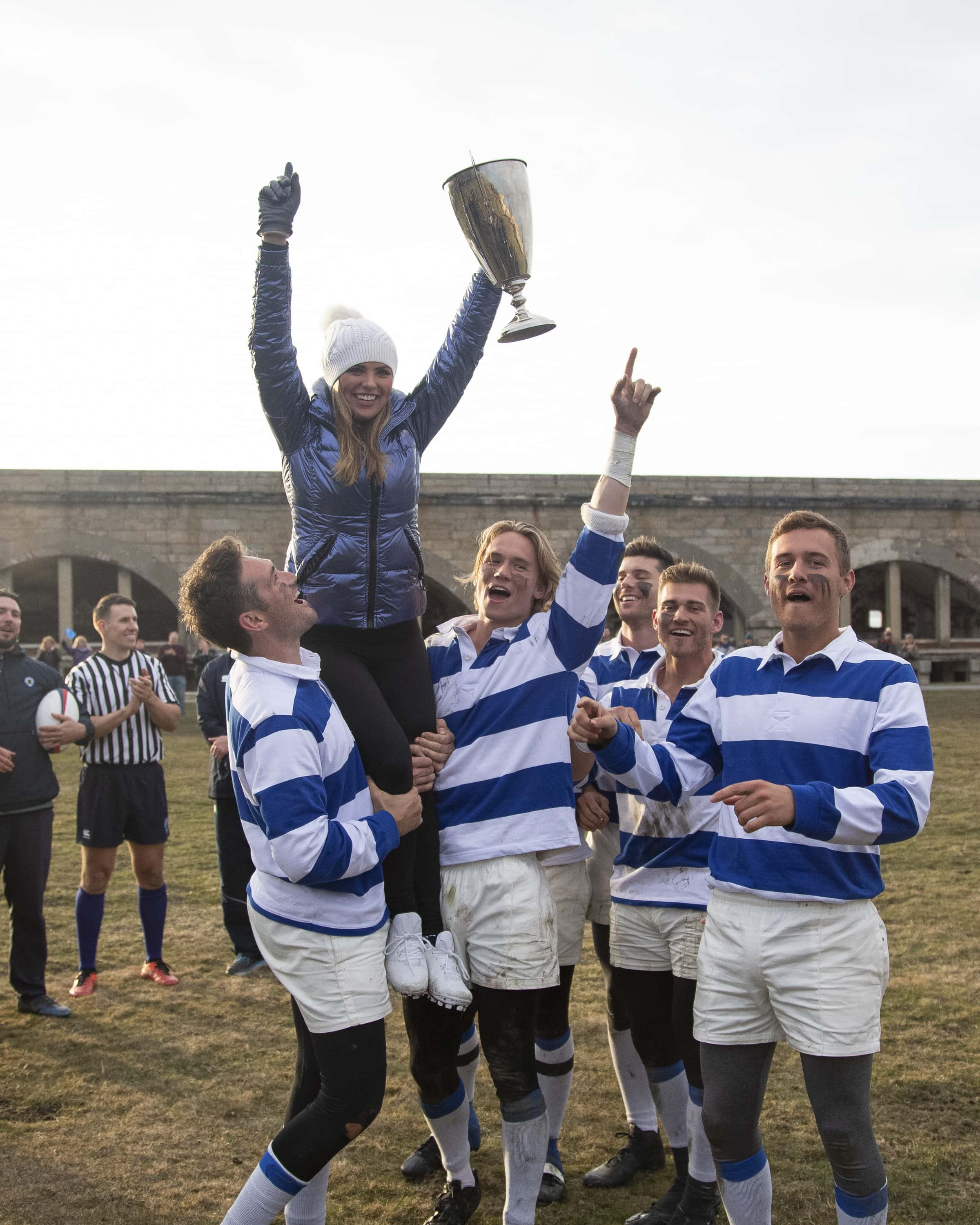 While sports fans were happy for a night filled with basketball alone, 'The Bachelorette' fans seemed to feel otherwise especially after the last episode ended on a cliffhanger that has left them curious as to what might happen to the feud between Luke Parker and Luke Stone. Will Parker get eliminated? Or will it be Stone? Or will it be both?
Agitated and eager to know what is to happen, fans revealed their disappoint as they claim they cannot wait another day to see how the drama ends.
"Who cares about the NBA finals? I'm ready to see Luke P hit the road!" wrote a fan on Twitter. Adding to that another fan said, "I searched and searched for the Bachelorette which is way more important than some basketball game!!!!!!! Geesh."
Another fan wrote, "Luke v Luke is the only reason I got out of bed today."
"First we had to live through a continuation and then it's NOT EVEN ON UNTIL TUESDAY?!? Not happy. At all. At least I found out before tonight. If I sat down to watch and tweet and #TheBachelorette wasn't on I think my head would explode."
Though most fans were disappointed with the schedule, some revealed they were actually fine with it because they are basketball fanatics too. "Good thing I love both the Bachelorette and Basketball. See ya tomorrow. Getting double the wine," said a fan.
While another added, "@Raptors on Monday and @BacheloretteABC on Tuesday?! BEST WEEK EVER!! LETS GO RAPTORS #WeTheNorth ." Adding to that another fan chimed in, "This works so much better for me #GoRaptorsGo #WetheNorth #NBAFinals."
This is not the first time, fans have expressed their concerns because of interruption with an episode of 'The Bachelorette' season 15. Just last month Fox 45 weatherman Jamie Simpson addressed the viewers during a live tornado bulletin when he noticed on social media that people started to complain that his warning about a tornado that would devastate Dayton area had interrupted The Bachelorette episode.
In a video that was shared widely on the Internet, we can see Simpson telling: "Just checking social media. We have folks complaining already, 'just go back to the show.' No, we're not going back to the show, folks. This is a dangerous situation, okay?"
Continuing he said, "It's your own neighborhood. I'm sick and tired of people complaining about this. Our job here is to keep you safe and that's what we're going to do. Some of you complain that this is all about my ego. Stop, okay? Just stop right now. It's not. I'm done with you people, I really am. This is pathetic."
'The Bachelorette' season 15 will return on Tuesday night for its missed episode. Check your local listings for more information.