'Artificial: Remote Intelligence': Meet the cast of the award-winning Twitch show's Season 3 The Emmy-winning Twitch series 'Artificial' (also known as 'ArtificialNext') is returning with a third season titled 'Artificial: Remote Intelligence'. This time around, the interactive show is more cutting-edge than ever before with the audience taking major worldbuilding decisions including casting. Audience members will also be able to influence the music for the show this season using the new dynamic AI-driven soundtrack tool LifeScore.
Each season of 'Artificial' starts off with a scripted premise and then allows the story to progress according to the collective will of the audience. 'Artificial: Remote Intelligence' takes things a step further with a remote production model and minimal characters. But that said, there are some important cast members who will play major roles this season and here's what you need to know about them.
Tiffany Chu as SV3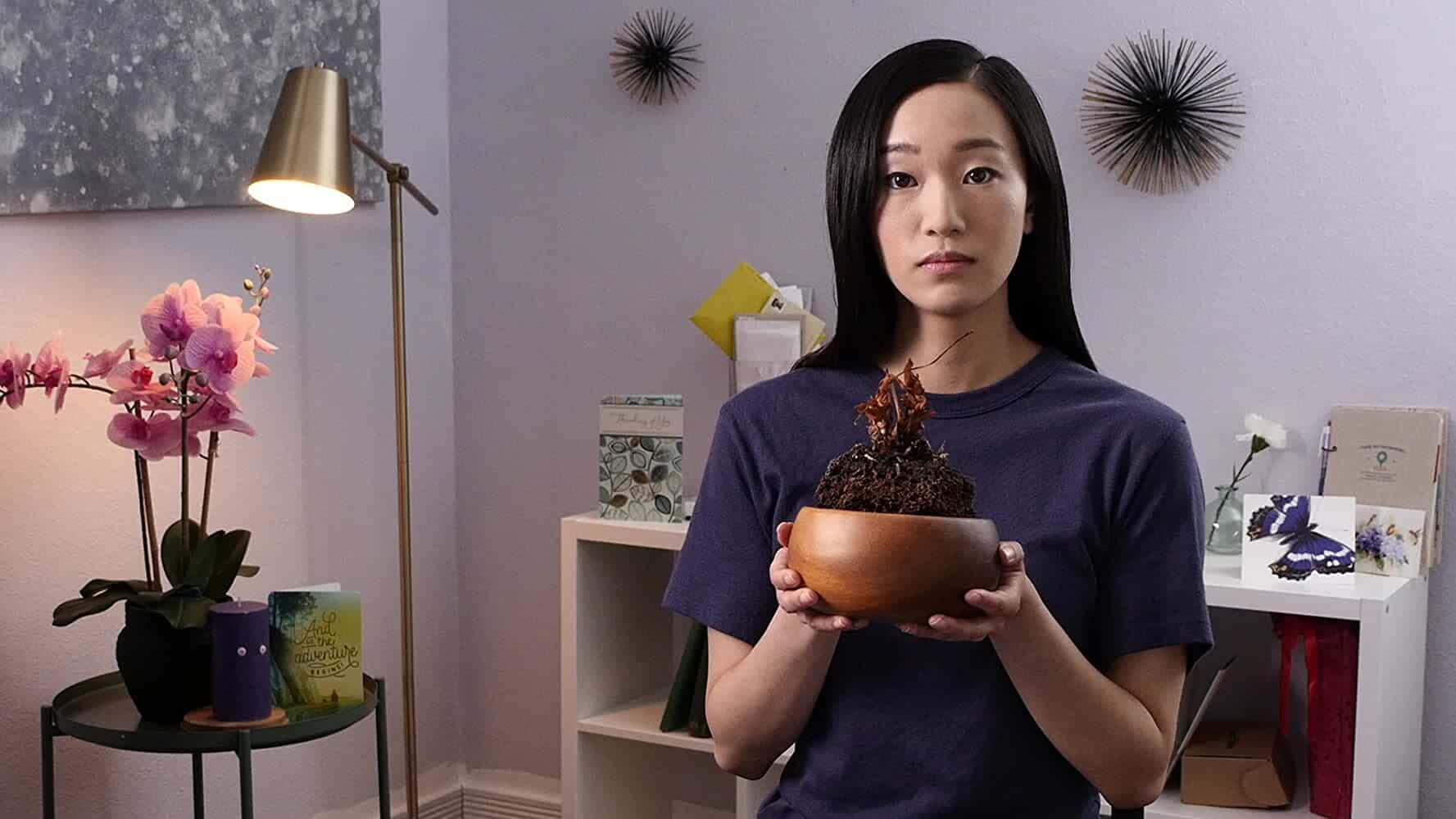 The actor played the Artificial Intelligence Sophie Lin in Seasons 1 and 2 but in 'Artificial: Remote Intelligence', she will be playing a rebooted "blank slate" AI that uses the same shell as Sophie. Called "SV3" (Sophie Version 3), the audience members will be able to name the new AI and decide how her personality shapes up through real-time polling.
Stephen Chang as Sebastian
Chang will be returning to the role of Sebastian for Season 3. After the deactivation of Sophie at the end of Season 2, Sebastian decides that the new AI should be kept away from human interaction and hires a specialist to guide SV3's education and growth.
Christy St. John as Elle
The newest member of the 'Artificial' family, Christy St John plays a vibrant and idealistic young scientist who will be leading the live-streamed experience and guiding the development of the new AI. She's described as a cognitive science graduate who will be the new AI's sole human contact as she learns to become human and avoid the homicidal tendencies of her predecessor.
Are you excited for 'Artificial: Remote Intelligence'? Where do you think this story will go? Let us know in the comments.
'Artificial: Remote Intelligence' will go live on Twitch on May 21 at 6 pm PT/ 9 pm ET.
Share this article:
artificial remote intelligence season 3 meet the cast twitch tiffany chu christy st john new