Are children silent spreaders of Covid-19? Study says it's possible, warns against hasty return to schools Some American schools have reopened only to shut their doors again. A new study explains why a hasty return could backfire. According to researches, those aged under 22 could be more involved in the community spread of the disease than previously thought. In other words, they might be "silent spreaders".
The levels of the new coronavirus [viral load] found in children overshadowed the levels detected in hospitalized adults. Those with higher viral loads tend to be more infectious, experts suggest. Researches also looked at an inflammatory condition associated with Covid-19: Multisystem Inflammatory Syndrome in children (MIS-C). It occurs several weeks after the infection. Inflammation is the body's extreme reaction to a foreign agent such as the virus.
"The viral load in children during the early stage of the illness was significantly higher than adults in the ICU who had severe disease and had more than 7 days of symptom," Dr Lael Yonker, director of the MGH Cystic Fibrosis Center, told MEA WorldWide (MEAWW). "This is concerning because we are well aware of the infectivity of hospitalized adults, but it has not been previously shown that children can carry such comparatively high viral loads," Yonker, who led the study, added.

The study involved 192 children -- aged between 0 and 22 -- who visited the urgent care or Covid-19 screening clinic at Massachusetts General Hospital. The participants either had symptoms of Covid-19 or crossed paths with someone who had the disease or suffered from the inflammatory complication. Of them, 49 tested positive. An additional 18 children showed signs of MIS-C. Only 25 of those infected had a fever.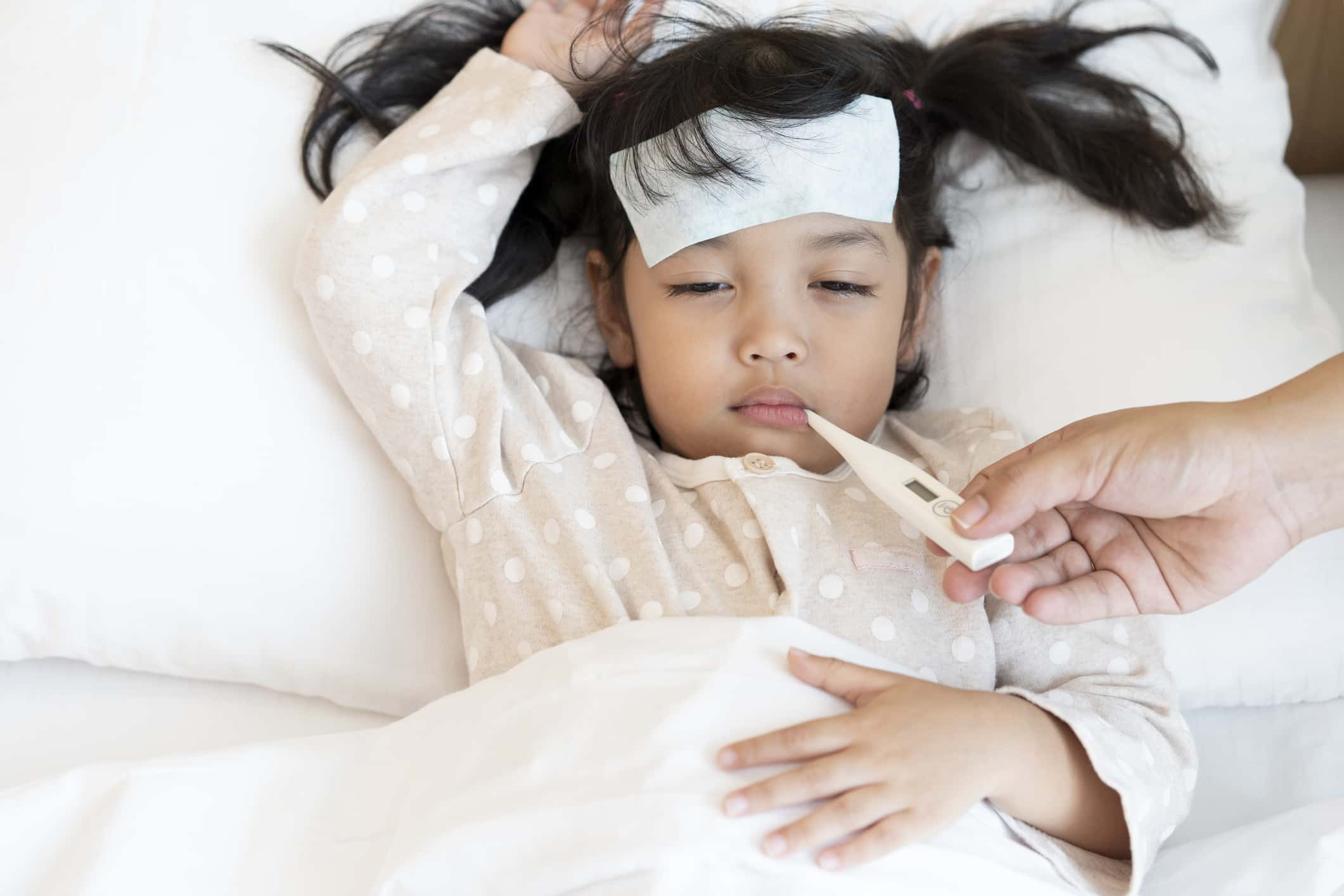 Analyzing the respiratory secretions, the researchers observed that children had a significantly higher load in the first two days of symptoms than hospitalized adults. It suggests that children could be more contagious. But the team did not trace how the infection moved between individuals to confirm it. Still, Dr Yonker added, evidence from other viruses supports the link between high viral load and the ability to pass on the disease.
Findings challenge a previous theory
A theory suggested that children are less vulnerable to Covid-19 because they harbor low numbers of a protein called ACE2 that helps the virus enter and infect human cells. Despite the lower protein prevalence, Dr Yonker and her colleagues detected higher levels of the virus. They have now challenged it in their study.
Further, they also studied the inflammatory condition in children caused due to the protective immune system going awry. The complication could lead to severe cardiac problems, shock, and acute heart failure."This warns against the assumption that children are "spared" from an illness from SARS-CoV-2 infection," Dr Yonker explained. The issue calls for caution as vaccines -- which activates the immune system by making antibodies -- are developed.
"Kids are not immune from this infection," Dr Alessio Fasano, the director of the Mucosal Immunology and Biology Research Center at Massachusetts General Hospital, said. Children show little or no signs of the disease. But we have screened only people with symptoms, prompting the theory that Covid-19 mostly infects adults. "However, our results show that kids are not protected against this virus. We should not discount children as potential spreaders for this virus."
He fears that a hurried return to school without proper planning could result in an uptick in infections. "If schools were to reopen fully without necessary precautions, children will likely play a larger role in this pandemic," the researches involved in the study said.
The study is published in the Journal of Pediatrics.