Anthony Bourdain cremated in France, remains to be flown to US on Friday Even as fans mourn the death of their favorite celebrity chef, Anthony Bourdain, who died on June 8, was cremated in France on Wednesday. His ashes will be flown back to the United States on Friday, reports said.
The chef, TV host, and travel documentarian was found dead at 61 in his hotel room in Kayersberg in France, while he was filming for an upcoming episode of 'Parts Unknown' with his close friend French-born chef Eric Ripert. It was Ripert who had discovered Bourdain's death.
The French prosecutor, Christian de Rocquigney de Fayel, who spoke to People, said that there was no evidence of any inflicted injury or violence involved in Bourdain's death. "Nothing suggested the involvement of a third person."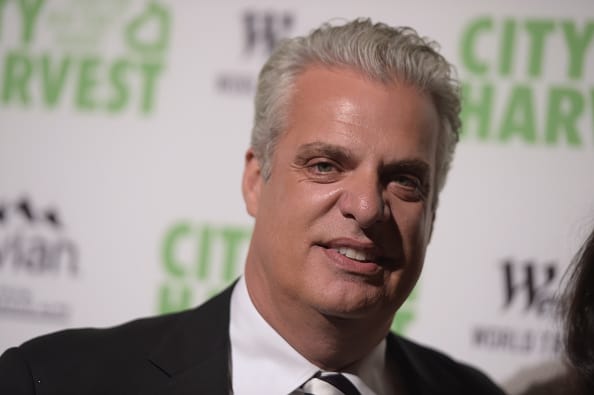 Fans and admirers poured down into the chef's New York City restaurant Les Halles, on hearing the news of his death, to pay tribute to the man with flowers, handwritten notes, and suicide hotline numbers.
Chef Jose Andres took to Twitter to pay a tribute to his friend. "I know you are on a Ferry going to somewhere amazing… You still had so many places to show us, whispering to our souls the great possibilities beyond what we could see with our own eyes. You only saw beauty in all people. You will always travel with me."
According to CNN report, some fans requested Netflix to continue streaming 'Parts Unknown', to which Netflix replied on Twitter, "Some fans have noticed that Anthony Bourdain: Parts Unknown was scheduled to come off Netflix US on June 16. As of today, we've extended our agreement that will keep Parts Unknown on the service for months to come."
A petition was initiated by Tanner Palin which in return attracted over 6,000 signatures. The intro reads: "Bourdain lived life like he treated so many of the dishes he consumed. By gnawing it to the bone. So many of us could learn to live just a little more like that...Netflix, this show isn't just entertaining. It is heartwarming, it is honest and it benefits humankind. Please keep it on the air."
As CNN is currently airing the 11th season of 'Parts Unknown', the network had decided to air the previously scheduled new episode which is set in Berlin, on Sunday; the episode is followed by an hour-long tribute special.
The episode 'Remembering Anthony Bourdain' will air again at 8 p.m. ET Sunday.