Was Anne Heche drunk driving? Actress, 53, seen with 'vodka bottle' in car before TERRIFYING crash Anne Heche was involved in a vicious car accident as she drove her blue mini cooper into a house. This resulted in a fire that left her with severe burns. While the exact extent of her burns is not known yet, it's reported that she was admitted to an LA hospital, intubated, and is expected to live. Surprisingly, before the main accident, she had crashed her vehicle into a garage and refused the help of onlookers as she proceeded to put the Mini in reverse and take off.
The 53-year-old actress is currently in the hospital as we speak. While the exact cause of this questionable accident is under investigation, TMZ gathered CCTV footage that captured Heche's Mini Cooper speeding in the neighborhood. The reckless driving in itself could be the only cause of the accident. However, an image obtained by the publication shows Ellen DeGeneres' ex-girlfriend in her car with a red-capped bottle in the glove box which looks more or less like vodka, bringing the drunk driving angle into the scene. As of now, nothing is confirmed as there hasn't been any official statement from the police officials as well. But it was confirmed that nobody else was injured.
RELATED ARTICLES
Is Anne Heche OK? Ellen DeGeneres' ex-GF in ICU after suffering 'serious burns' in LA car crash
Inside Anne Heche's troubled life: From sibling's car crash death to her history of mental illness and drugs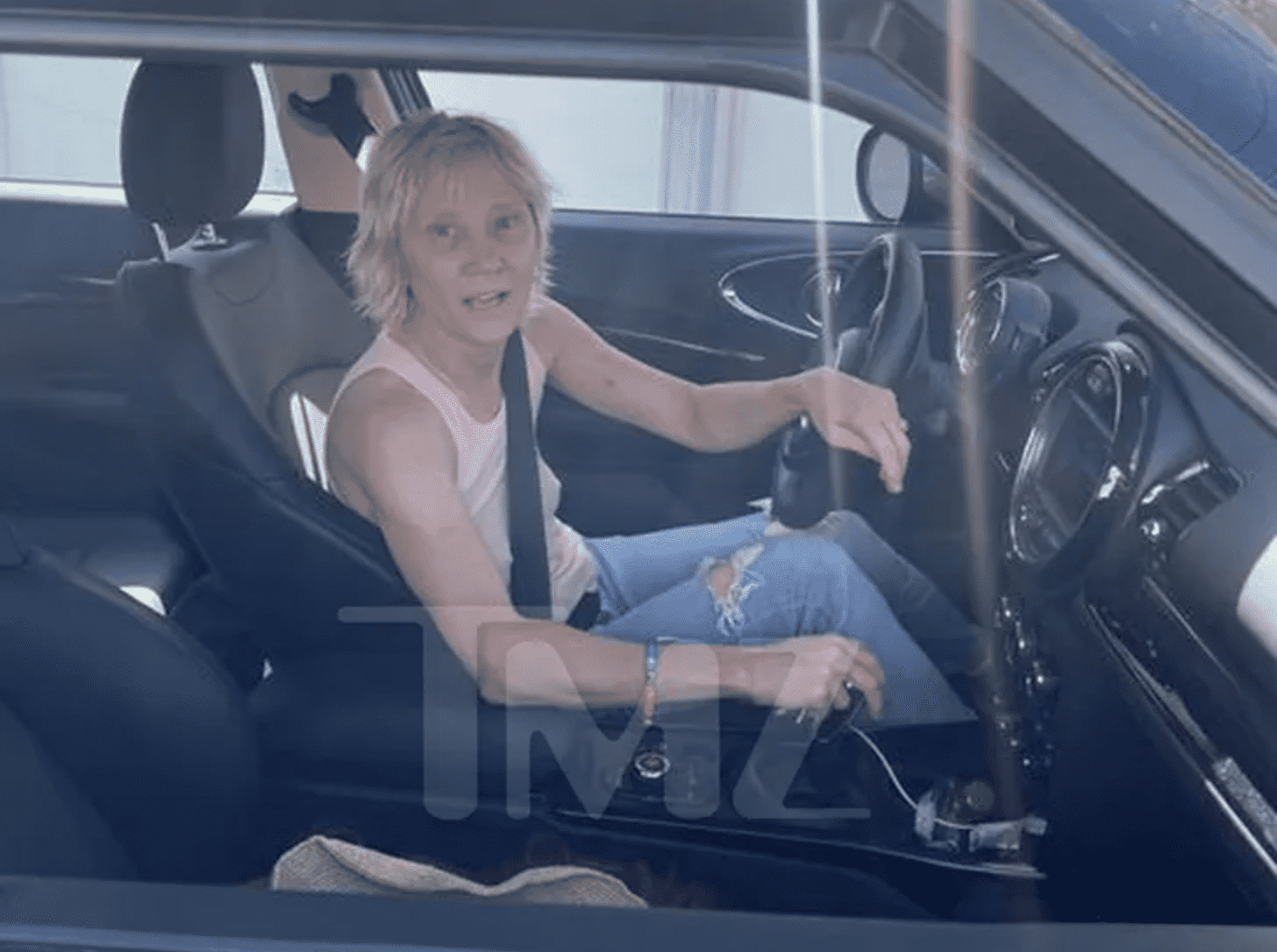 Was Anne Heche drunk driving?
Due to the severity of Heche's injuries, the doctors could not run their tests to check the alcohol level. Hence, it's not confirmed whether she was driving under the influence of alcohol, or any other substance for that matter. A member of the community helped Heche survive. In a conversation with Daily Mail, David Manpearl, who helped Heche get out of the car said, "I was positive that the driver was dead. That she had burned up. It took at least 30 minutes for the fire department to douse the flames, extract the car and pull her out of the car. I was surprised to find out that it was Anne Heche. I think I knew she had had problems in the past."
Heche previously had talked about her drinking habits which were caused by her rocky childhood. She alleges that she was molested by her father as an infant and no one around her, including her mother, did anything about it. Back in 2001, she explained how she acted out of separation, telling ABC News, "I think everything I've done in all my insanity was to try to get my parents to love me. My father loved movie stars. I decided I needed to become famous to get his love. My mother loved Jesus. That was her thing. So I wanted to become Jesus I drank. I smoked. I did drugs. I had sex with people. I did anything I could to get the shame out of my life." Heche is recovering from her injuries and is said to survive the accident.