'Animal Kingdom' Season 5: Air time, how to watch and trailer of TNT crime drama 'Animal Kingdom' has undoubtedly been one of the best shows on TV in recent years. The series kept the viewers at the edge of their seats for four straight seasons and is now returning to the small screen with the highly-anticipated Season 5.

The production of the crime drama from TNT was halted due to the Covid-19 pandemic and fans had to wait for a much longer time for the show to arrive with its latest edition. Now TNT is finally gearing up for the release of Season 5 and the beginning of production on a sixth and final season.
RELATED ARTICLES
Vinny Chhibber on his role in TNT's 'Animal Kingdom': "Rahul is greed, corruption, selfishness, narcissism, entitlement"
'Animal Kingdom's Christina Ochoa on the show's 'powerhouse' ladies and Renn and Craig's 'bond in a world of chaos'
The show, which is based on the 2010 Australian movie of the same name has managed to create its own fan base over the years. Television networks and streamers are filled with shows like 'Godfather of Harlem', 'The Sinner' and 'Luther', which have been really successful in the aforementioned genre. 'Animal Kingdom' has made it into the list of the elite TV programs that will be remembered in the future for its engaging storyline and complex characters.

Season 4 ended with a bloody shootout and the death of Janine "Smurf" Cody (Ellen Barkin). The ending also re-introduces another important part of Smurf's past — a woman named Pamela Johnson (Milauna Jackson). The entire season was filled with flashbacks and likely, the upcoming season would also be using the same plot device.

Here's everything we know about Season 5 of 'Animal Kingdom'.
Air time
Season 5 of 'Animal Kingdom' will be premiering exclusively on TNT on Sunday, July 11.
How to watch
According to Futon Critic, the show will be airing new episodes every Sunday at 9 pm ET. Apps like AT&T TV, Hulu + Live TV, Sling TV, and YouTube TV include TNT in its channel lineups. Viewers can subscribe to these apps to watch the show.
Plot
"In Animal Kingdom Season 5, Pope (Shawn Hatosy), Craig (Ben Robson), Deran (Jake Weary), and J (Finn Cole) still are dealing with the fallout from the events surrounding Smurf's death, including family members out for revenge. With their kingdom without a leader, the Codys struggle to maintain their fragile alliance and to see which of them will come out on top. Meanwhile, they search for more information on Pamela Johnson, whom Smurf made the beneficiary of her estate. And back in 1984, an increasingly volatile 29-year-old Smurf is forging her own path raising Pope and Julia and leading the charge on dangerous jobs with new and old friends."
Cast
All the original cast members are returning for the upcoming season. Shawn Hatosy will be back as Andrew "Pope" Cody while Ben Robson will be reprising the role of Craig Cody. Jake Weary will once again portray Deran Cody and Finn Cole will be returning as Joshua "J" Cody.
Apart from the aforementioned names, Leila George will be making her debut on the show as Young Smurf. On the other hand, Rigo Sanchez (Manny) will also be one of the major characters this time around.
Creators
The series is based on David Michod's 2010 movie of the same name. For television, it is developed by Jonathan Lisco, who is known for writing TV shows like 'Southland' and 'K-Ville'. Meanwhile, the show is produced by the likes of Jinny Howe, Andrew Stearn, Terri Murphy, and Llewellyn Wells. Lisco, Michod, Liz Watts, Eliza Clark, John Wells, Etan Frankel, and Christopher Chulack serve as executive producers.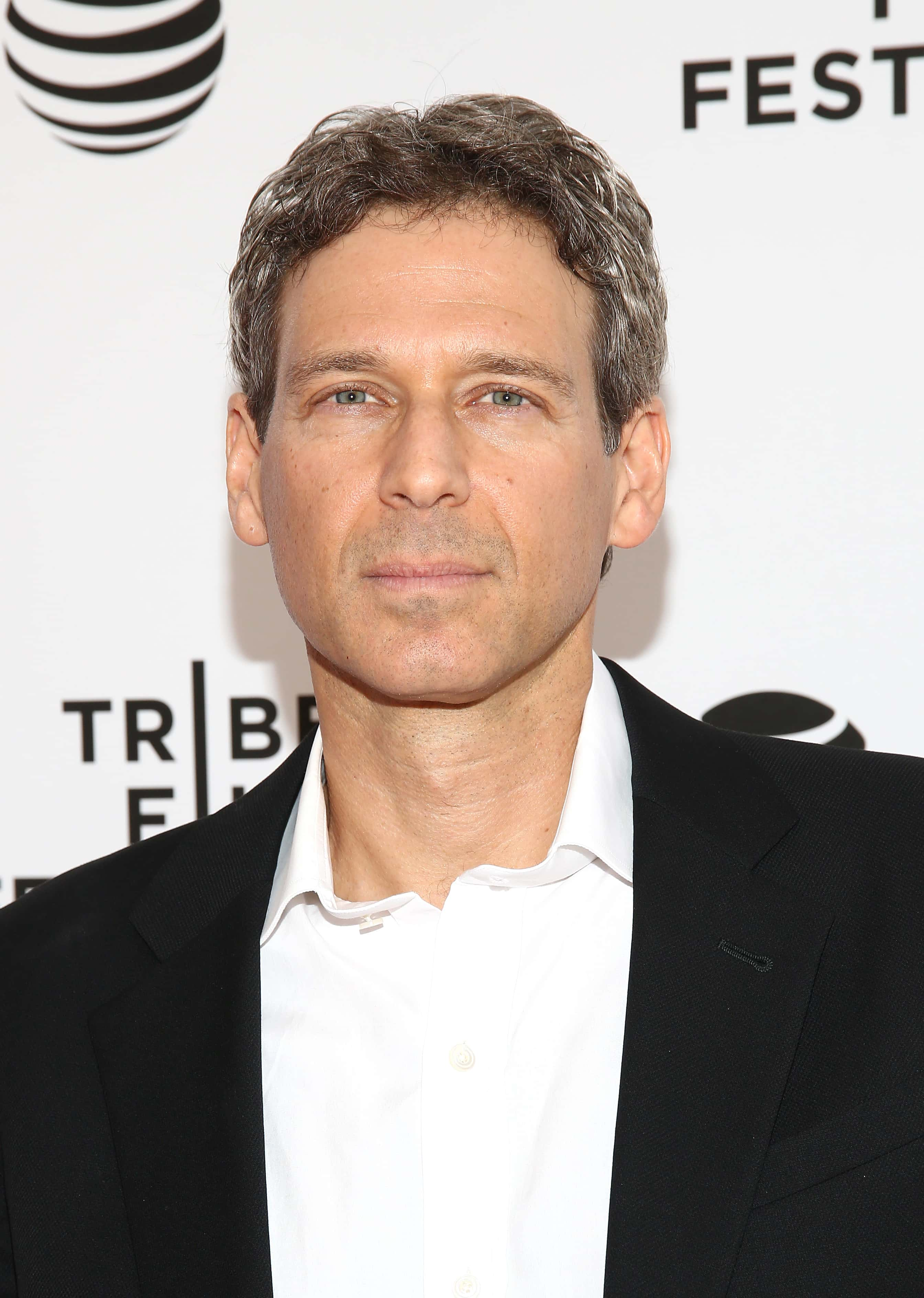 Trailer
'Animal Kingdom' Season 5 will reveal the truths about Smurf's early years. The trailer teases, the series would be wilder than ever.
You can watch the trailer here.
If you like this, you will love these
'The Valhalla Murders'
'The Sinner'
'The Stranger'
'Your Honor'
'Mindhunter'