Aniah Blanchard kidnapping: Body found in Alabama could be UFC fighter's missing 19-year-old stepdaughter ALABAMA: Human remains, which are believed to be those of UFC heavyweight fighter Walt Harris's stepdaughter, Aniah Blanchard, 19, were discovered in Alabama.
The body was discovered on Monday in Macon County more than a month after Blanchard was last seen alive. District Attorney Brandon Hughes shared with News 3, "I can confirm that human remains have been found and we have good reason to suspect they are that of Aniah Blanchard".
Just a few hours later, law enforcement officials said they arrested a third suspect in connection to the case. They identified the third suspect as David Johnson Jr. The skeleton remains were found off Highway 80 in Shorter, which is halfway between Auburn and Montgomery.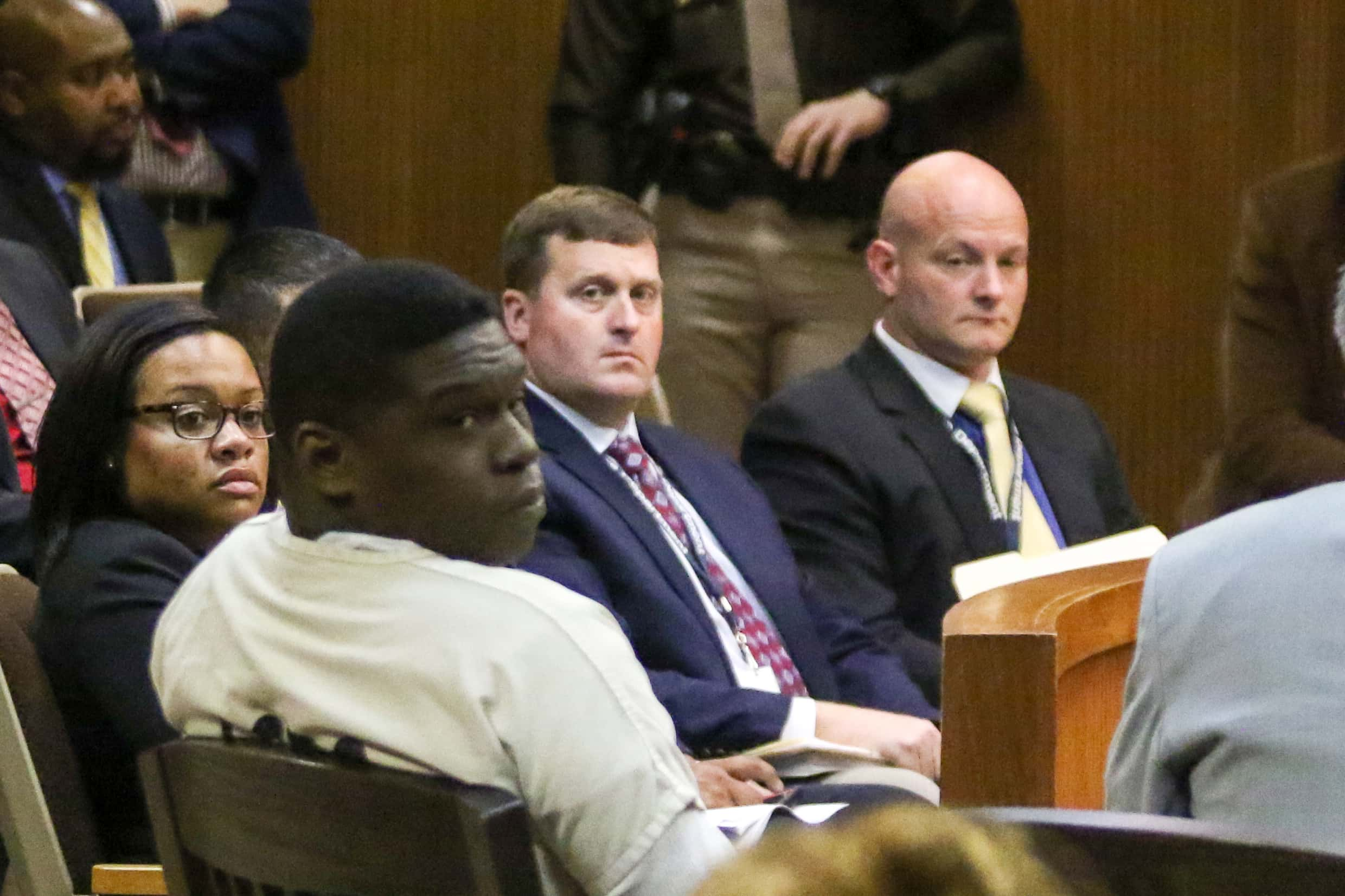 As per a statement from Auburn police, the officers were acting on a tip-off about a wooded area in the 38000 Block of County Road 2. "After a brief search by Investigators they located what appeared to be human remains several feet into the woodline," the press release revealed.
DA Brandon Hughes was also able to confirm that the suspect David Johnson Jr was charged with hindering prosecution for his role in Blanchard's disappearance. A second suspect who was arrested last week has been accused of disposing of evidence. The second suspect, Antwain Shamar Fisher, 35, was taken into custody over first-degree kidnapping charges in the teenager's disappearance.
Earlier this month, the authorities had charged Fisher's partner, Ibraheem Yazeed, 29 with kidnapping. Blanchard was last seen in Auburn on October 23. According to court documents, a witness had seen Yazeed force Blanchard into a car. Yazeed was arrested on November 7 after the cops received a tip-off that he had been seen near Interstate 10 in Escambia County, Florida.
Blanchard's vehicle was found abandoned around 50 miles away at an apartment complex in Montgomery two days after she had gone missing.