'American Rust' Episode 9 finale Ending Explained: Will Season 2 tie up loose ends?
From Billy's chances of survival to Henry's apparent suicide, we take a look at the character arcs A still from 'American Rust' (Showtime)
In what comes off as a very 'Sopranos' ending, there are more questions than answers as the credits of 'American Rust' begin to roll. And if at all there is a Season 2 of the murder drama, then much of it would deal with explaining the aftermath of Del Harris' (Jeff Daniels) actions in the opening installment. We dissect the character arcs after the finale and attempt to speculate their future.
Del Harris: Buell's vigilante justice for a woman who may not love him
With Del Harris (Jeff Daniels) killing Jackson (Dallas Berg), Bobby Jesus, and one of the latter's family members, who happens to be an old woman, there's a triple homicide in the area, but the police chief is quite happy with the way things have panned out. In his own way, he's managed to get his revenge and close the story of the drug dealing in town. However, this just adds to the deception and lies he's been babbling about. There's also an agenda — Grace (Maura Tierney). She appreciates his questionable methods of serving justice.
RELATED ARTICLES
'American Rust' Episode 9 Finale Review: Murder drama end isn't sunshine and rainbows
'American Rust' Episode 2 explores Billy, Lee and Issac's relationship
Will Billy Poe survive?
Sometimes Billy's temper issues and his urge to give in to fistfights raise the question of whether he should actually be in prison. After being set to be released to start life anew and even resurrect his football career, he gets tangled with the wrong company and that ultimate price is being beaten to an inch of his death. After being released to the prison's general population, Billy faces the wrath of the inmates who he's ticked off and is now in a coma after broken ribs, cuts, bruises, and brain swelling.
Grace Poe: A woman who's lost all
Grace Poe was the one bearing the brunt of all troubles right from the start. With a two-timing husband in Virgil, a son with complicated issues in Billy who becomes the prime suspect in a murder, and poverty aplenty, she's the one who struggles to lead the life she wishes. In the end, she's inconsolable as a comatose Billy (Alex Neustaedter) lies next to her in the hospital. His chances of survival are unknown and that makes for a key storyline in season 2 if there will be one.
Is Henry English dead?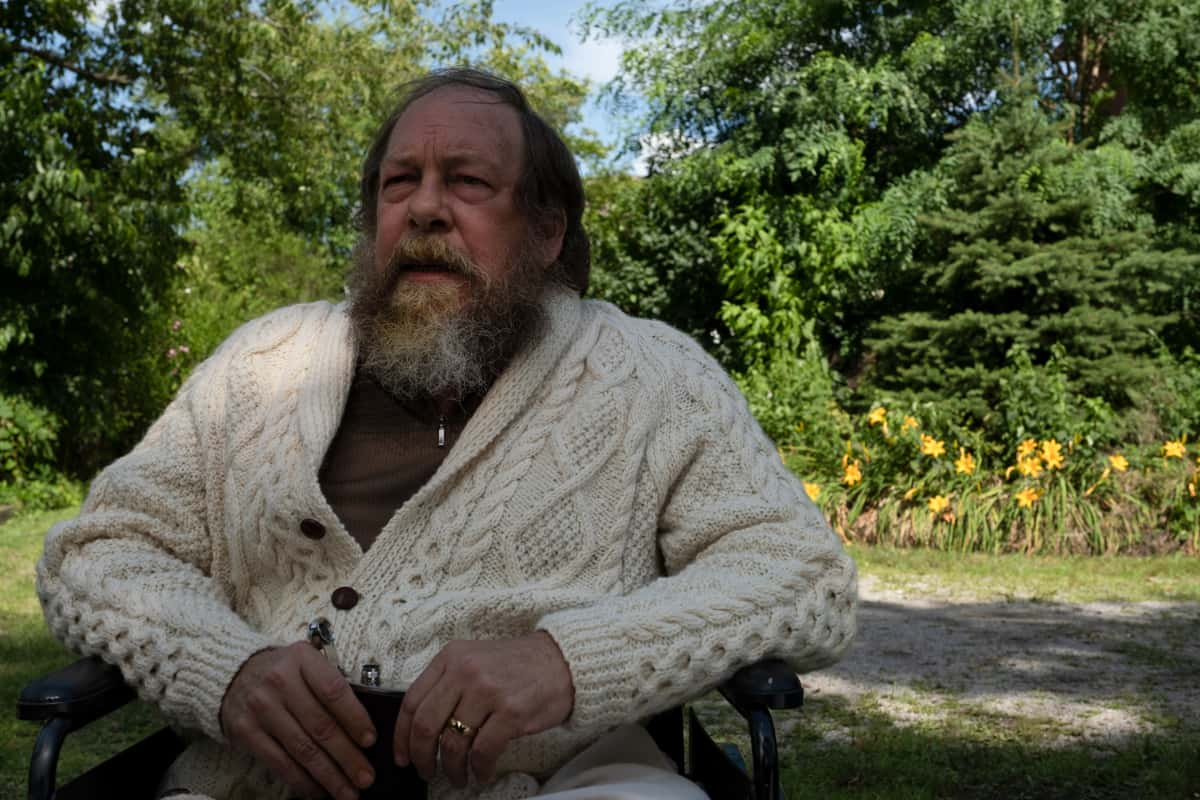 For those who watched the finale, Henry (Bill Camp) might just be dead after he overdoses on his medicines. Prior to that, he has a heart-to-heart with Lee (Julia Mayorga) about the life his mother had, and in perhaps saving Lee from taking the same route, he's planned to snuff his own life out. Last seen, he was slumped on his wheelchair motionless and a panic-stricken Lee rushes to him after she realizes what happened. In all probability, Henry might be dead and that closes out his character who's been pretty much miserable throughout the series.
Will Isaac stay in Buell or leave town?
The final minutes of the episode see Isaac (David Alvarez) return to town with plans of confessing that he was the one who murdered Pete Novick. However, there's a twist in the tale when Del asks him to put the wrench back in his pocket and leave. Season 2 may see Isaac and Lee work on their strained relationship.
There are a lot of unanswered questions that 'American Rust' doesn't address in the finale. Only time will tell if there's a sequel to Showtime's whodunit drama.