Allison Mack allegedly approached Kelly Clarkson and Emma Watson on Twitter to interest them in joining the sex cult
Mack faces a minimum sentence of 15 years in prison if convicted on all of her charges. On Twitter, she told Watson and Clarkson that she was part of an amazing women's movement. Emma Watson (L), Allison Mack (C) and Kelly Clarkson (R) (Source: Getty Images)
Allison Mack did all she could to reach out to A-list stars like Kelly Clarkson and Emma Watson to recruit them for her alleged sex group, Nxivm. The Smallville actress is currently negotiating a plea deal since she faces federal charges for her involvement in the alleged Albany-area sex cult.
In tweets unearthed by Business Insider, Mack reached out to the Harry Potter actress in 2016 about an "amazing women's movement" she wanted to speak to the actress about, although she never mentioned the cult by name in any of her tweets.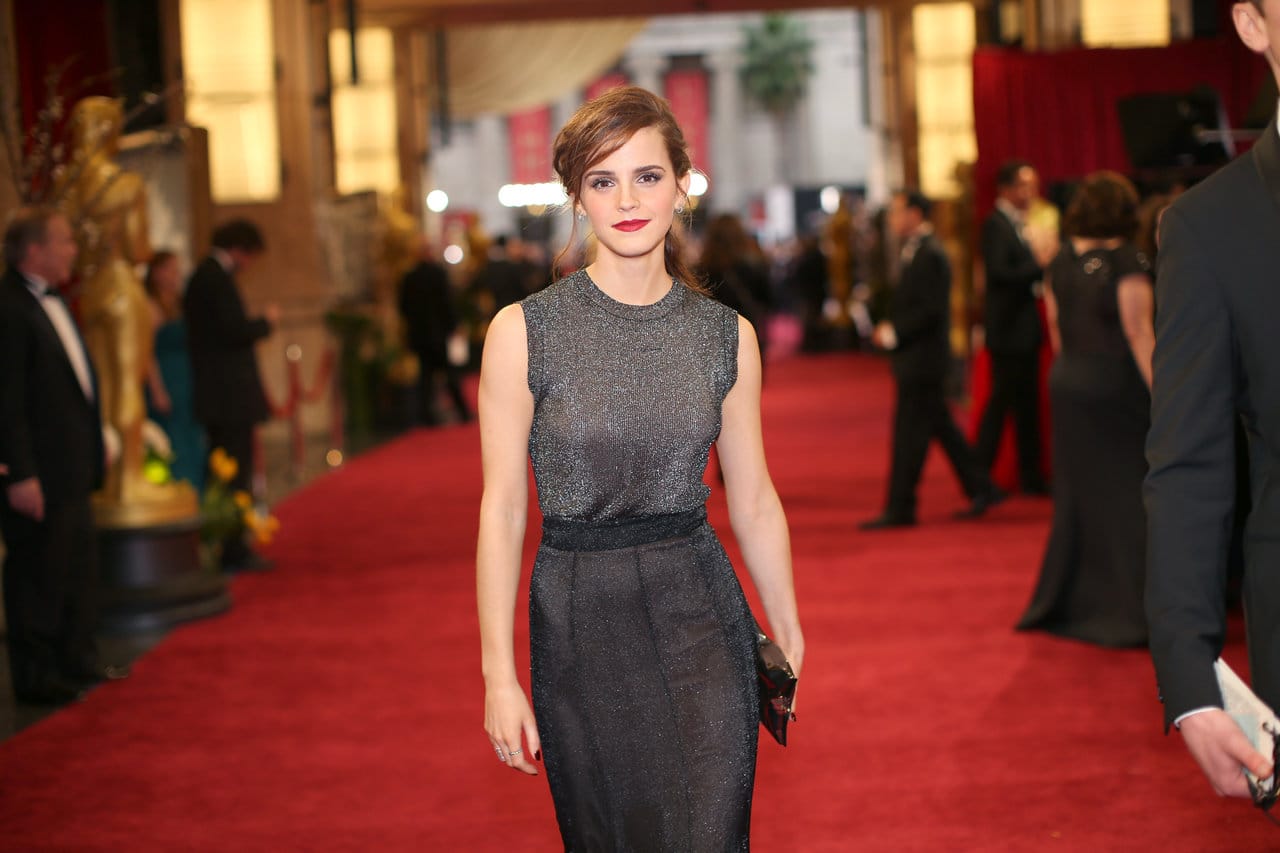 According to reports, despite receiving no response from Watson, she approached musician Kelly Clarkson in one of her tweets, which said, "@kelly_clarkson I heard through the grapevine that you're a fan of Smallville. I'm a fan of yours as well! I'd love to chat sometime."
The 35-year-old was arrested on Friday after she was charged with sex trafficking, sex trafficking conspiracy and forced labor in a conspiracy connected to Nxivm, which the former member has described as a "cult".
According to a statement released by the U.S. Attorney's Office in the Eastern District of New York, Mack was reportedly "one of the women in the first level of the pyramid immediately below Raniere."
"In exchange, for this, Mack received financial and other benefits from Raniere," the statement alleges.
Jennifer Pastiloff, who is a writer and yoga instructor, told People magazine that in her conversations with Mack, who she started exchanging emails with in 2014 after following her on Twitter, she "seemed really sweet." However, her impression of the actress began to take a turn when she started writing about " intensive workshops," which she described as "the most profound and awesome thing I have ever done."
"My radar went off when she wrote that these workshops would help me 'close some gaps you may be finding,'" Pastiloff said. "I remember thinking there was something weird about this, something sketchy."
"To me, what she was talking about sounded like a cult," Pastiloff said. "It was bizarre. I thought that's probably how they get them in, with these workshops. Would you have gone after that email? I had zero desire to ever go to this thing, ever. I think I didn't really want to connect with her because if we had, I might have gone to one of these workshops and then who knows?"