'Free Meek': Release date, plot, cast, trailer, news and everything else about the Jay-Z produced docuseries on Meek Mill Rapper Meek Mill was once a chart-topping rapper, but in his early days, he was arrested on the charges of drug possession and later released and put under probation. This docuseries traces his journey from his arrests following the violation of probation, his tryst with the justice system which has been plagued by corrupt judicial officials and policemen, and his eventual release. Meek has unexpectedly found himself becoming the face of injustice meted out by the American system towards the black population. This series produced by his close friend and ally Jay-Z aims to throw light on the discrepancies present within the system.
Release date
'Free Meek' premieres on August 9th, 2019.
Plot
This docuseries will follow the rapper's fight against the criminal justice system as he attempts to clear his name following his incarceration for violating probation from a prior conviction in November 2017. Amazon Prime describes the documentary as, "This intimate documentary series chronicles Meek Mill's transformation from a chart-topping rapper to a galvanizing face of criminal justice reform. As Meek, his family and his legal team fight for his freedom, cameras capture the birth of the #FREEMEEK movement and re-investigate a case filled with allegations of dirty cops and systemic corruption in a broken judicial system
Cast
Meek Mill
The documentary features Meek Mill and Jay-Z. Meek Mill (born Rihmeek Williams) is a rapper from Philadelphia, who is best known for tracks like "Amen" and "Going Bad". He is also popular for having been in a relationship with Nicki Minaj.
Jay-Z
Creators
This five-episode docuseries has been executive produced by Meek's close friend and rap mogul Jay-Z. After witnessing the injustice meted out to Mill, Jay-Z and he together have founded an organization called the REFORM alliance. REFORM alliance hopes to reduce the number of people who are serving probation and parole sentences. "I got caught up in the system and every time I started to further my life with the music industry… every year or two it was something that brought me back to ground zero, and it was probation," Mill said during a press conference announcing the alliance recently. "We want to be very clear, if someone commits a crime they should go to jail," Jay-Z said. "But these things are just disproportionate and the whole world knows it."
News
Jay-Z the executive producer of the series penned down a thought-provoking op-ed in November 2017 for The New York Times, where he explained the intricacies and the gaps present with Mill's case. He wrote, "On the surface, this may look like the story of yet another criminal rapper who didn't smarten up and is back where he started," he wrote. "But consider this: Meek was around 19 when he was convicted on charges relating to drug and gun possession, and he served an eight-month sentence...Now he's 30, so he has been on probation for basically his entire adult life. For about a decade, he's been stalked by a system that considers the slightest infraction a justification for locking him back inside." Several celebrities including Drake, LeBron James, have extended their support to Free Meek movement.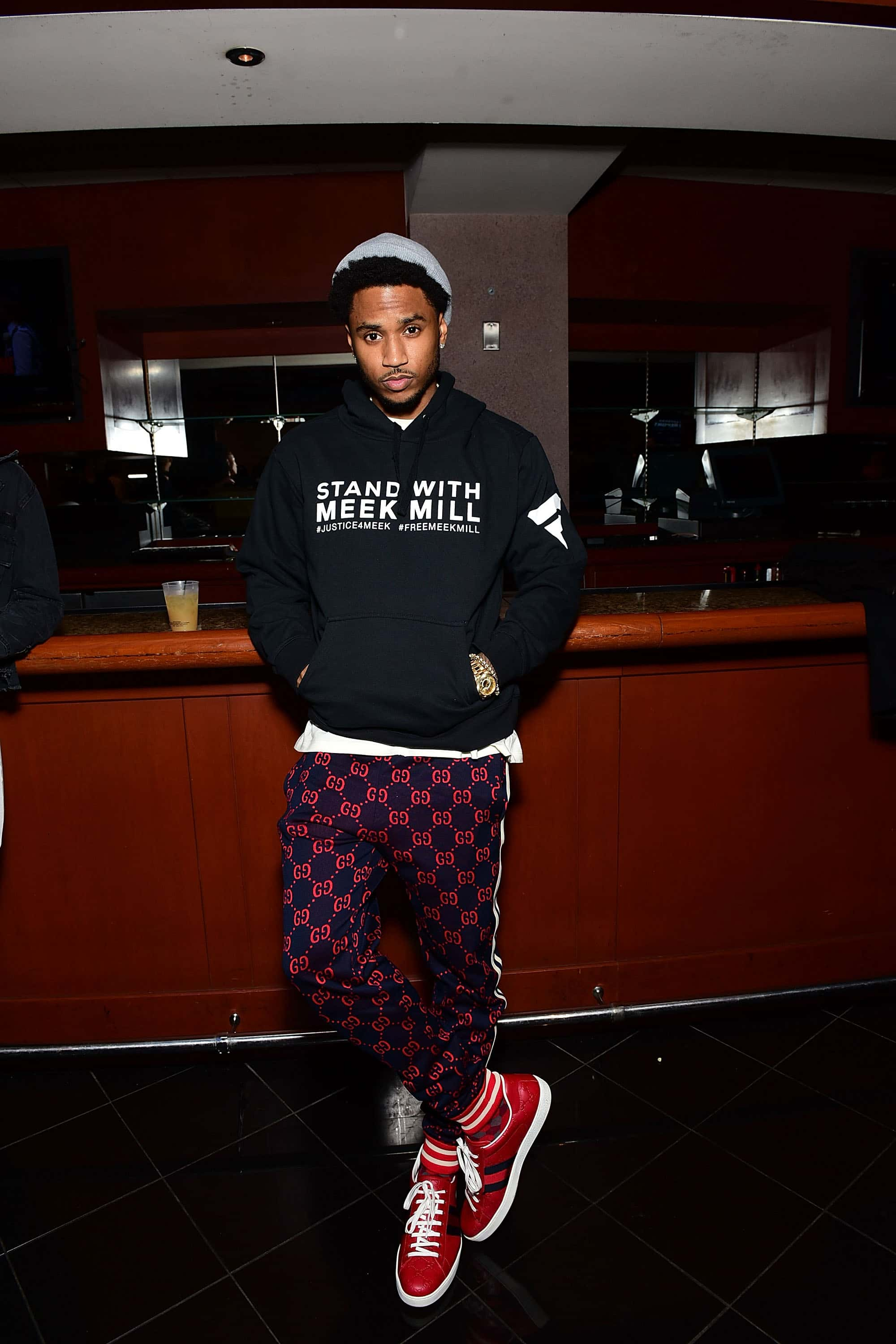 Trailer

Where to watch
This five-episode docuseries can be viewed on Amazon Prime.
If you liked this, you'll love these
'The People vs O.J. Simpson'
'The Assassination of Gianni Versace: American Crime Story'
'Amanda Knox'
'13th'
'Strong Island'