Tristyn Bailey murder accused Aiden Fucci changed story several times during questioning, had blood on clothes ST JOHNS COUNTY, FLORIDA: Aiden Fucci, the Florida teen accused of killing his 13-year-old classmate Tristyn Bailey, has allegedly changed his account several times. When telling his story to the police, authorities said Fucci contradicted himself several times. But all these efforts could be in vain as police say they later found clothing item from his home that were stained with blood.
According to the arrest report, when the 14-year-old was brought in for questioning, he told the police many contradicting stories. At the same time, the arrest report also claims that he made several "admissions" of guilt.
RELATED ARTICLES
What caused Tristyn Bailey's death? Florida cheerleader, 13, allegedly stabbed multiple times by Aiden Fucci
Who was Tristyn Bailey? Boy, 14, allegedly posted taunting selfie on Snapchat after killing cheerleader classmate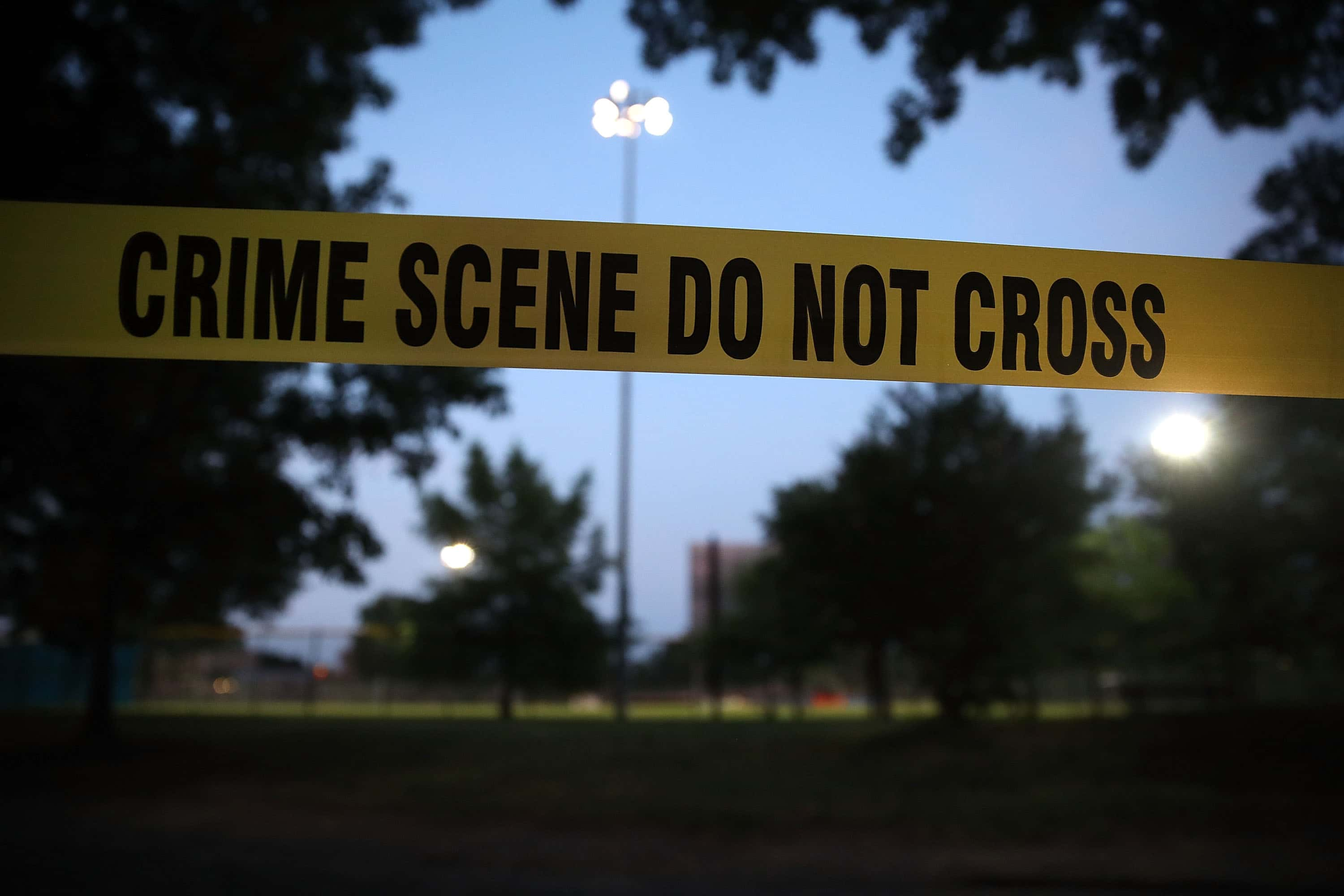 Bailey was found dead on Sunday, May 9, 2021. An investigation led authorities to Fucci, although reports now say it is not clear how police got to him. And then on Monday, May 10, 2021, the 14-year-old was arrested. Fucci then provided an initial statement that he went on to change several times. Additionally, he also made several "admissions". Authorities, however, have not discussed a possible motive in Tristyn's killing.
According to the latest report carried by local publication First Coast News, the arrest report also alleges that deputies found a security video showing two teenagers, who are believed to be Fucci and Tristyn, walking east on a suburban street at approximately 1:45 am on Sunday morning.
Some time later, the video showed only one person, holding a pair of shoes, walking west at around 3:27 am.
According to St Johns County Sheriff's Office, Tristyn was found dead in a remote wooded area at about 6 pm on Sunday, May 9, 2021. She reportedly appeared to have a significant injury to her head and other trauma. The 13-year-old died of "force trauma by stabbing" and her cause of death was ruled by the medical examiner as a homicide, the St Johns County Sheriff's Office announced on Tuesday, May 11, 2021.
"We will continue to investigate this case fully and will begin transitioning this case to the State's Attorney Office," the sheriff's office said in a statement.
A search at the suspect's home produced evidence in the name of clothes matching the boy's outfit observed in the video surveillance. Reports say that some of the items procured from Fucci's house have tested positive for the presence of blood.
Following Tristyn's disappearance on Sunday, the suspect allegedly took a Snapchat selfie in the back of a patrol car. Captioning the photo, "Hey guys has anybody seen Tristyn lately?", Fucci was seen displaying the peace sign. A sheriff's spokesperson confirmed that it was Fucci in the photo.
The suspect has not yet entered a plea, and is being held in a juvenile detention facility on one count of second-degree murder. Sheriff Robert Hardwick reportedly said, "That's actually a decision we made collectively... with the State Attorney's Office. We can always increase the charge."
Share this article:
Aiden Fucci accused of killing Tristyn Bailey changed story multiple times blood on clothes